The National Railway Museum (Museu Nacional Ferroviário in Portuguese) is located in Entroncamento, around 30 minutes away from Tomar.
Accept our invitation, and enter into a true educational adventure about the history of the railways. Discover the beginnings of the first steam locomotive. Let yourself be impressed by a huge range of objects that have been used since the beginning of the history of railways.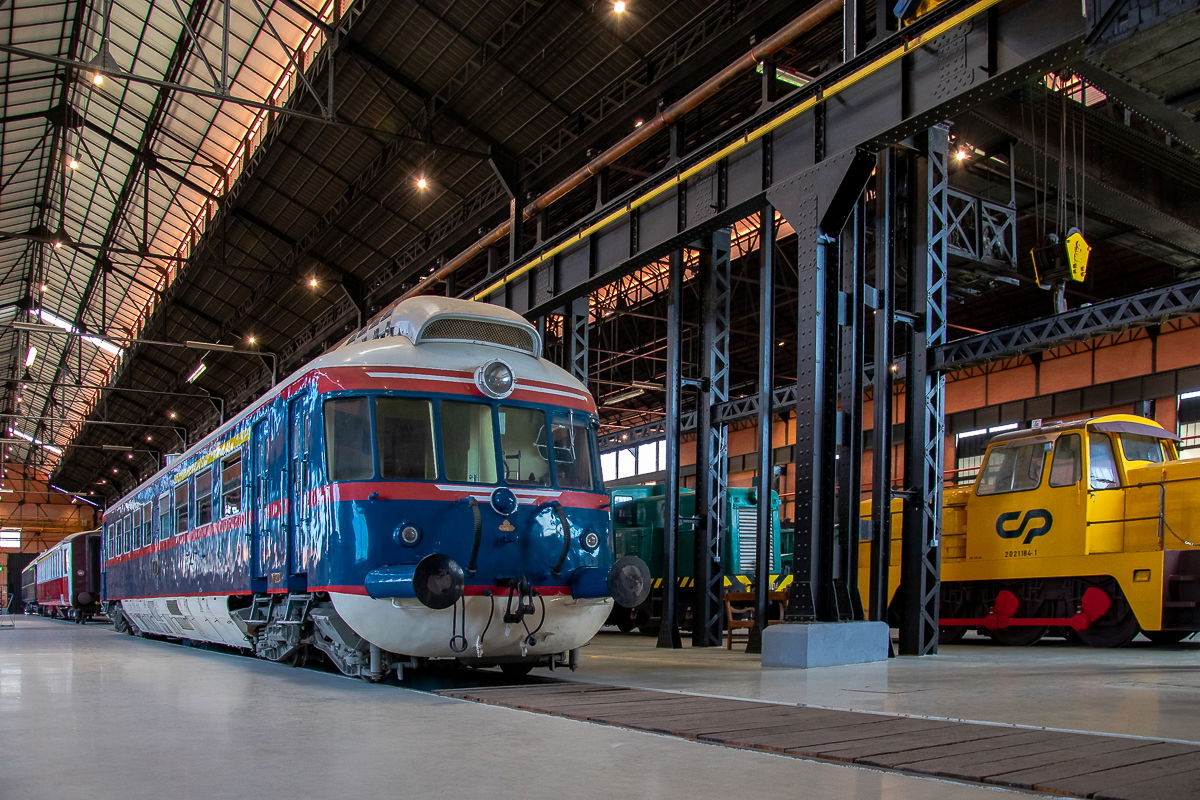 We found this museum by chance when we were waiting for our train to Tomar. The first thing that caught our eyes was the Electric Central, a beautiful historical building, visible from the train station.... and we couldn't be happier. The biggest highlight is the architecture of the building, tremendously stunning.
The museum was designed to provide an enjoyable and educational experience for those who want to discover more about the history of railways in Portugal. It's a wonderful, and all the exhibits are well-displayed, with information in Portuguese and English. Also, the staff is very friendly, they are always ready to explain the details to us.
The National Railway Museum is a "living place", and it's in constant development. So, don't be admired if, on your next visit, you find more to discover. There is a vast collection, with around 36 000 objects, since the beginnings of the steam locomotive: a legacy that it's 160 years old. Of course, there are a few treasures, such as the Royal Train and the Presidential Train. The Railway Turntable is one of my favorite things.
I'm sure you will be enchanted by every detail because every corner has a new secret to discover.
ADDRESS
Rua Engº Ferreira de Mesquita
Complexo Ferroviário do Entroncamento - Apartado 190
2334-909 Entroncamento


HOURS
Monday: Closed
Tuesday to Sunday: from 10 AM to 6 PM
Closed on January 1st, Easter Sunday, May 1st, and December 25th