Far from the hustle and bustle of the city, Soajo welcomes us with the peaceful atmosphere, and the distinctive architecture, softly kissed by the sunbeams. It is a pleasure to walk around the beautiful, narrow streets. Here, it looks like the life has stopped.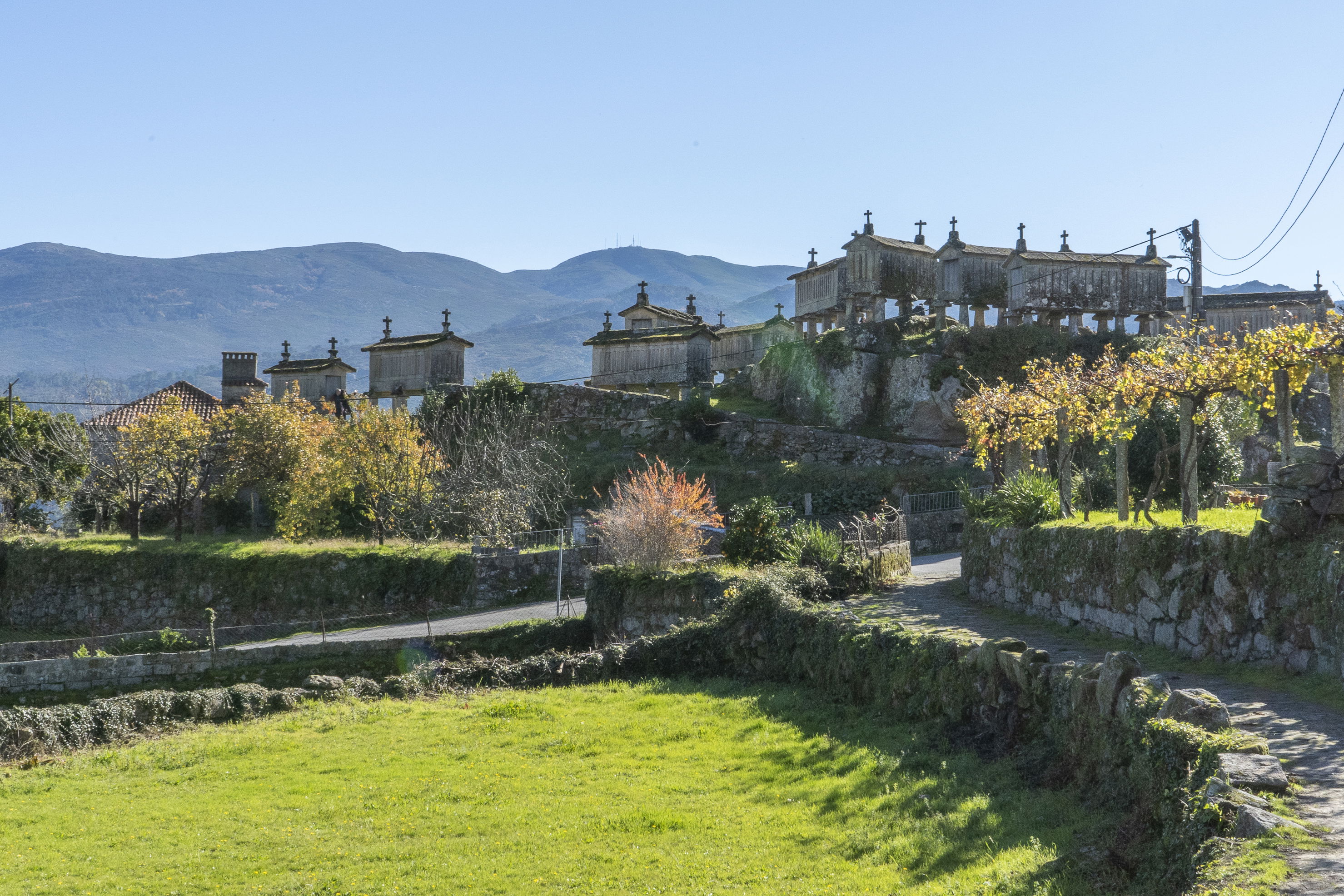 Soajo is a pretty, little village, located in Arcos de Valdevez, well-known for its unique "Espigueiros". Espigueiros are small houses, built of granite. These places were used to dry maize, and keep it away from mice. In other words, Espigueirs are granaries.
Soajo is one of the most authentic villages in the region. The historical Espigueiros, right on top of a gigantic boulder, define the landscape, and they are the perfect postcard.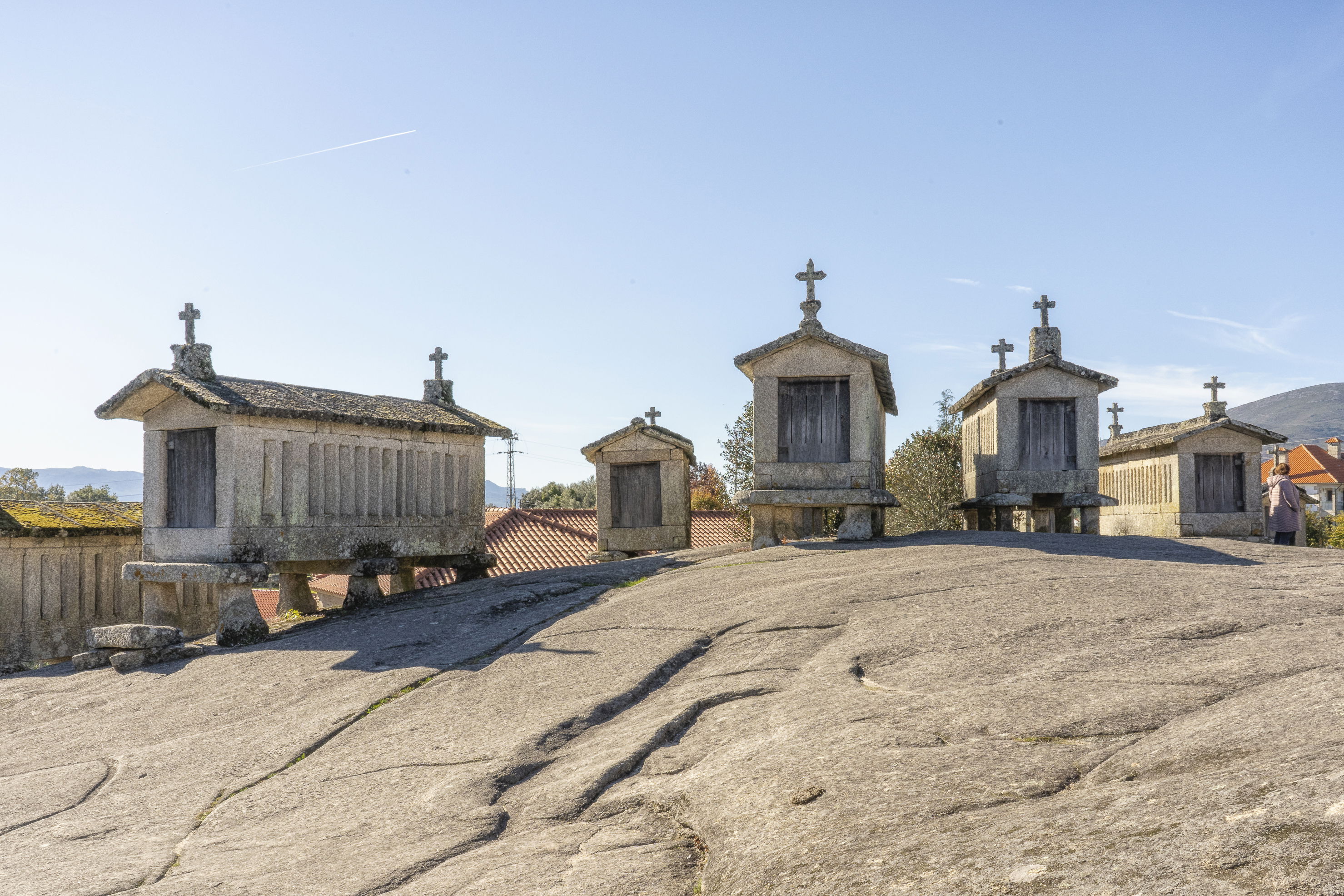 How to get there?
Soajo is just a 1 hour and 30 minutes drive from Porto.
The village is located right on the edge of Peneda-Gerês National Park.
Soajo is a very special place. Due to the traditional architecture, Soajo is one of the places that you can visit if you are discovering Alto Minho.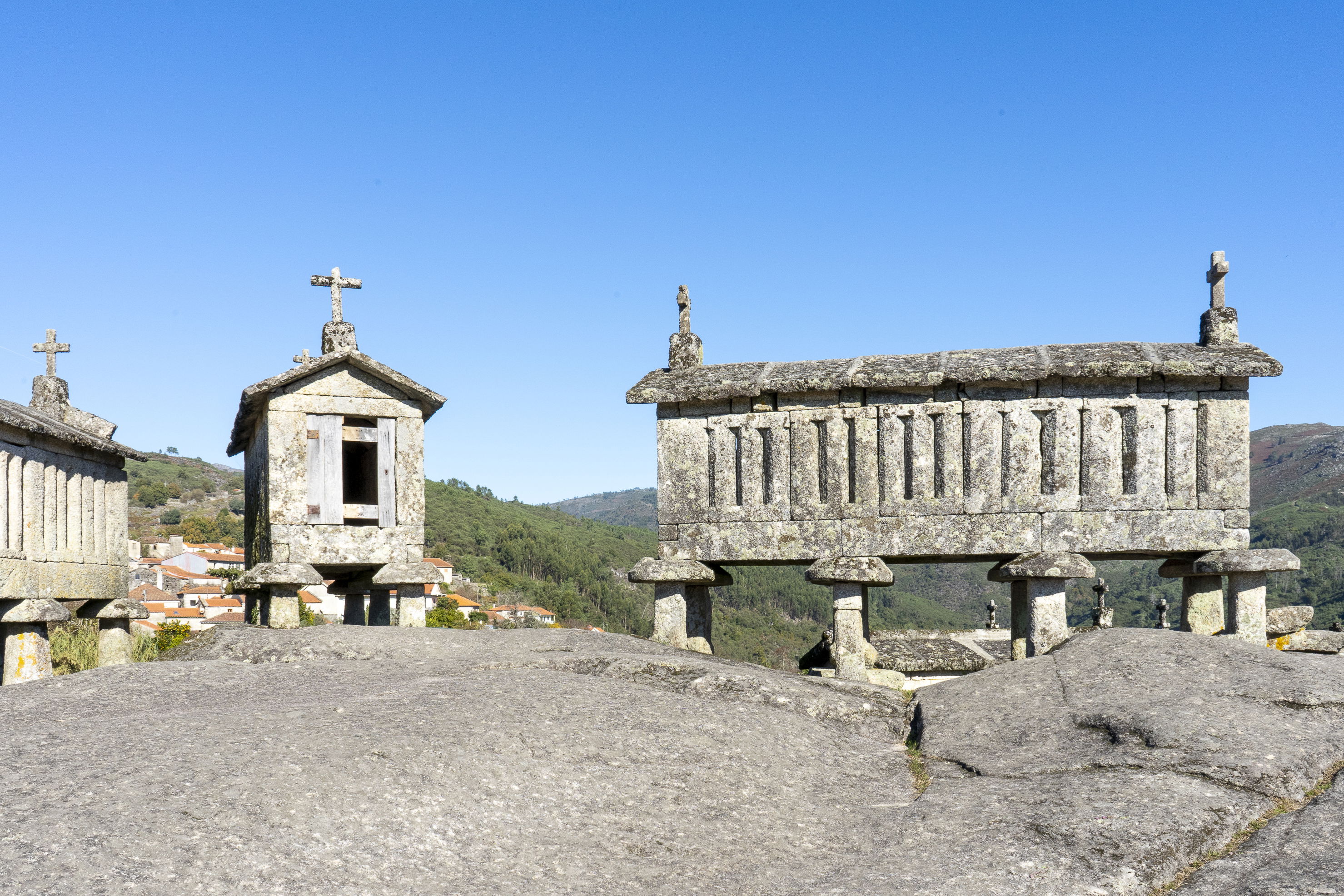 Do you already know the project "Alto Minho 4D - Viagem no Tempo (Time Travel)"?
Soajo is one of the places that integrate the Traditional Architecture Route. The architecture in Alto Minho is very distinctive: small rural houses, beautiful chappels, granaries, mills or communitarian ovens, and I am sure you do not want to miss the opportunity to see everything.
There is something special about Alto Minho Region. The charm of the valleys, the authenticity of the little villages, the stunning landscape... There are many reasons to stay for a bit longer and immerse yourself in an authentic experience. Thus, after your visit to Soajo, keep going towards the Spanish border, and appreciate the Portuguese Village of Lindoso.
I am sure will catch your heart, as well.