Portugal is a country full of surprises, right? Every corner brings a new secret, laden with old stories that tell us incredible details about our ancestors' past. Ponte do Mineiro, or Miner's Bridge, is one of these places.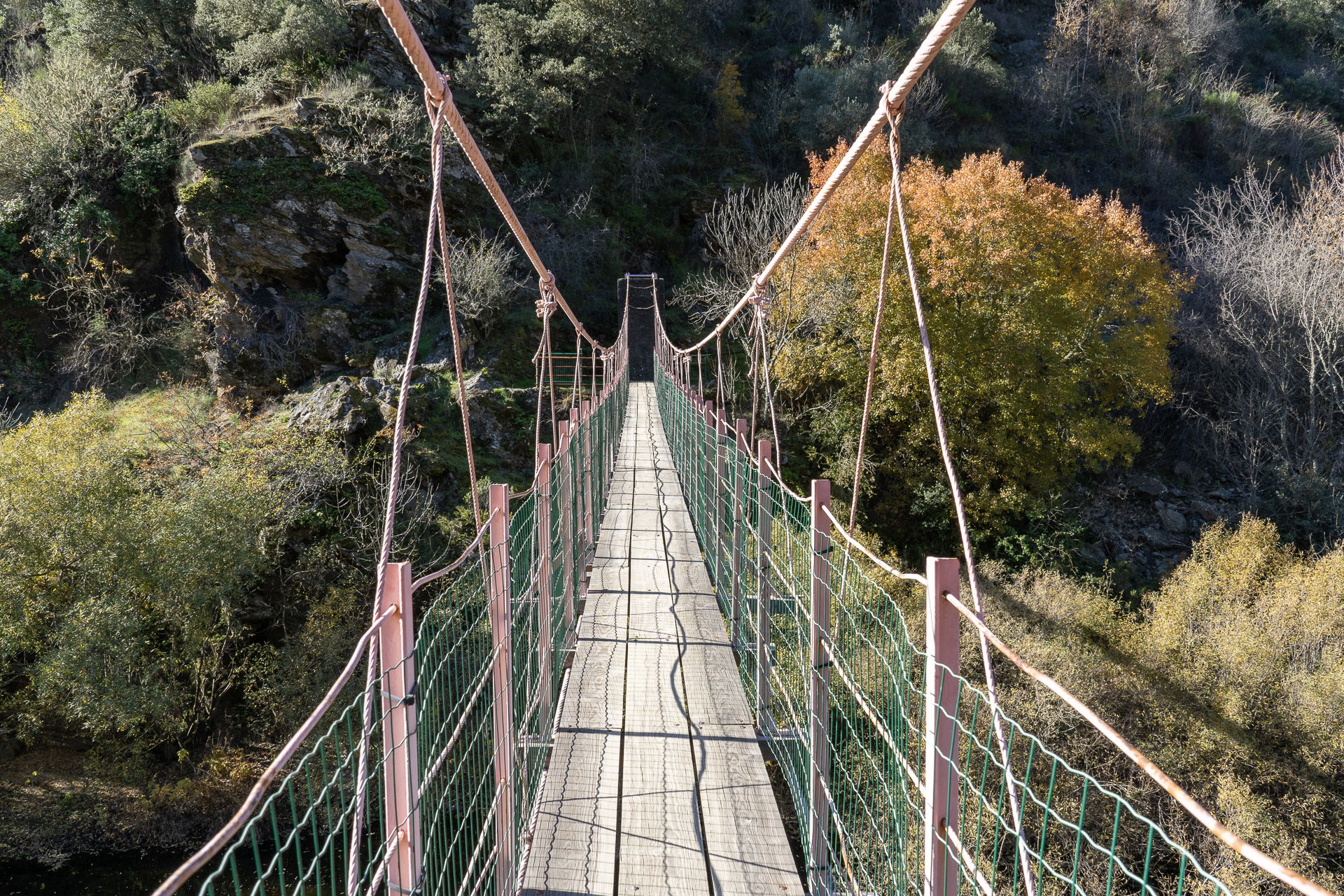 Ponte do Mineiro is an old bridge, located in Argozelo, that was used by the miners who worked in the mines of Ribeira. The bridge has 35 meters in length, and it is suspended 10 meters above the Sabor River.
The landscape around the bridge is splendid. The river water, slowly flowing down the mountains, becomes our visit even more wonderful.
Ponte do Mineiro was built in 1956. Nowadays, the old bridge celebrates the extraction of tungsten and wolfram, which lasted until 1986. You can visit the bridge by car, there is a place where you can stop your car next to the bridge or, on the other hand, if you are fond of walking in the mountain, there is a walking trail, namely "Rota dos Mineiros de Argozelo".
Rota dos Mineiros de Argozelo is a linear walking trail, and it starts near the Interpretative Center of the Mines of Argozelo.
You can download the brochure about the trail here.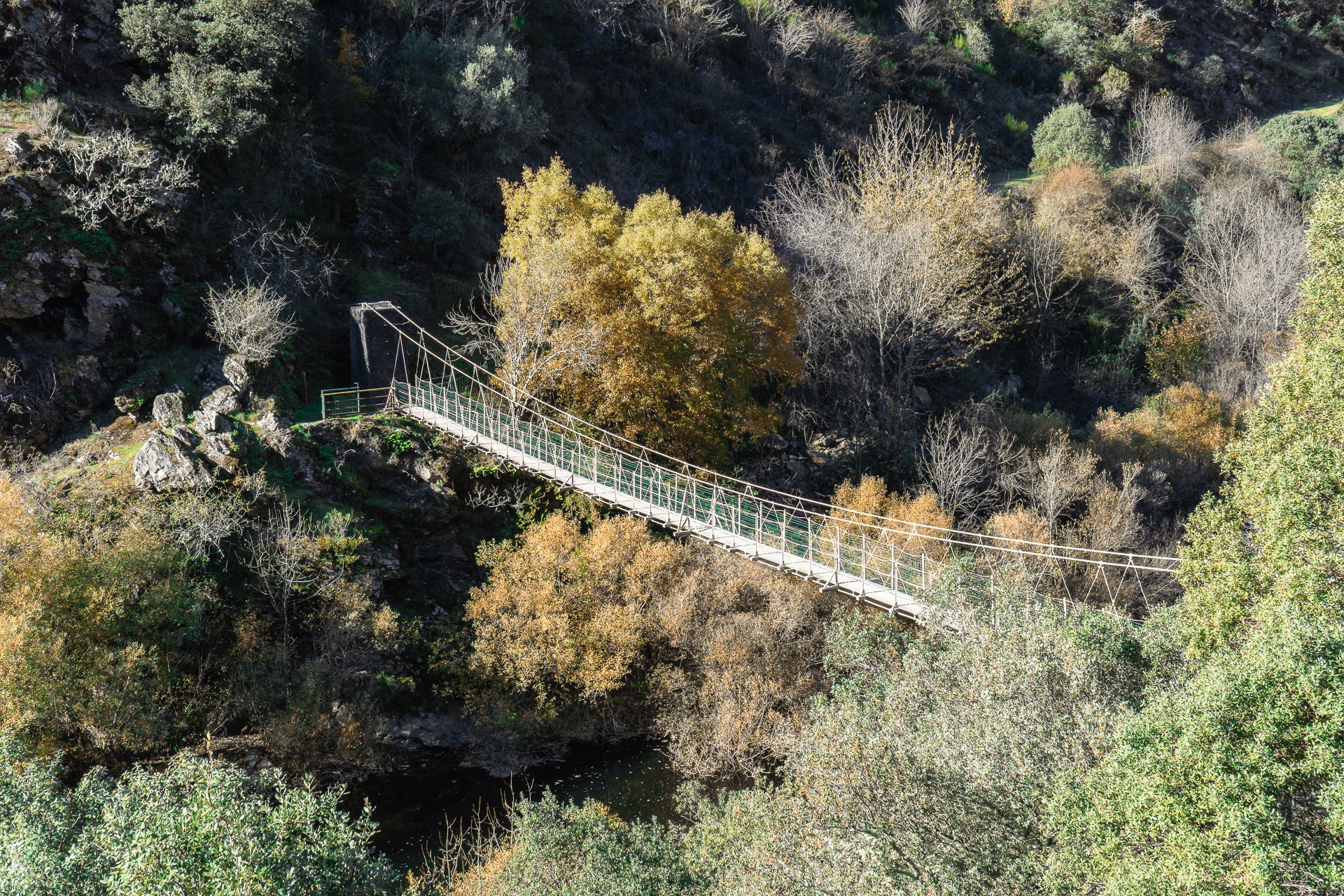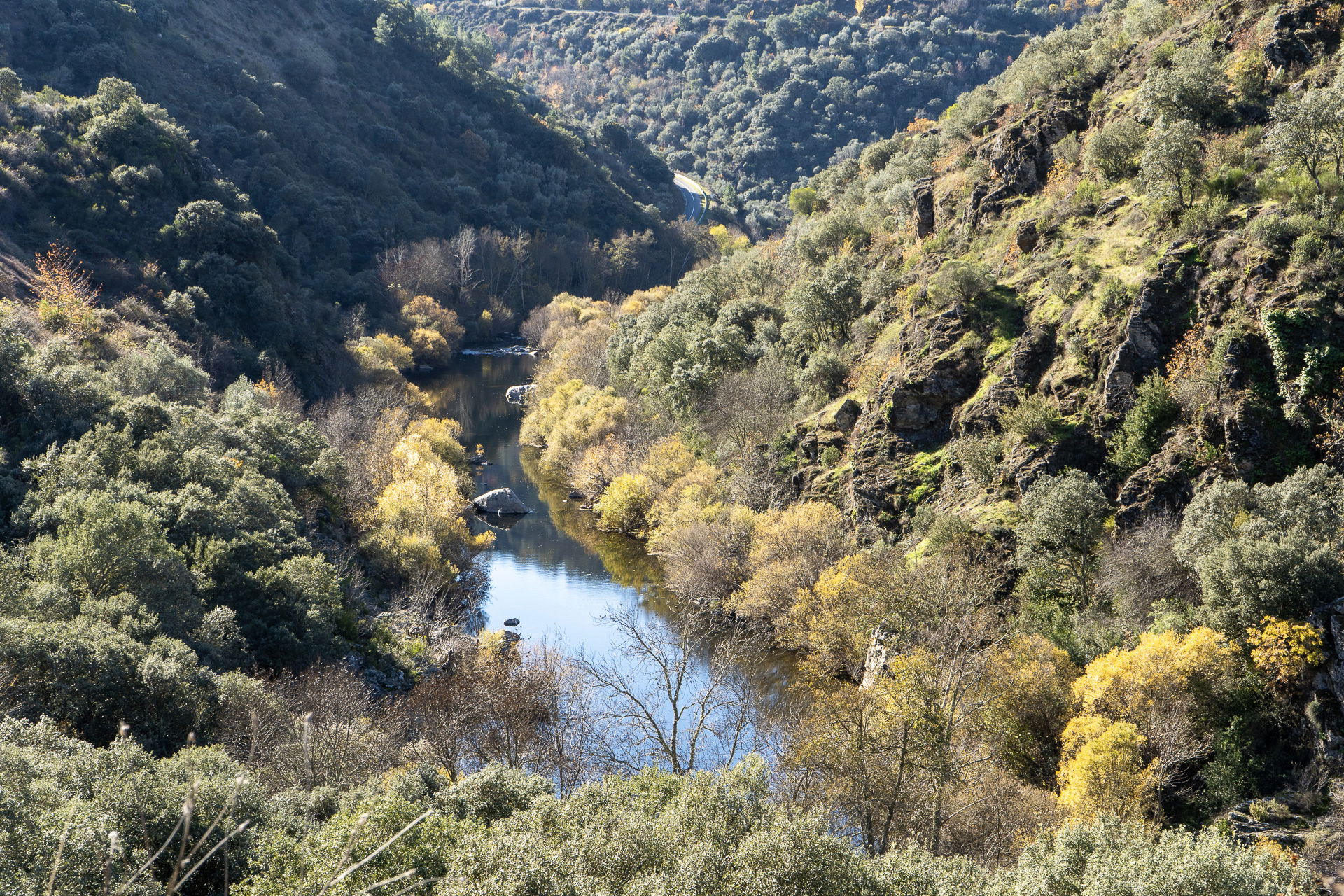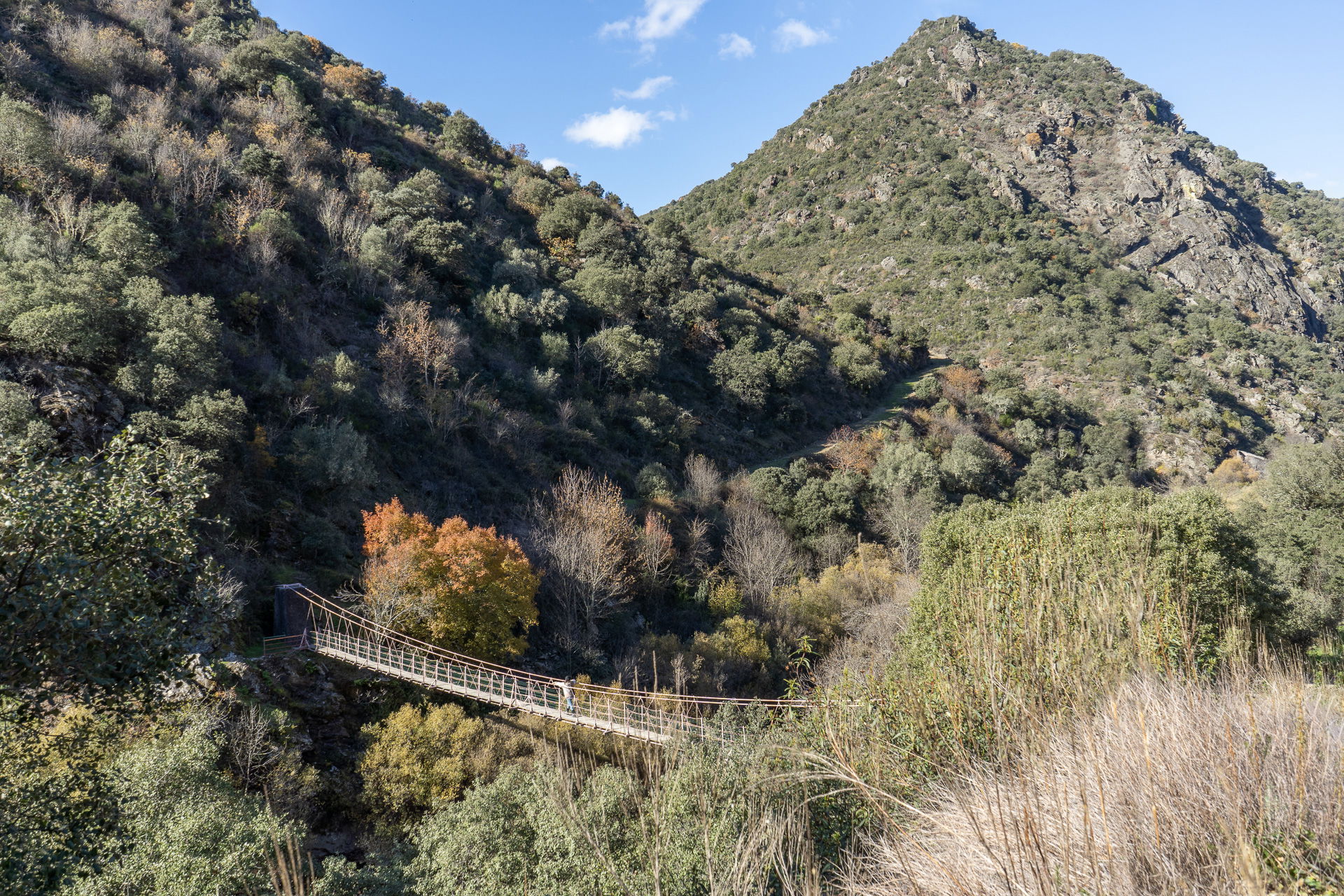 Have you ever been to Trás-os-Montes?
The region of Trás-os-Montes, located in the northeast of Portugal, is considered Portugal's most remote area and developed an identity of its own. It is a pleasure to travel around this region.
Once, Miguel Torga, a famous Portuguese writer, called Trás-os-Montes the Wonderful Kingdom. If you have not been there, it is time for you to understand why.
If you decide to visit this region, take the opportunity to visit the ruins of Castelo de Outeiro. The castle is located on the top of the mountains, and believe me when I say…. the view is remarkable.