There's no doubt: the walkways are booming, and Paiva Walkways are one the most famous, surrounded by an impressive and unique natural environment, and have won several awards.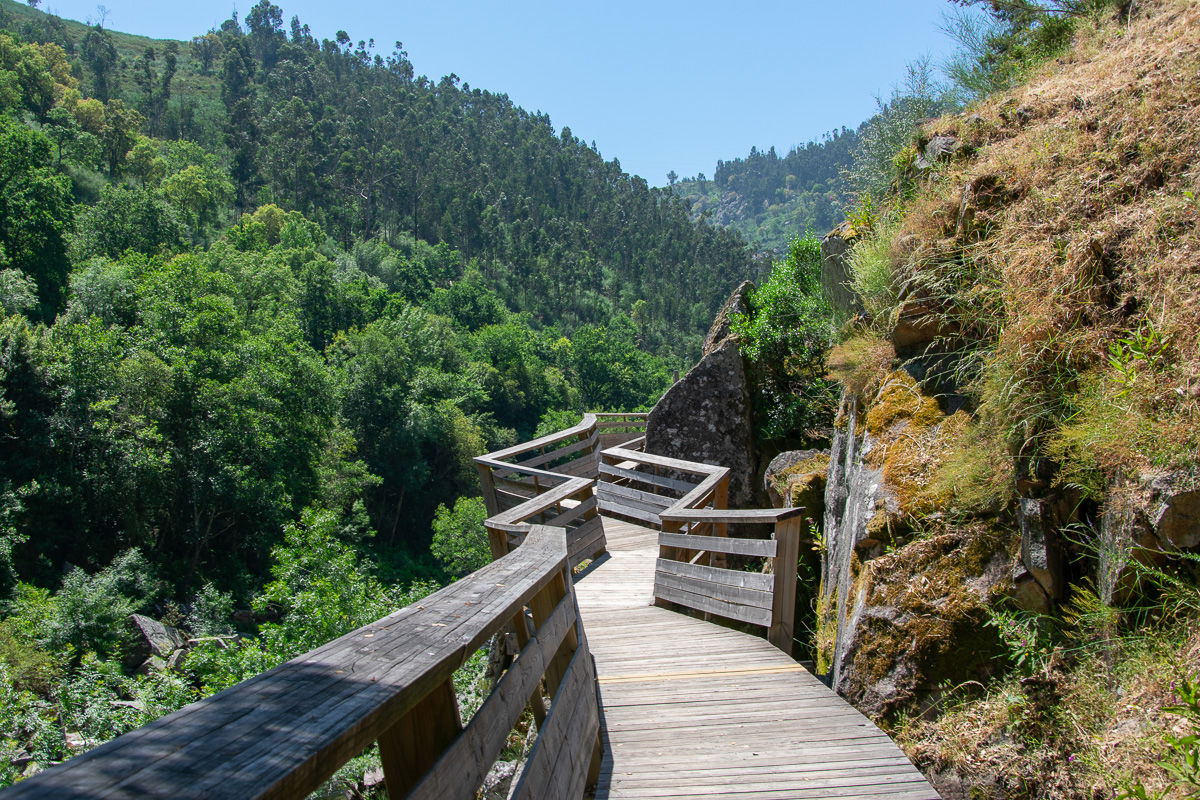 Paiva Walkways are located in Arouca, in Aveiro District, more precisely in Arouca Geopark, that has been recognized by UNESCO as a Geological Heritage of Humanity. This is really cool, and you can easily understand that this territory has exceptional features, and it's considered an authentic natural sanctuary, along the brave waters of Paiva River (one of the most ferocious rivers in Europe!). Also, the territory is home to a huge range of endangered species.
Paiva Walkways are an 8,7 km wooden walkway, surrounded by the impressive Paiva Gorge. Let me advise you: you should choose your visit carefully because, during the summer, the high temperature could be a bit demanding. So, if you decide to visit during this time, be prepared and take fresh water with you. As well as, comfortable shoes and clothing, a sunhat, sunscreen and sunglasses (sometimes, it's difficult to find shades along the way).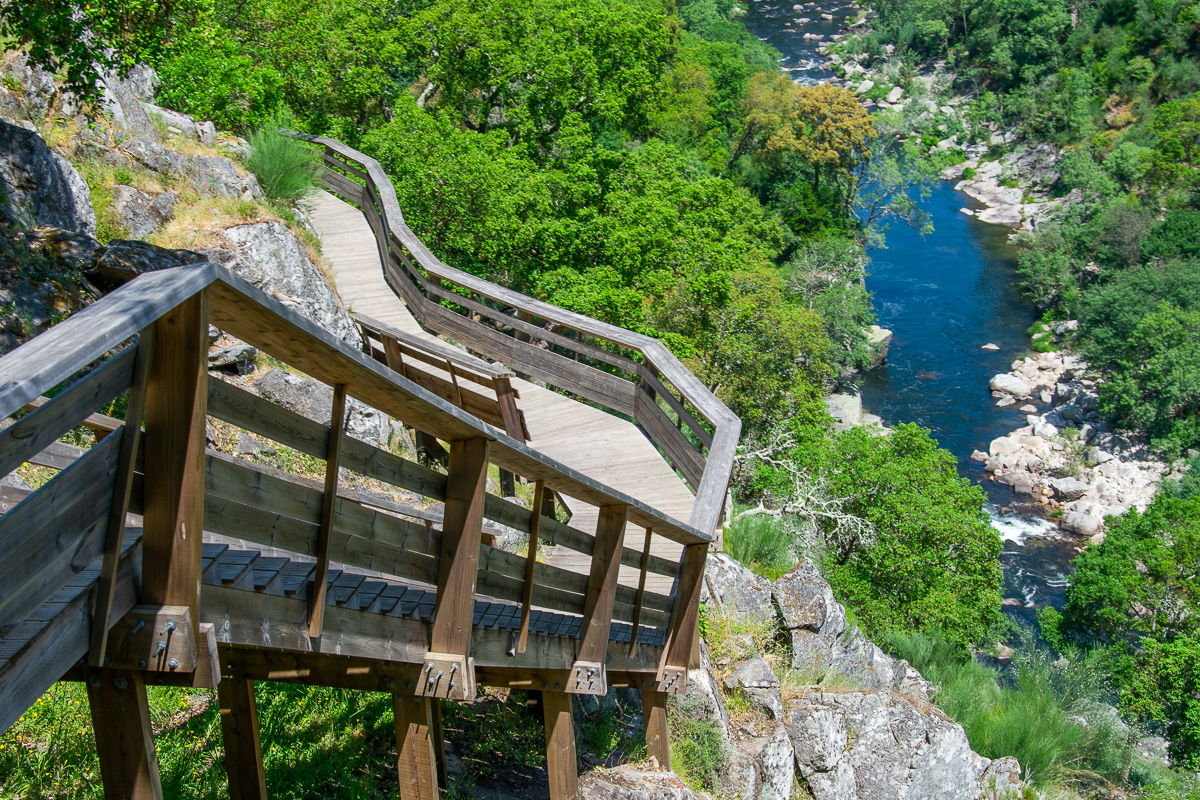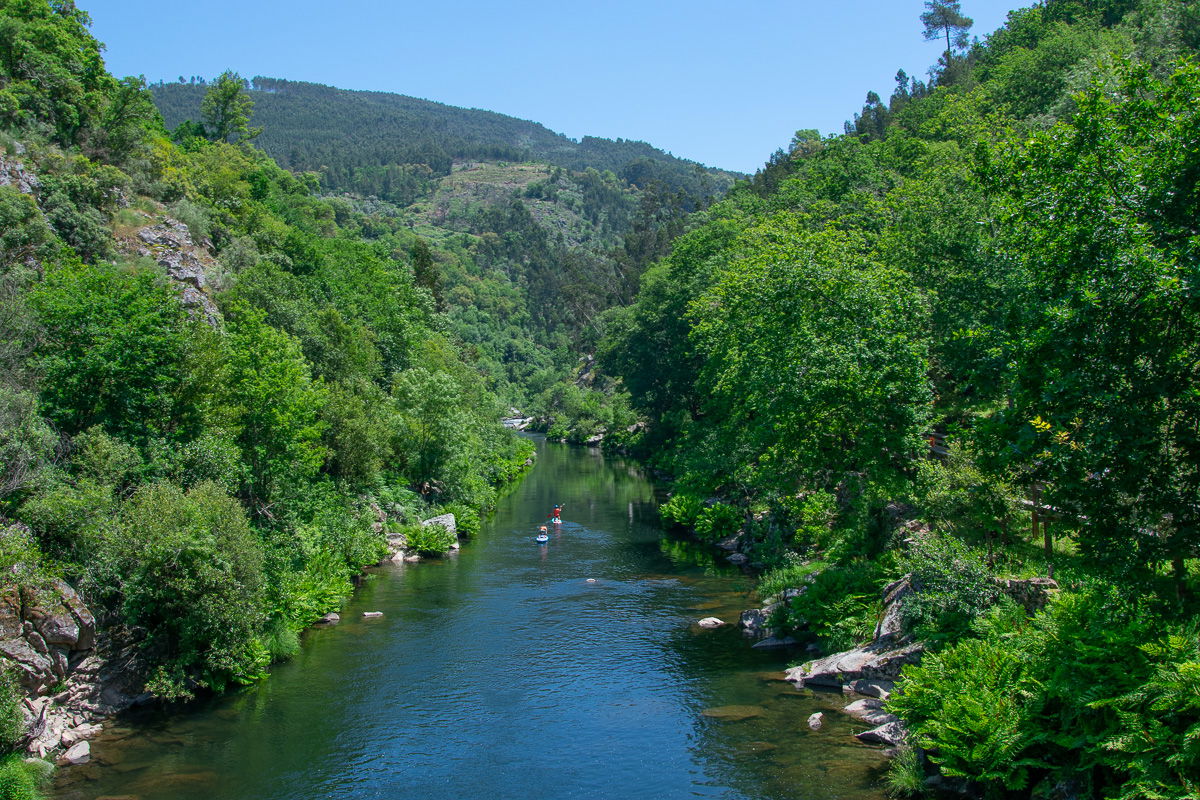 The route extends from the beaches of Areinho and Espiunca. For me, the easiest way is towards Areinho - Espiunca. However, if you are thinking of doing a round trip, it's better to start your journey in Espiunca. Between Areinho and Espiunca, you will find Vau Beach where there's a small coffee shop. There are coffee shops in Areinho and Espiunca, as well. Nevertheless, they are not always open, so you better be prepared and bring water and snack supplies with you.
You will be delighted with the wonderful and untouched landscape, accompanied by the sound of the waters of Paiva River, downhill the Paiva Gorge. And now, there's a new (and impressive!) attraction: the 516 Arouca, the longest pedestrian suspension bridge in the World.
Another thing you should know: you need to buy your ticket in advance.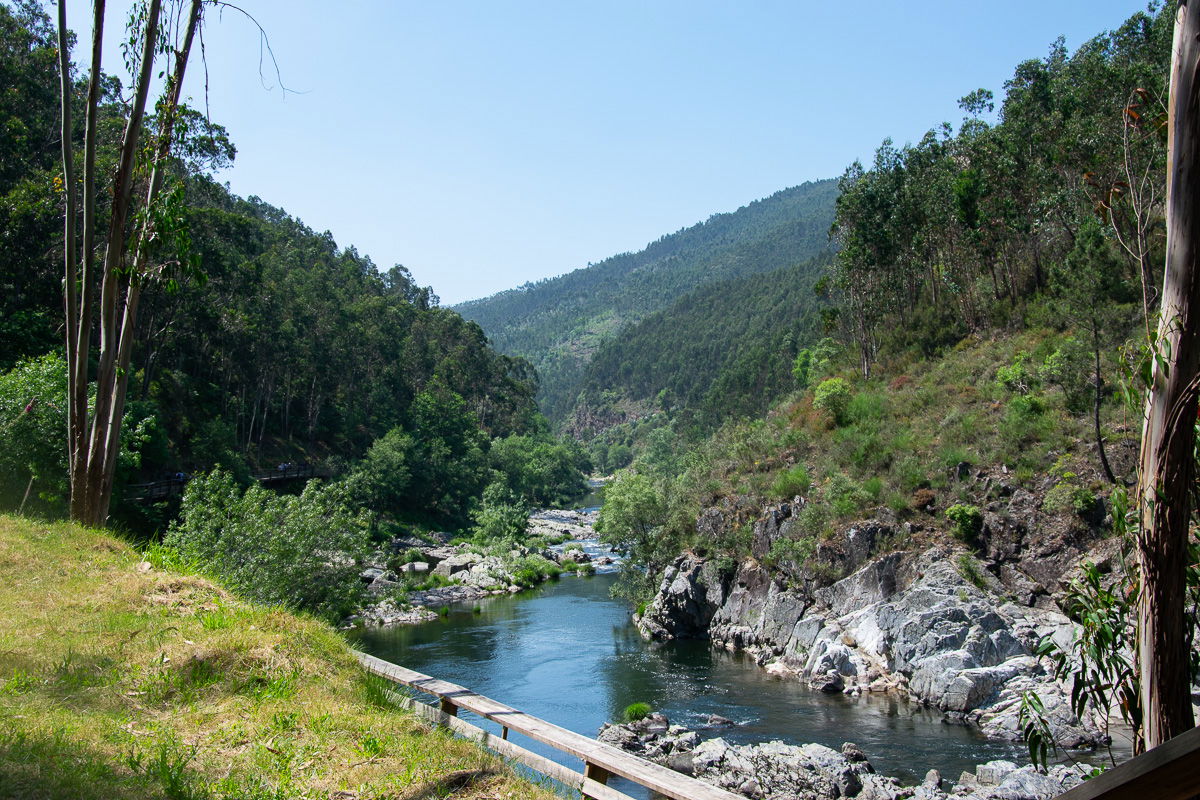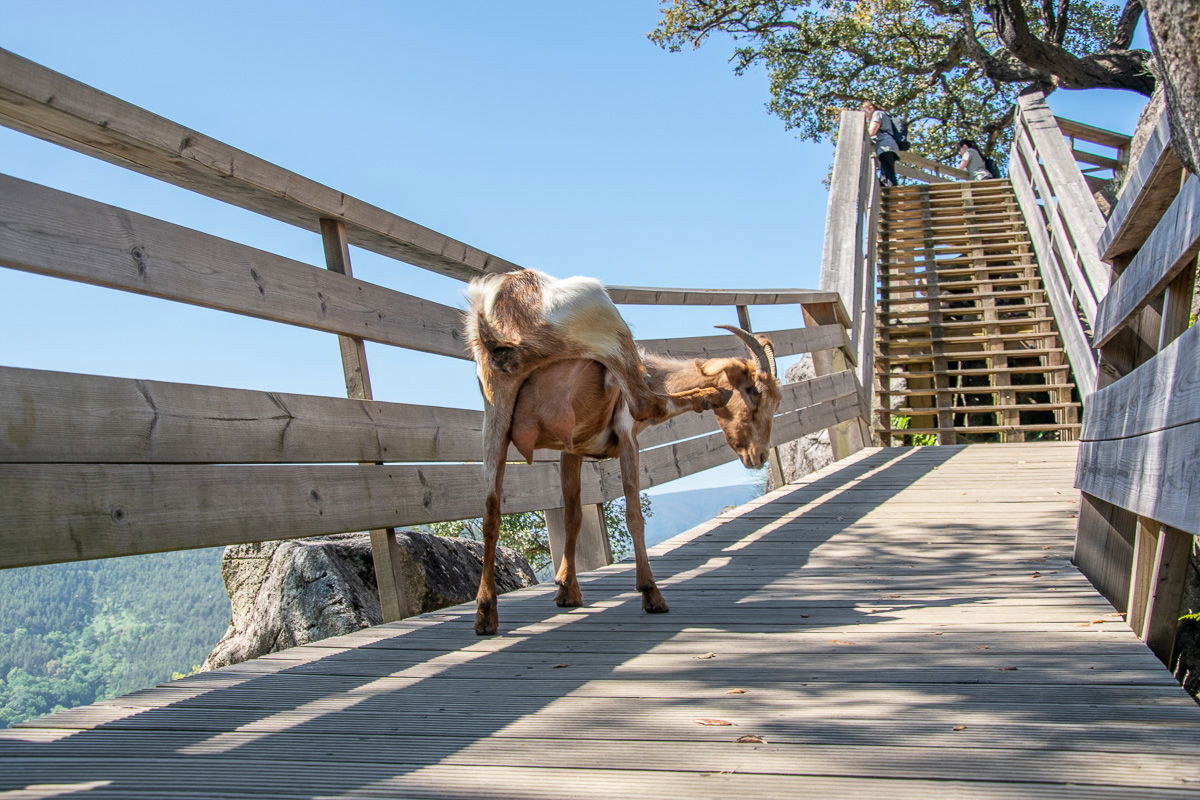 Are you ready to go?
Visit the official website and discover every detail.
Route
Distance: 8,7 km
Time: 2 - 3 hours (average time)
Type: Linear (round trip is possible)
Difficulty: Moderate - Hard
Useful Information: Passage through Geosites: Garganta do Paiva; Cascata das Aguieiras; Praia Fluvial do Vau; Gola do Salto; Falha de Espiunca.
How to get there?
The Paiva Walkways is located in Arouca, north of Portugal, 75 km from Porto.
There are parking areas at both ends of the walkways:
Areinho: 40°57'9.68″N | 8°10'33.05″W
Espiunca: 40°59'34.67″N | 8°12'41.19″W
There are taxi services at both ends, and this could be an easy way to go back to the car park where you parked your vehicle. The price is between 15€ and 20€.