Lisbon is, definitely, a city full of wonderful places to discover. Today, it's the perfect time to tell you everything about one of the most wonderful experiences I have had there: a tour through the fantastic world of puppets at Museu da Marioneta.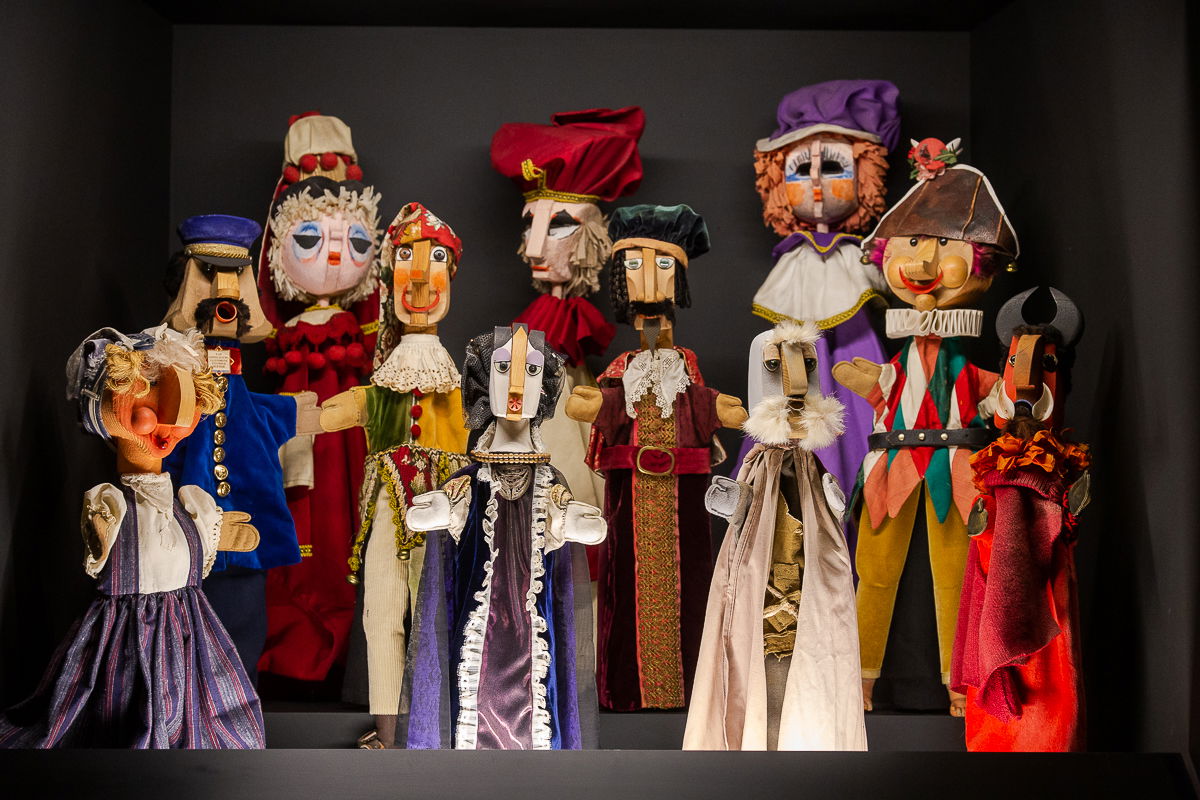 Museu da Marioneta is, undoubtedly, an experience for people of all ages because everyone will be enchanted by the diversity of the exhibitions. It's a collection of more than 1000 puppets from all over the globe. Portugal, Italy, Brazil, Indonesia, Vietnam are some of the examples that you will find there.
Museu da Marioneta has been installed at Convento das Bernardas since 2001. In the heart of the city, located in one of the most famous neighborhoods, Magradoa, this is the first Portuguese museum dedicated to preserving and disseminating the history of puppets. The museum was founded in 1987, by Companhia de Marionetas de S. Lourenço, a traveling theater company that performed in different countries. Due to its activity, Companhia de S. Lourneço could acquire different kinds of puppets.
Museu da Marioneta is worth a visit, and you will love every minute that you're going to spend there. Every corner brings a new surprise, with a lovely or a scary new puppet. The best of both worlds, right?
My last piece of advice: pay attention, this dark place can frighten you. I'm just kidding.
The exhibition is an important legacy, and the museum has been doing a great job.
Check out the gallery.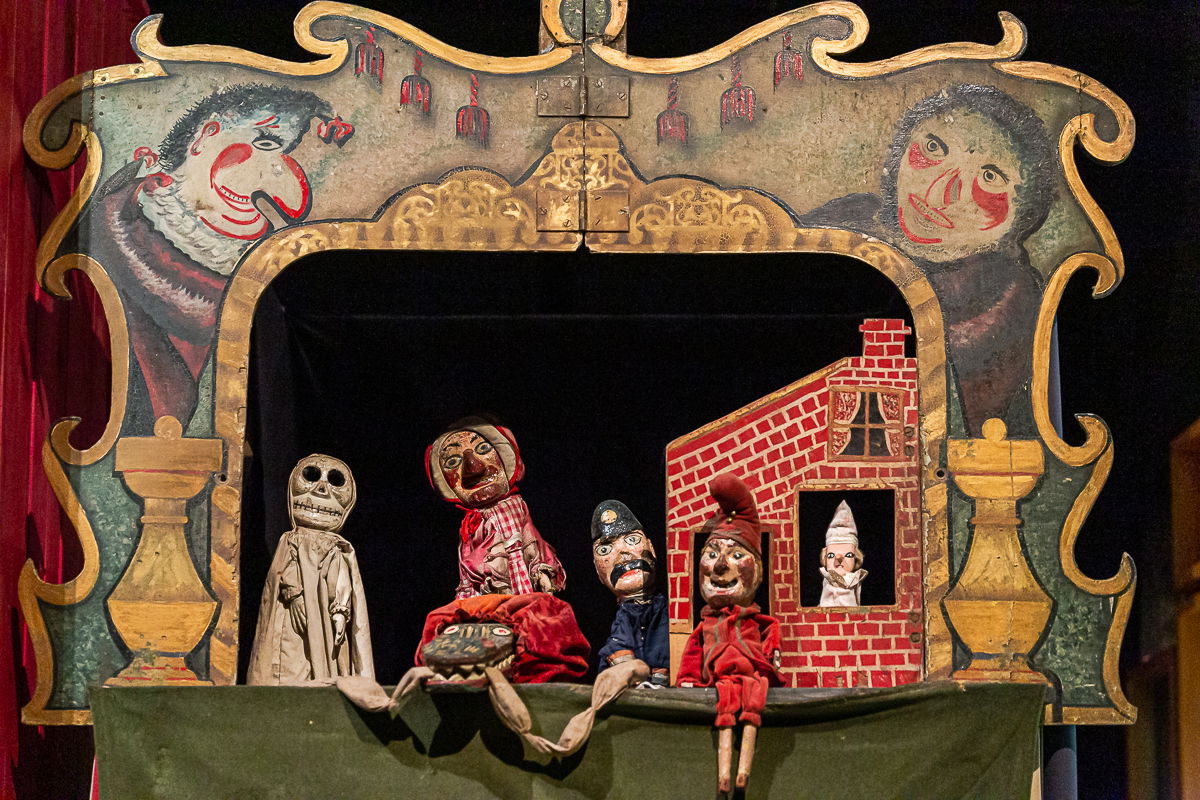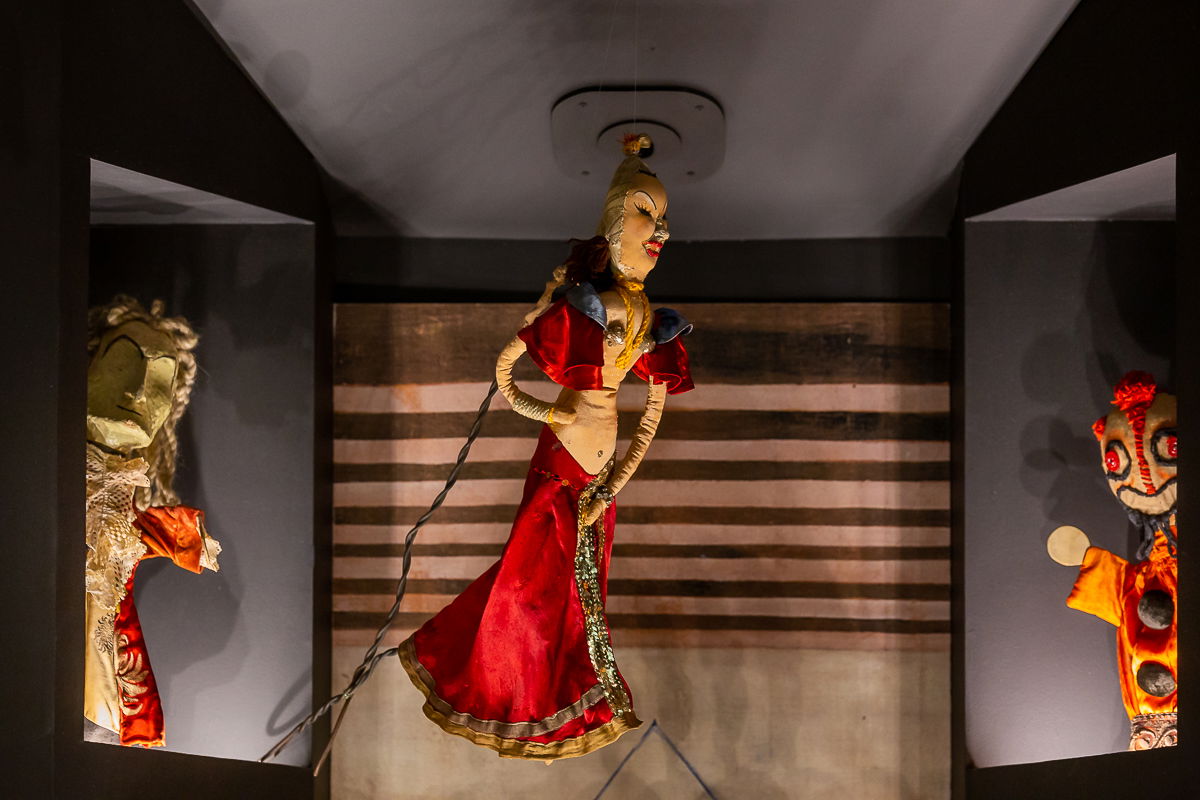 Hours
Tuesday to Sunday, from 10 AM to 6 PM (last entrance: 5:30 PM).
Price
You could check out all the information here.