Genuine, authentic, traditional… this is how I dare to describe the stunning Portuguese Village of Lindoso.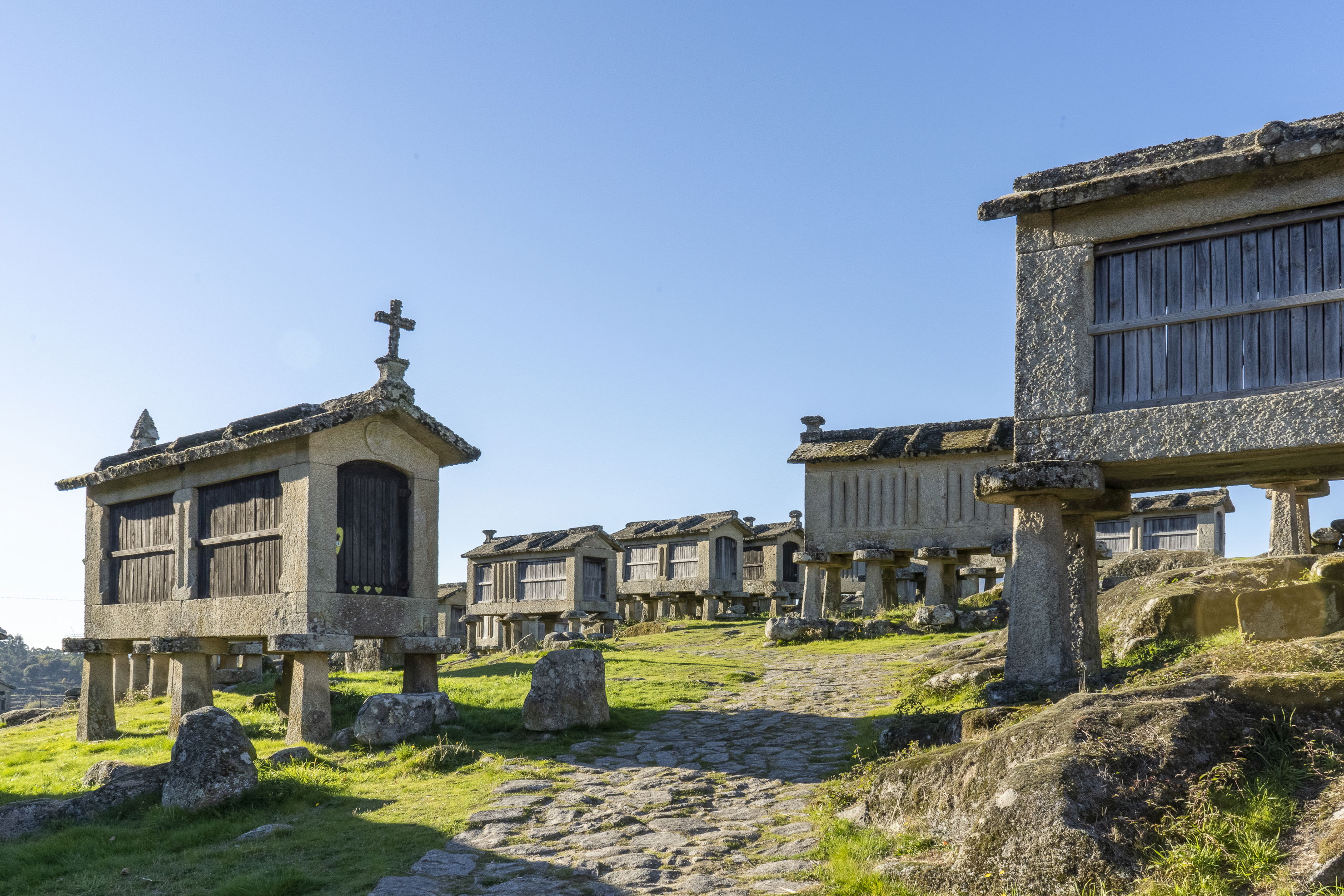 Lindoso (Ponte da Barca) is located right on the Spanish border, in Peneda-Gerês National Park. For many centuries, the small village had played an important role in the defence of the Portuguese frontier. Nowadays, Lindoso is an open door to Peneda-Gerês National Park, with a very remarkable landscape.
If you do not know, there are five entrances to Peneda-Gerês National Park, and Lindoso is one of these doors. Every gate of Peneda Gerês National Park is a reception for those who want to visit the National Park. In addition to Lindoso, the other gates are: Lamas de Mouro, in Melgaço; Mezio, in Arcos de Valdevez; Montalegre; and Campo do Gerês, in Terras de Bouro.
Curious? I am sure you are, but let's go back to our topic: Lindoso.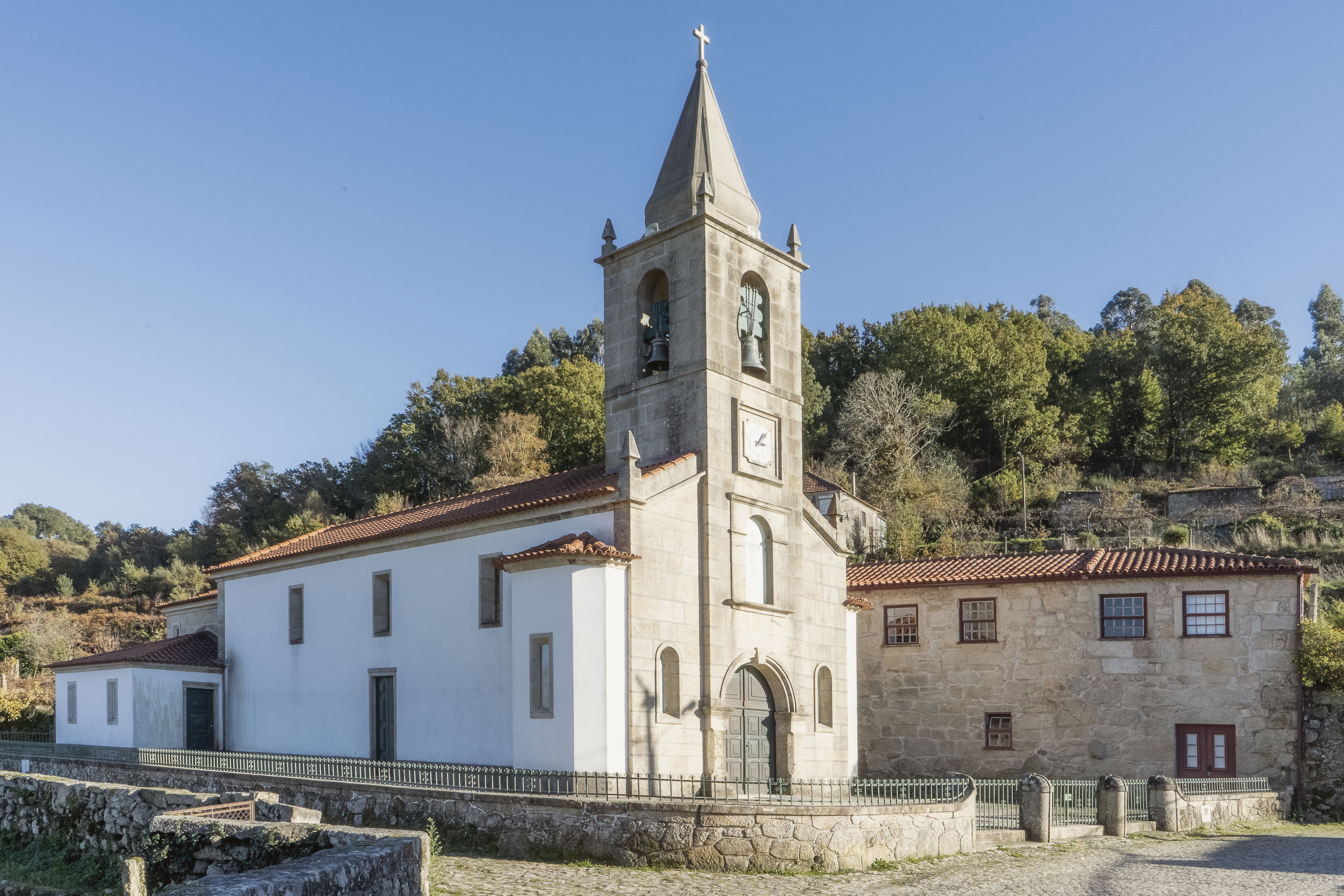 On top of the mountain, it rises the imposing castle, from the 13th century. The castle was important during the Portuguese Restoration. Around the area, more than fifty granaries compose the landscape. The Lindoso Granaries are one of the main attractions. In Portuguese, these granaries are called Espigueiros, and they were used to keep the local supplies. If you are fond of Espigueiros, Soajo is another place to appreciate these unique landmarks.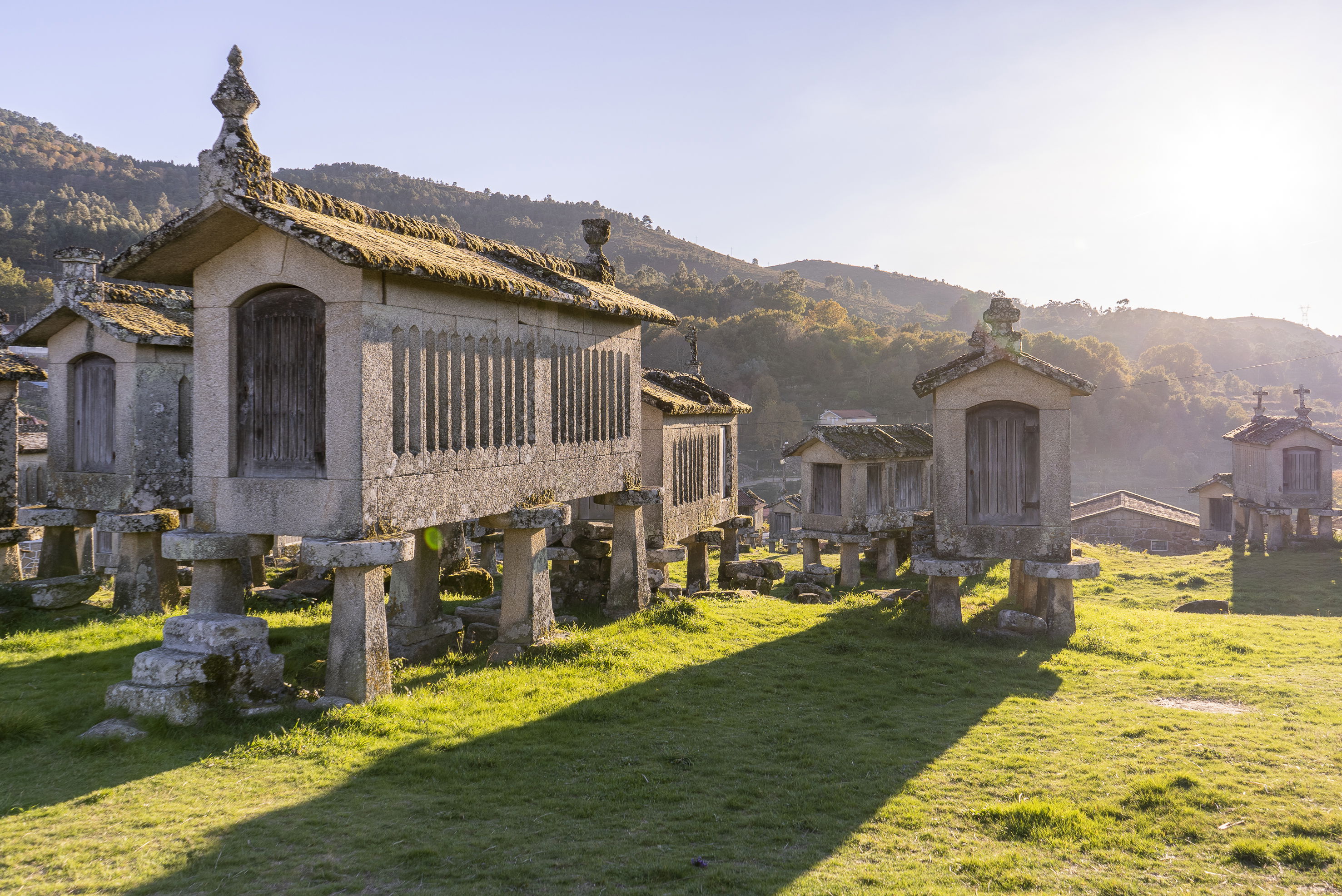 There is no perfect time to visit the region. In my opinion, Autumn is splendid, whatever you decide to go. The cool mountain air, the spectacular environment, and the colorful foliage… make everything perfect, but maybe I am a bit biased.
If you decide to visit Alto Minho, make sure you know everything about "Alto Minho 4D - Viagem no Tempo (Time Travel)". It is a cool way to discover every corner, and we know that Alto Minho is enchanting. It is the charm of the valleys, the authenticity of the little villages, the stunning landscape... There are many reasons to stay for a bit longer and immerse yourself in an authentic experience.

A picture is worth 1000 words, therefore I invite you to delight yourself with the next photos.