In the heart of Picos de Europa National Park, Fuente Dé Cable Car takes us through the most vertiginous ascent to a wonderland kingdom.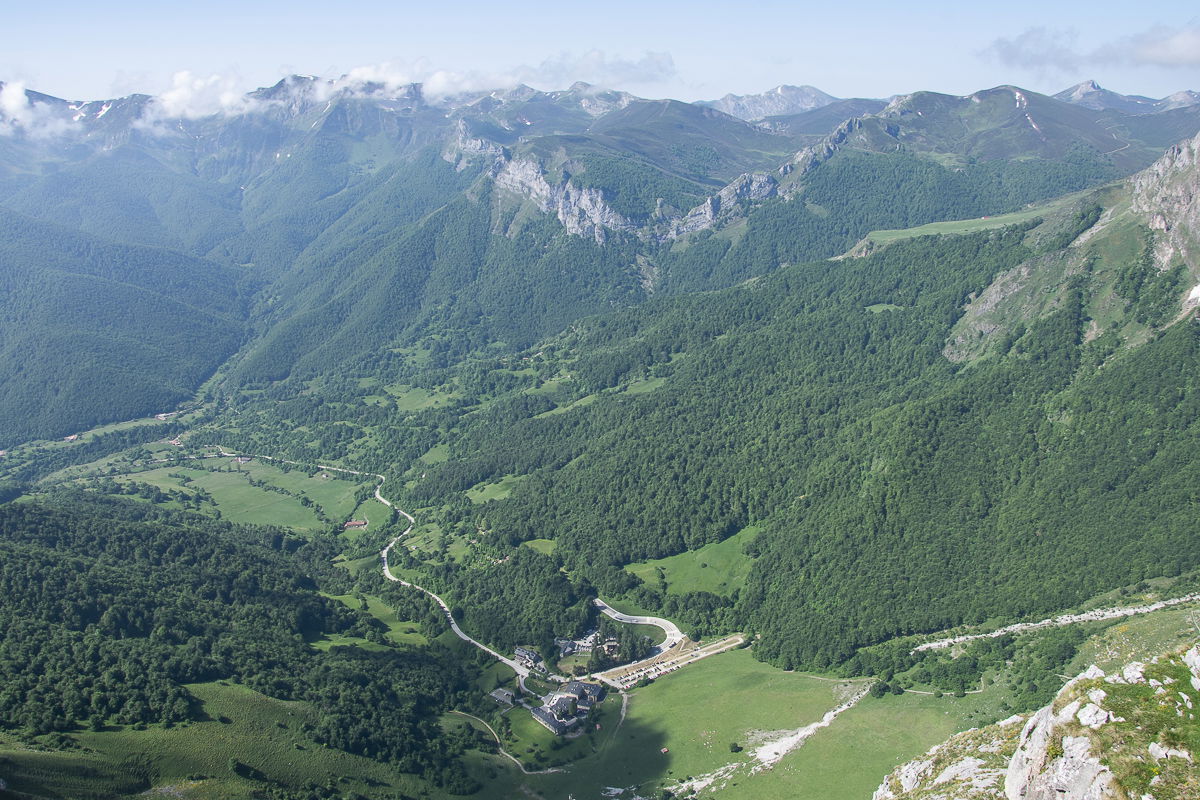 When you picture paradise, what do you see? Unspoilt beaches, crystal-clear water, golden sands… Yes, I am capable of figure out that but, in the way I see it, there are never-ending verdant fields, surrounded by the rugged peaks, capable of touching the sky. There are flocks of sheep, happy cows grazing in the meadow, and horses running free down the mountain.
Fuente Dé is located in Cantabria, and it is undoubtedly one of the most unforgettable experiences in Spain.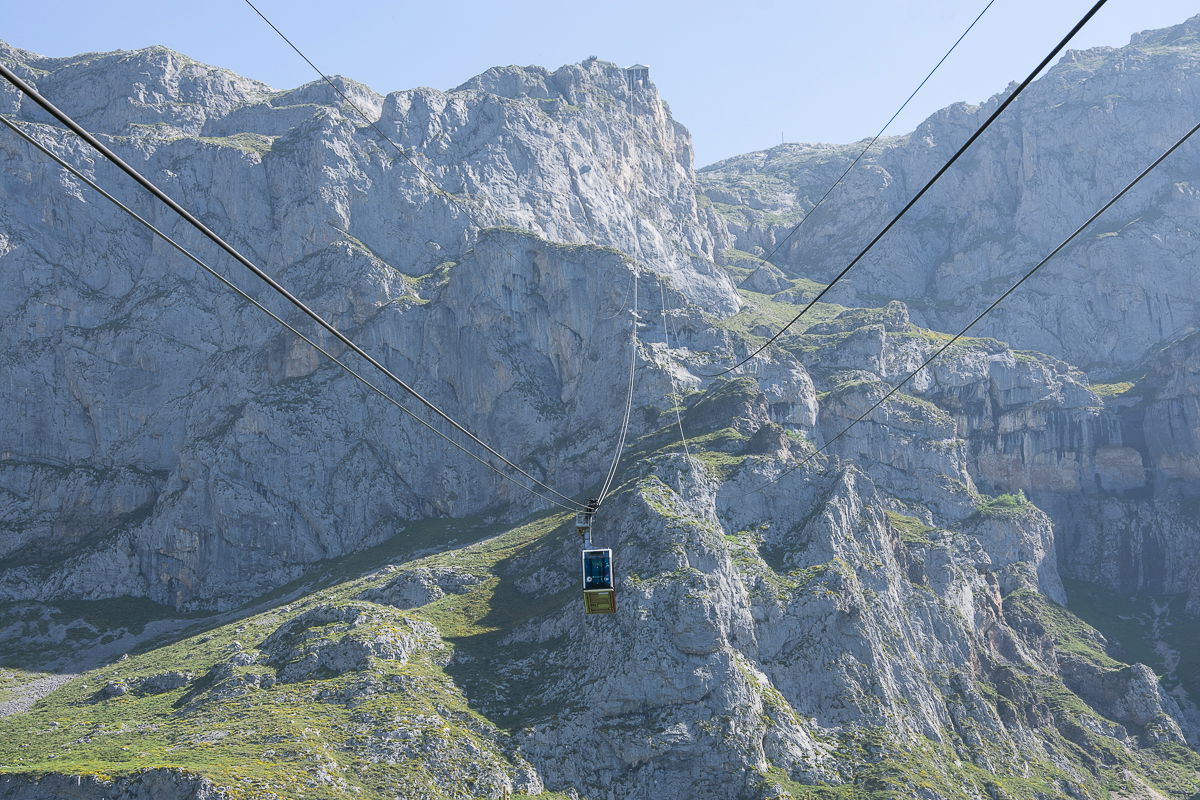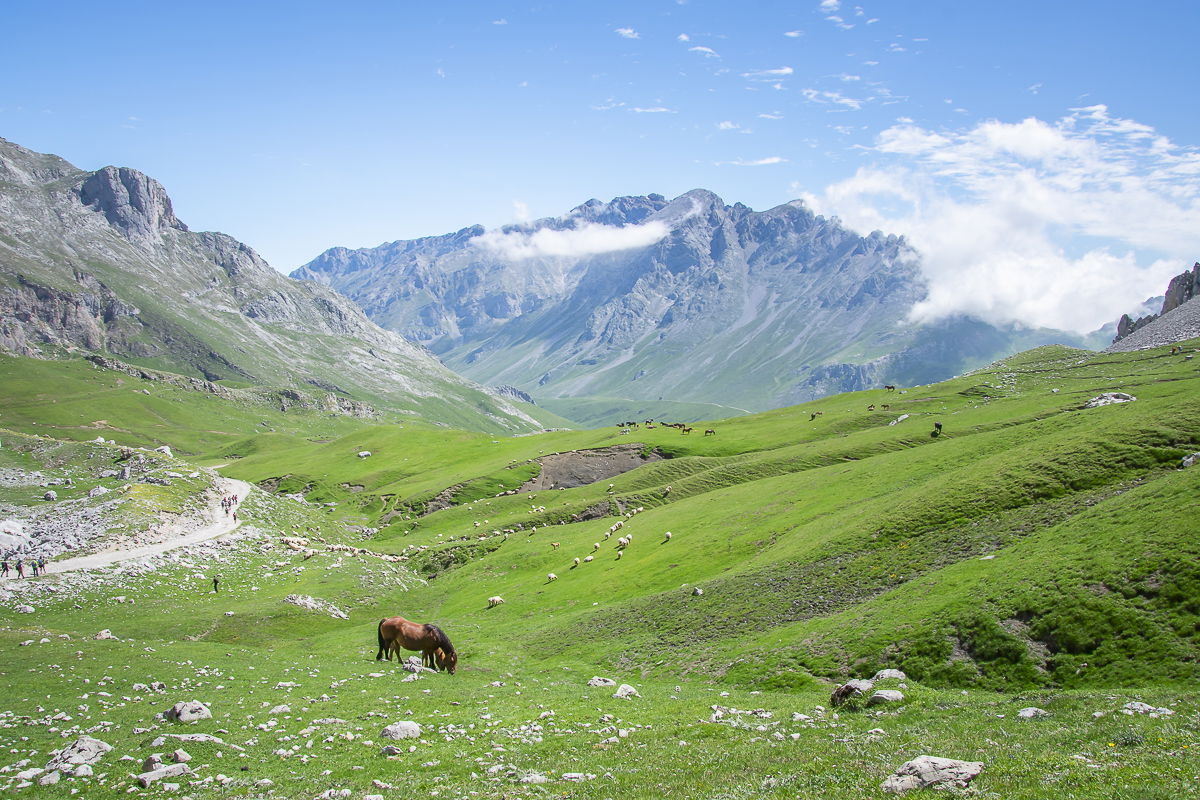 Why is this place so special? Firstly, you may be going to feel a bit scared by the panorama. The imposing mountain, right in front of you, and the little Cable Car going up and down, just held by the thin cable. Fuente Dé Cable Car takes us up the mountains at 1823 meters high, in almost 4 minutes (3 minutes and 40 seconds to be exact). I could stay there all day, going up and down. Secondly, once you arrive at the top, the panoramic view over the valley is quite awe-inspiring. Moreover, could you imagine how hard would it be climbing the giant peaks yourself? Hilarious, but strenuous.
To go down, you have two options: you can go down with the cable car or… something even better, choosing to go down on foot, and this is the best choice, for sure. You are going to cross never-ending green fields, feel the wind in your skin, see the animals strolling around. You're going to realize how small you are if you compare it with the greatness of nature. The landscape is overwhelming, believe me.
On your way down, you can stop at Hotel Áliva and drink a beer, eat something to recharge your energy.
I need to advise you, it is frequent to find this place blanket in fog, or even drizzle. I had the most amazing experience, the sun was shining so beautifully. I felt myself on top of the world, and I hope you have the same luck as me.
Bucket list? Yes or no?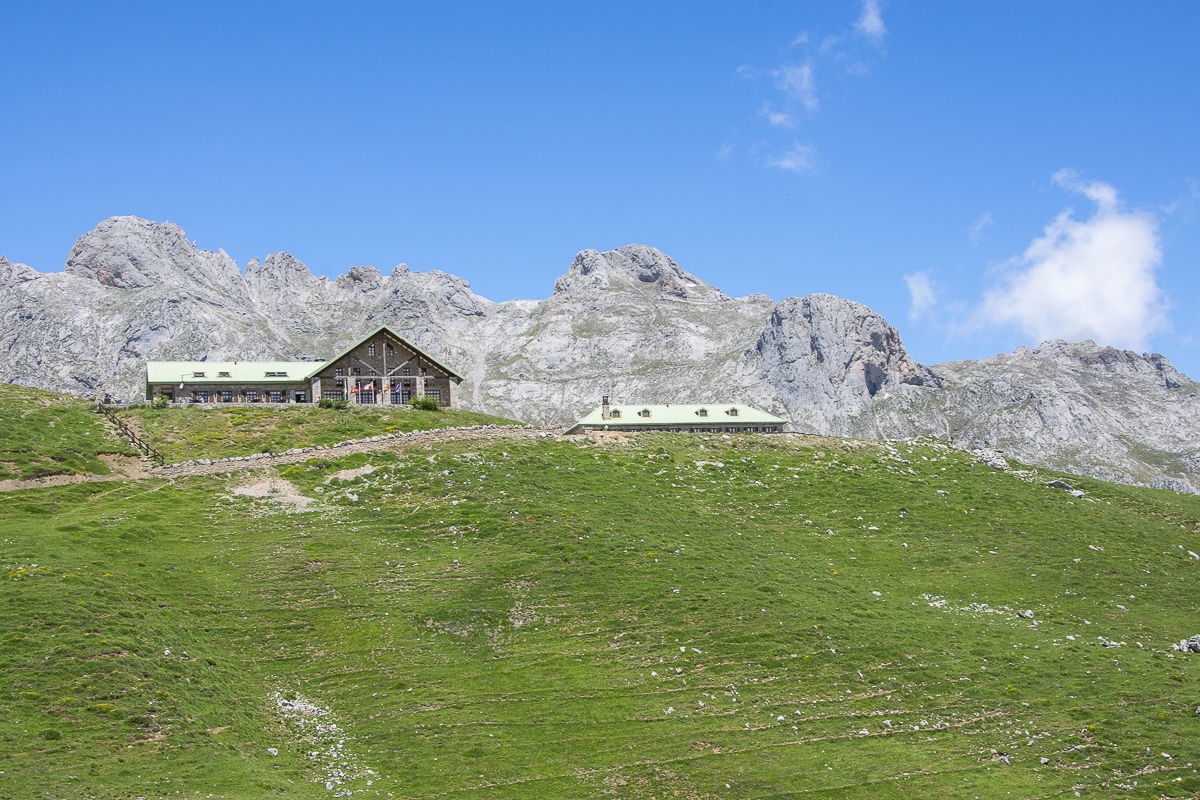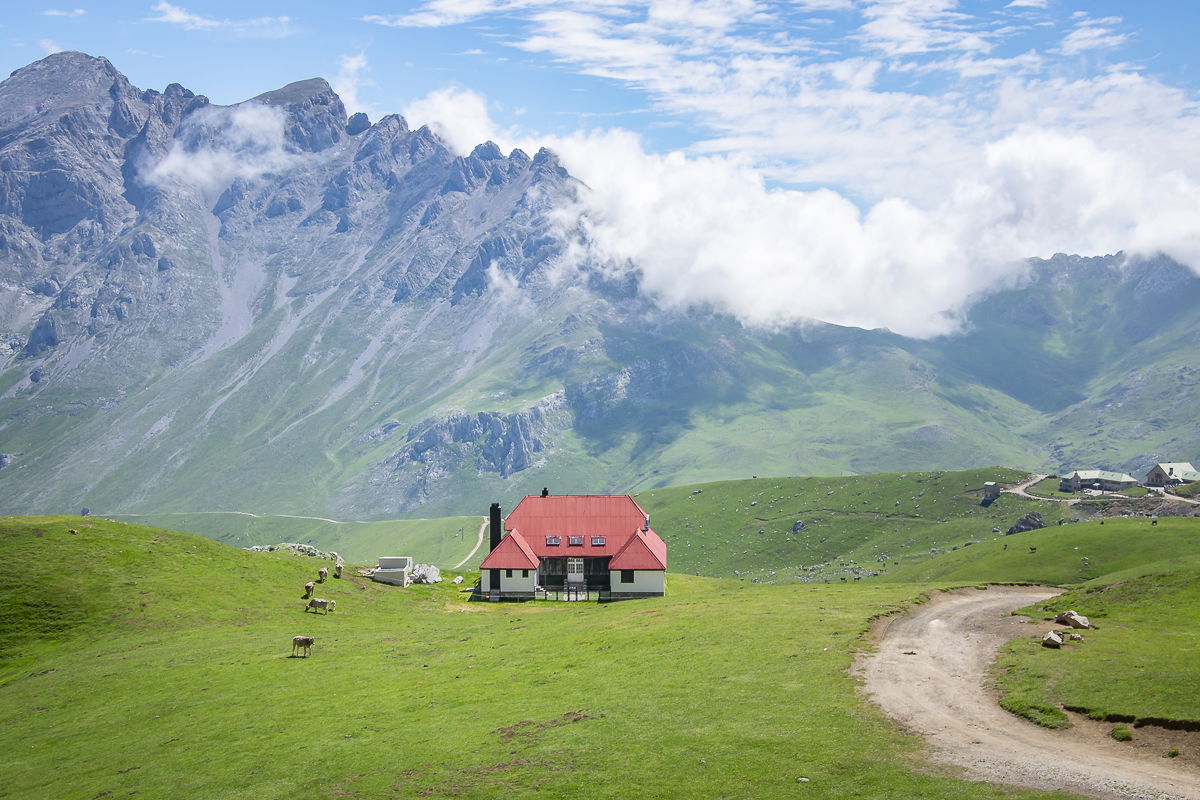 How to get there?
During the summertime, you will be able to reach Fuente Dé Cable Car by bus. You can catch the bus to Fuente Dé in the following cities: Santoña, Isla, Somo, Santander, Torrelavega, San Vicente de La Barquera, Unquera, Panes, and Potes. In my opinion, the best way is by car, of course.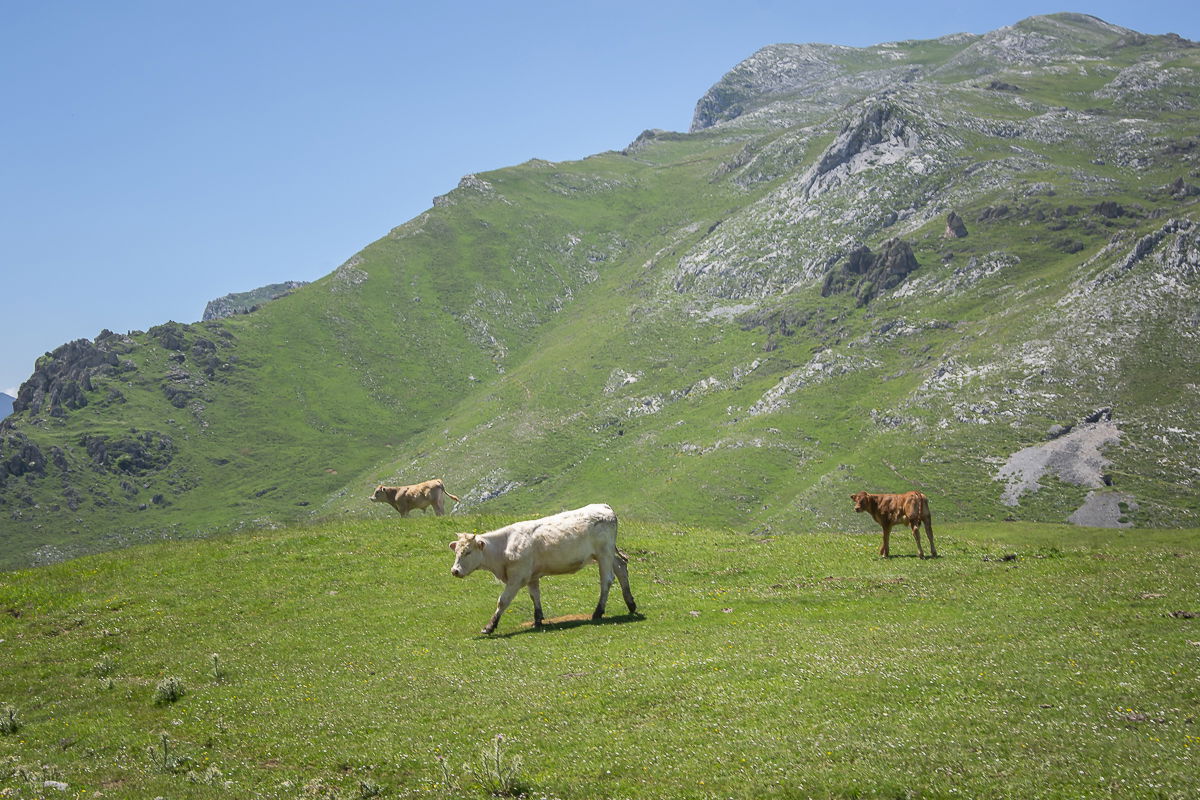 There are so so many special places in this region.Check out 5 places not to miss in Picos de Europa.