Once upon a time there was an enchanting forest... Yes, it could be the ideal way to start telling our adventure and there are so many reasons, the unique fairytale scenery, the fauna and flora all around and the sounds that surround us as if nature was whispering its secrets.

I believe, if there are elves and fairies living somewhere, they are living here in Fragas do Eume, hidden but lurking around, between the immensity shades of green and the murmur of Eume river.



1 - A Singular Nature
The Fragas do Eume Forest is one of the most preserved Atlantic Forests in Europe and it is the place that all the nature lovers are dreaming about. Even the name - Fraga (forest) - suggests the existence of a huge diversity of species of trees and such a dense vegetation that becomes almost impossible the sunlight goes through them.
Everything together envelopes this place in mystic aura.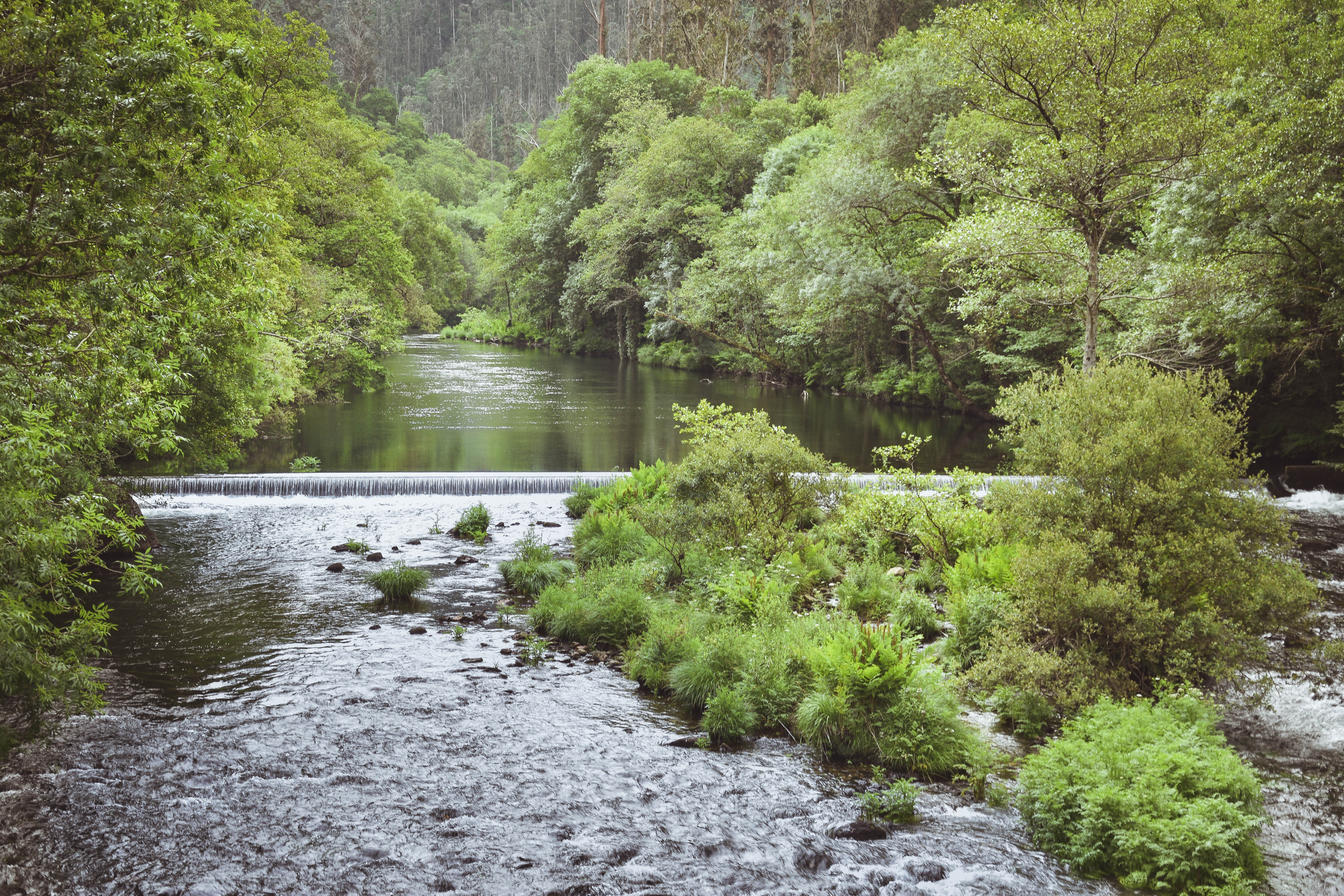 2 - Hanging Bridges
The route between Pontedeume to Caaveiro Monastery (11km) can start from Cal Grande Bridge and continue through the Hanging Bridge of Fornelos. During our walk, we are accompanied by the calm sound of the stream, feeling the gentle breeze while the trees seem to sing in our ear… believe me when I say - it's pure nature.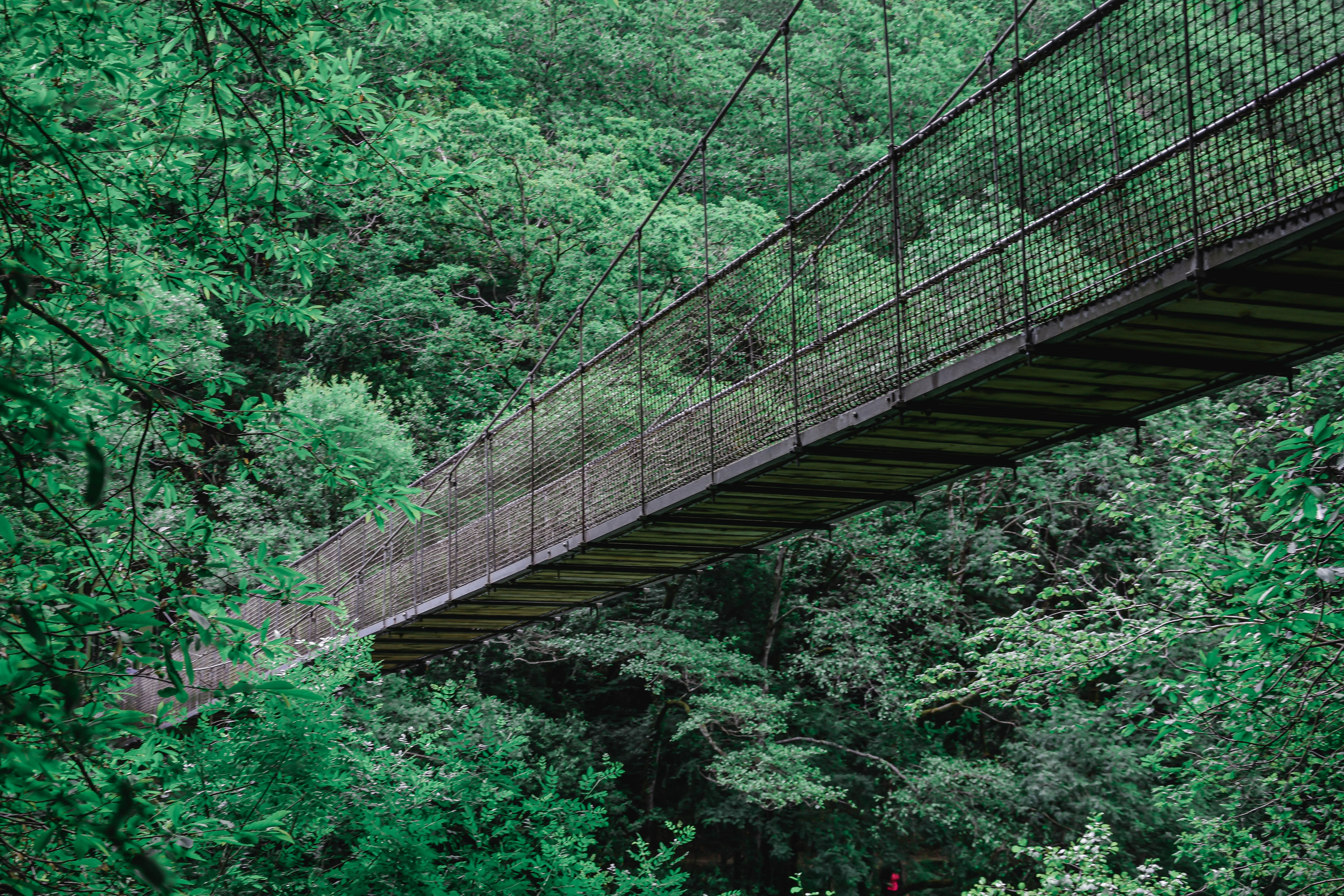 3 - Eume River
Eume River, with almost 100 km, runs deep in a canyon. The water color is out of this world and can't be described. The riverbanks are the perfect habitat for the different species of fauna and flora.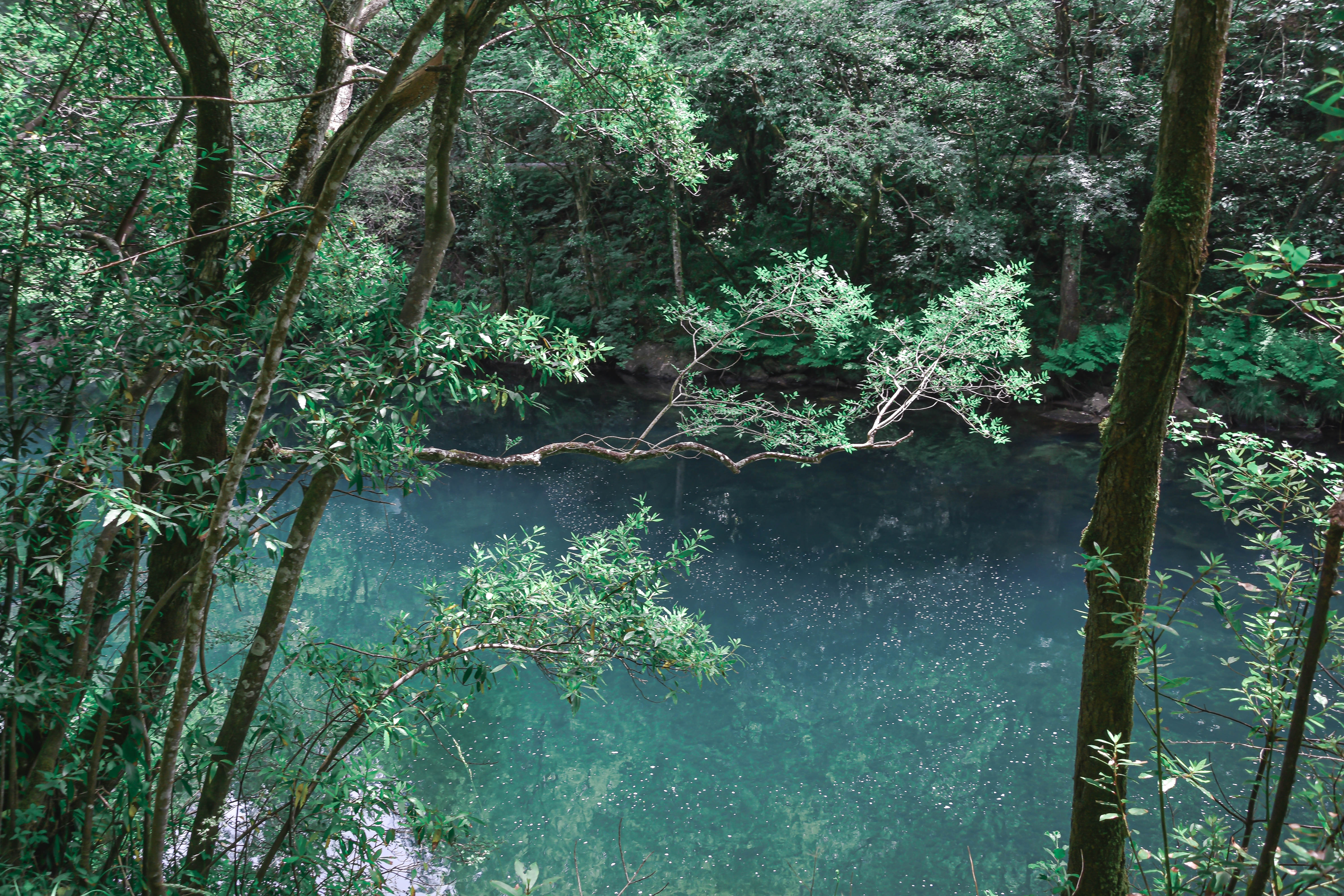 4 - Caaveiro Monastery (San Juan de Caaveir)
There are four entrances established and the most well-known is nearby Caaveiro Monastery. Caaveiro Monastery is a treasure of Romanesque Art with more than 10 centuries of history and it's located in the heart of the forest.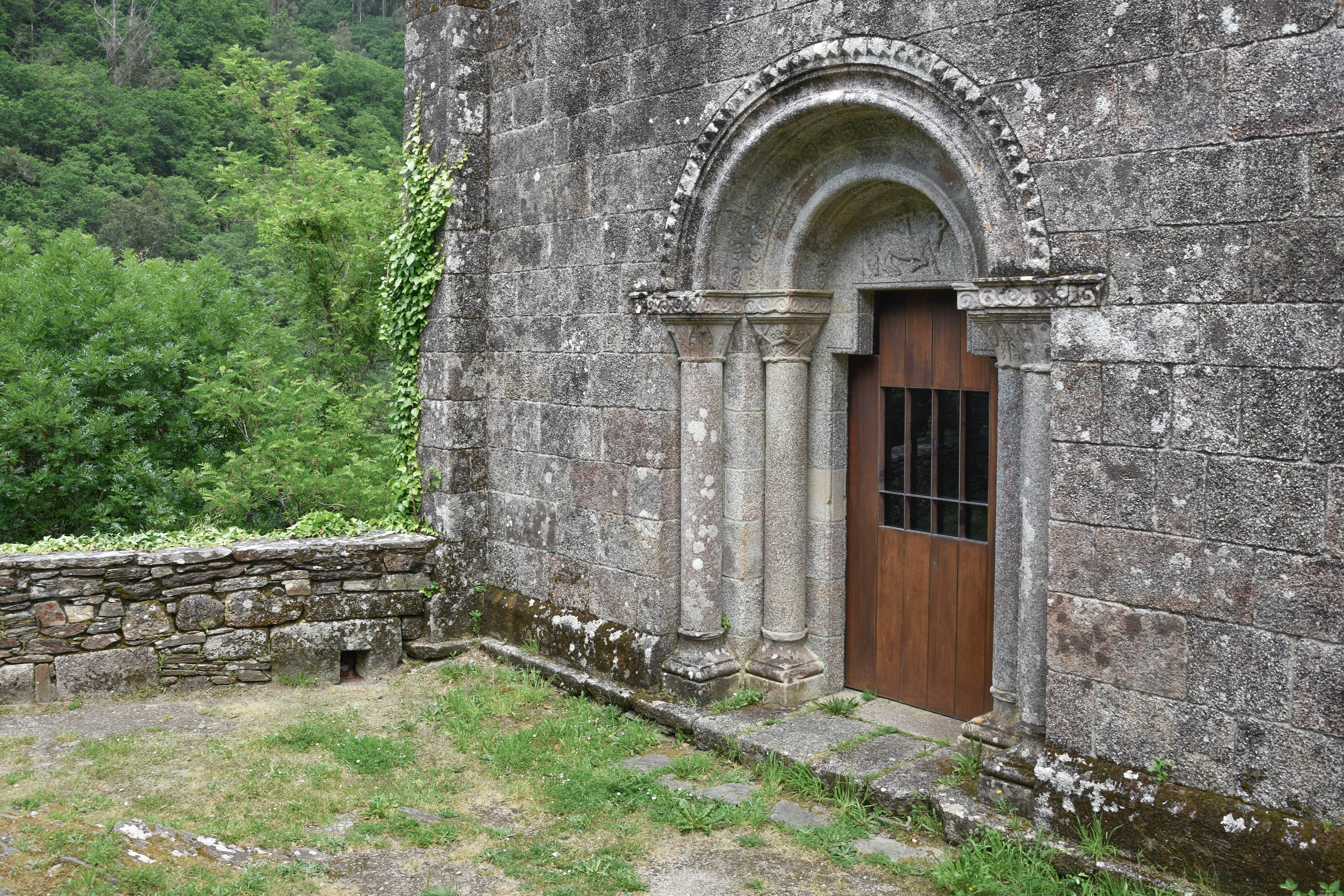 5 - Sesín River Bridge
Right next to Caaveiro Monastery, we find an old bridge that crosses the river - it's Sesín River Bridge - deep within a surreal landscape. The bridge is surrounded by trees and bushes, where by a river gently runs through. Here is the right moment to sit and feel the pulse of Earth. It's an opportunity that can't be missed.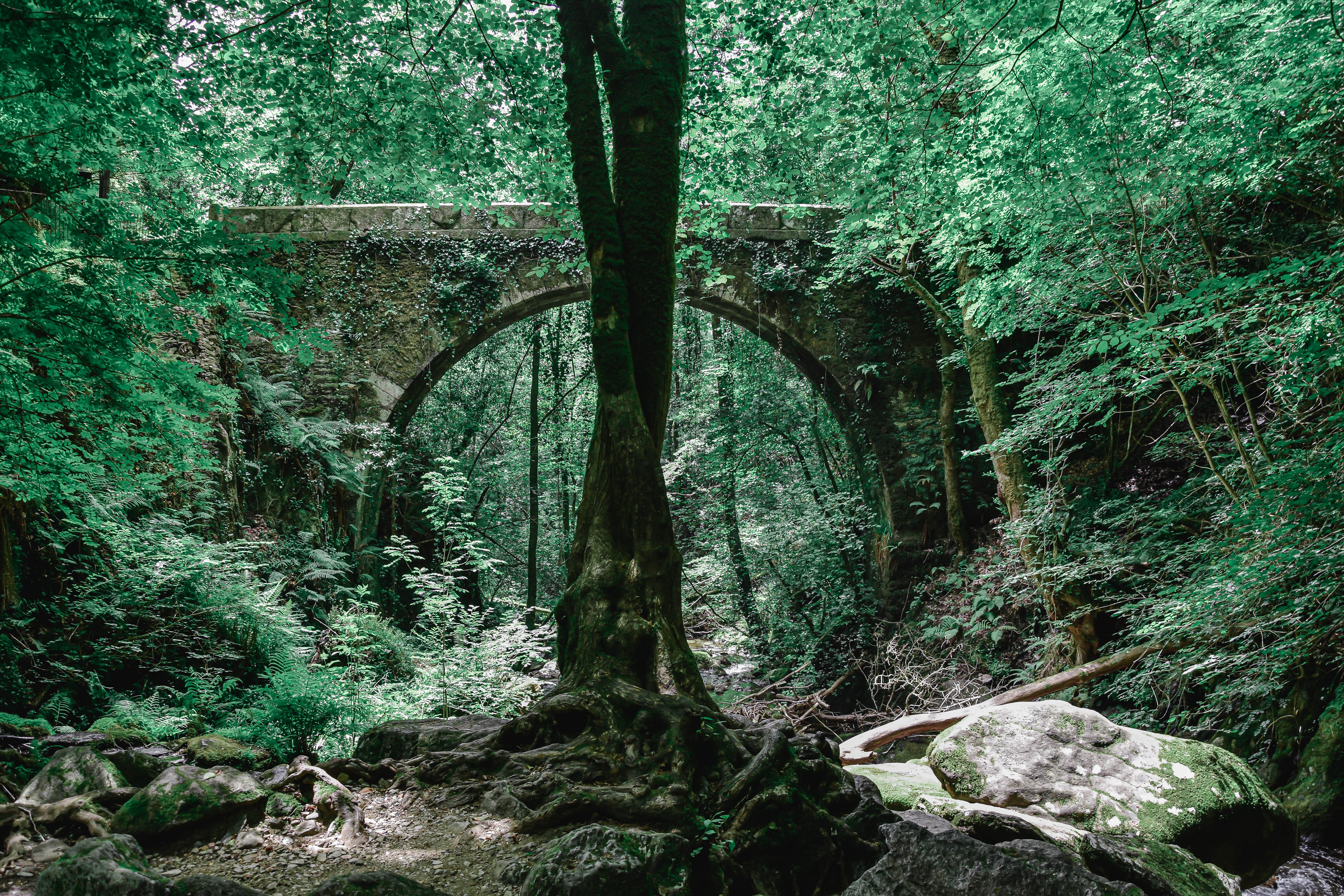 Have you ever been to Fragas do Eume? If so, please tell us any tip we have missed.