Summer is almost gone but you still have time to discover a stunning fishermen village in Aveiro. Costa Nova Village is fascinating, and it'll bring a lot of color and happiness to your day.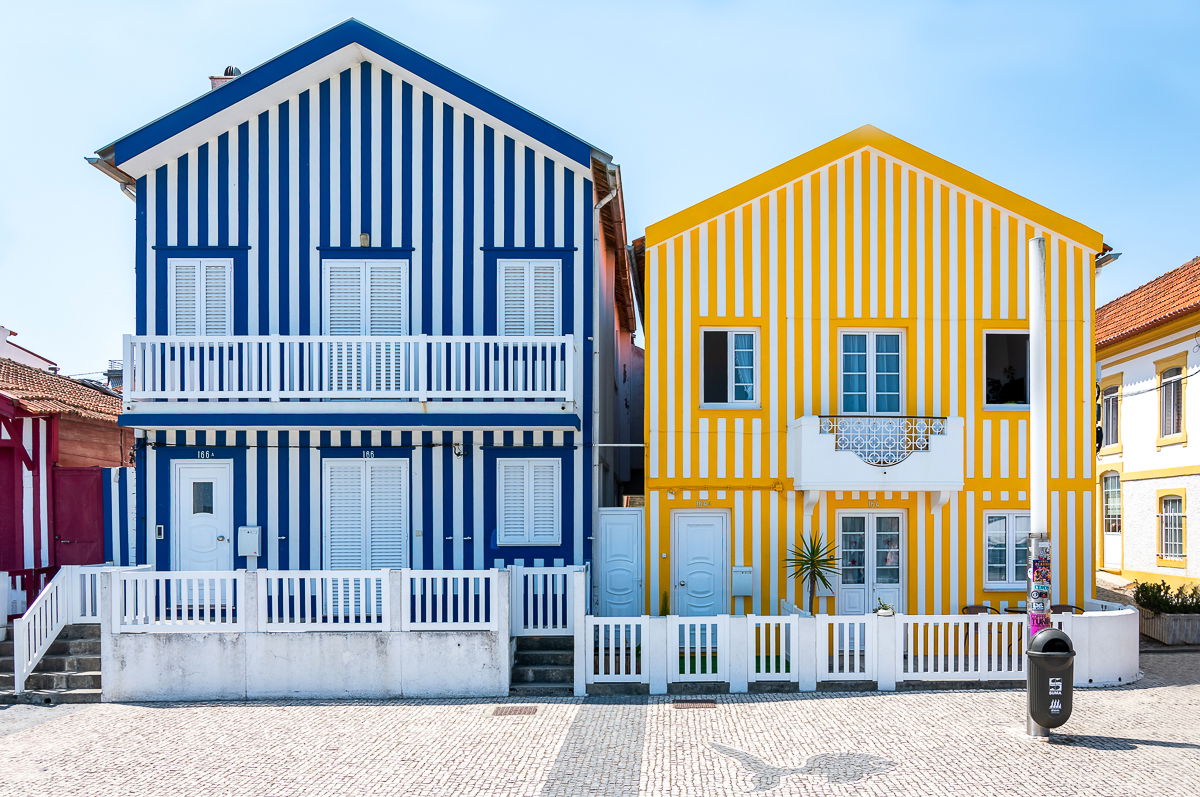 Costa Nova is picturesque, colorful, with that pleasant atmosphere the beachside places have, perfect for filling your heart with joy. You will love the line of wooden haystacks, painted in stunning bright-coloured stripes, altered with white. Just a marvellous postcard, isn't it?
Once, the cottages were used as shelters by the fishermen, and also a place where they kept all the necessary equipment. Nowadays, the place is very touristy and popular, especially during the summertime.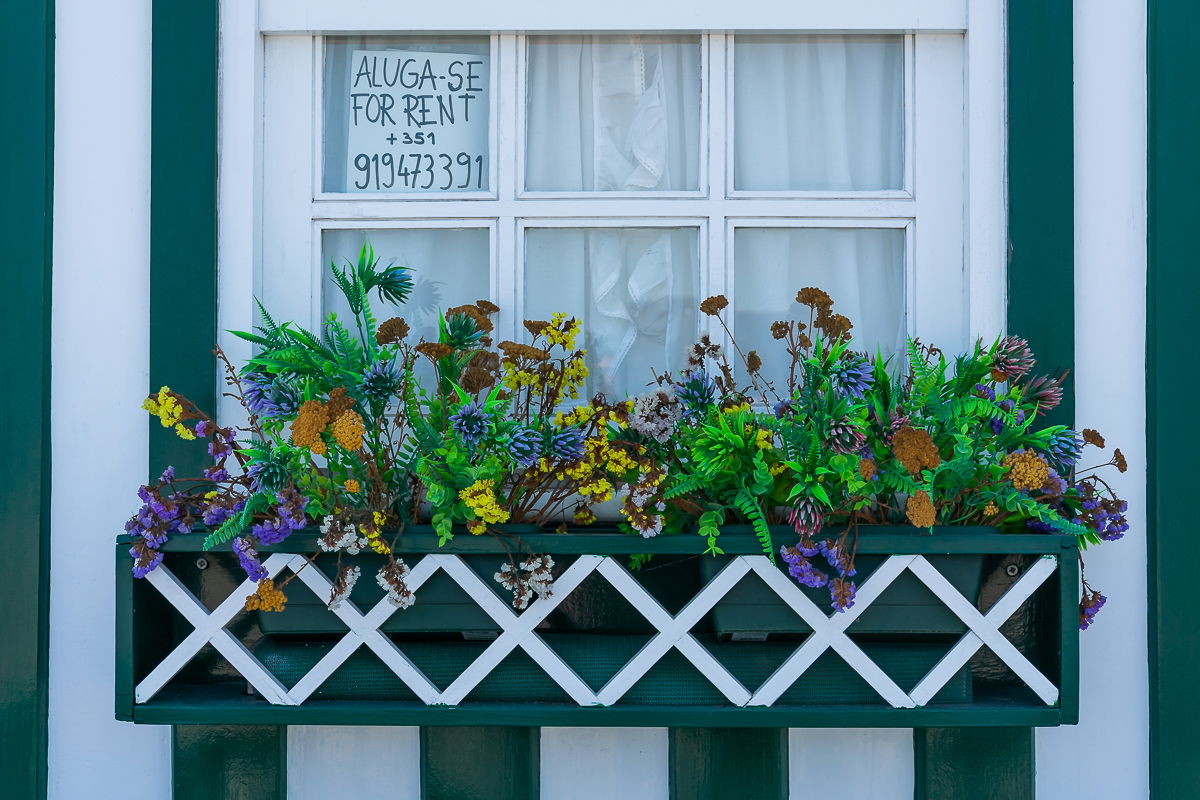 Apart from all the charm, Costa Nova is a lively place, full of restaurants and cafes, and you should know that it's possible to stay overnight in one of these unique painted houses (some of them were converted into holiday homes). Thus, after spending time enjoying the area, nothing better than sitting and relish a delicious meal in one of the restaurants.
Costa Nova is easily reached on public transport from Aveiro, and it costs around 3 euros (6 euros, round trip). So, there are no excuses.
Are you going to accept the invitation?
Tell me everything about your visit.
Have you never been to Aveiro?
Here's my favorite activities.