I am fond of beautiful landscapes, and my adventure in Bragança was full of beautiful surprises. One of them was the panoramic view from Castelo de Outeiro (Outeiro Castle).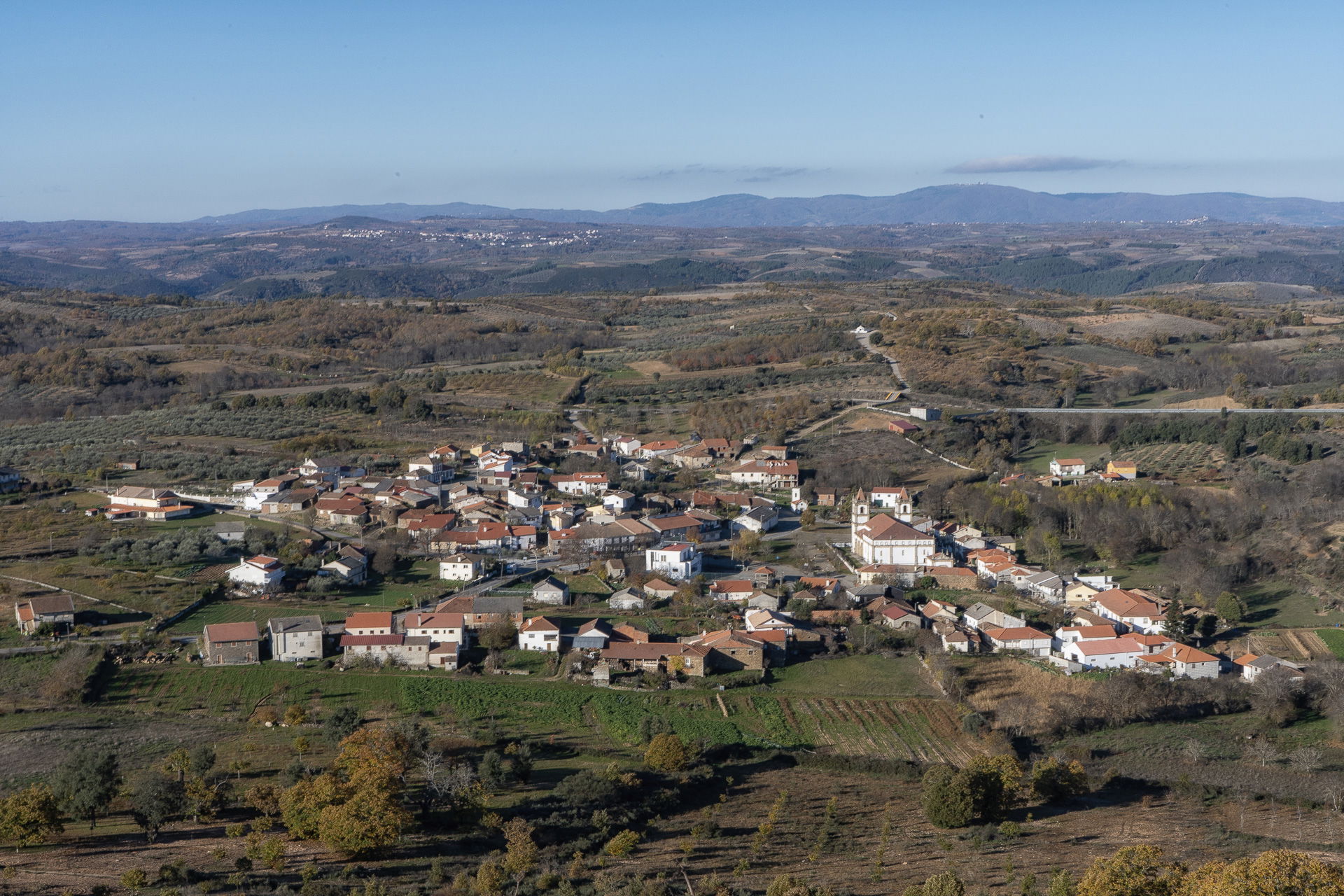 It is a bit rough to get there. Castelo de Outeiro is located in a rural area, at the top of Monte do Castelo, on a hill 800 meters high. There is a dirt path, but we decided to leave the car halfway and finish the climb on foot. The panoramic view from the top is out of this world: small villages, surrounded by endless fields that disappear from sight.
Castelo de Outeiro was an important place on the defensive line of Trás-os-Montes. There are countless vestiges of occupation since the Roman period, and, from the top, it is possible to see the lands of Miranda and Zamora.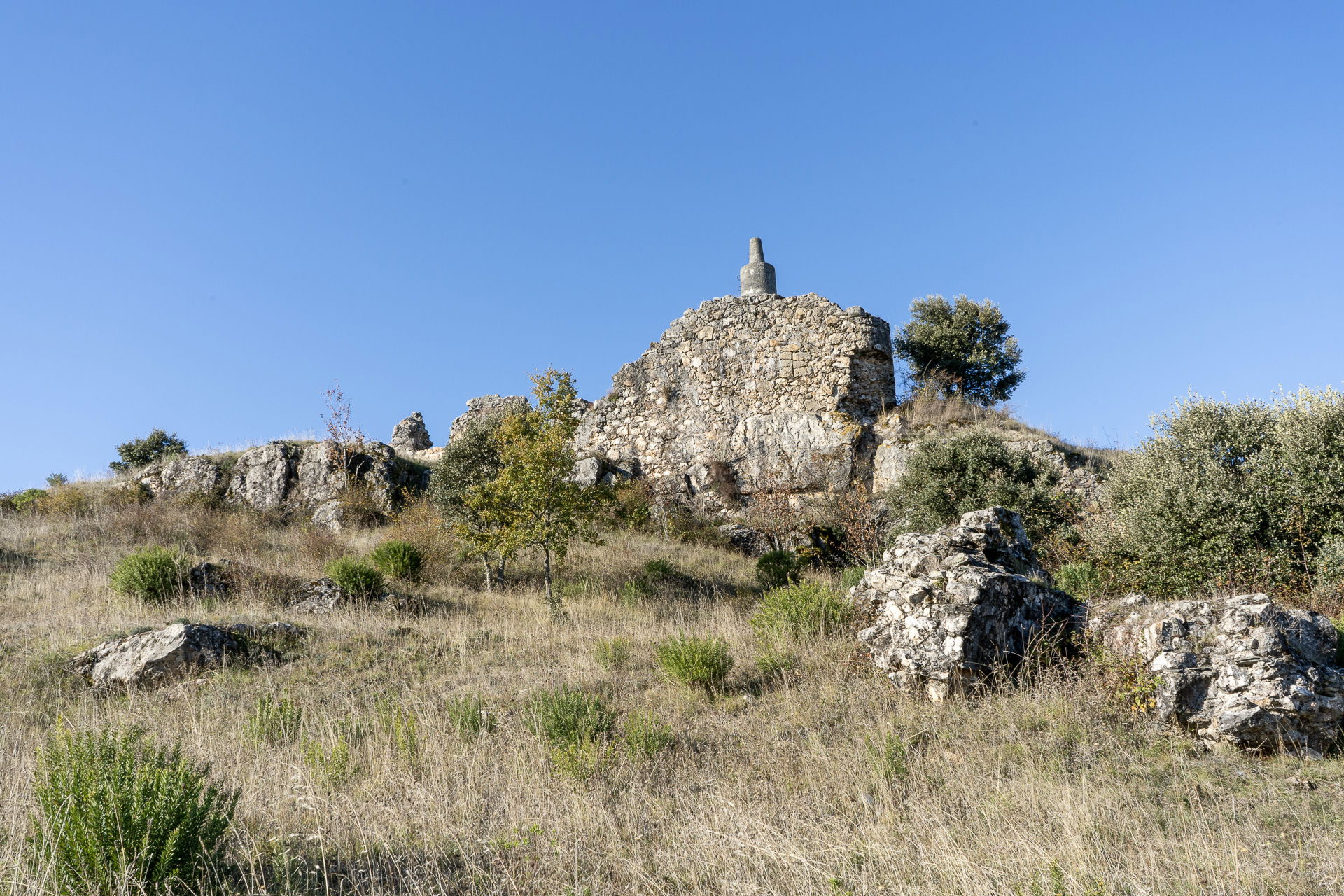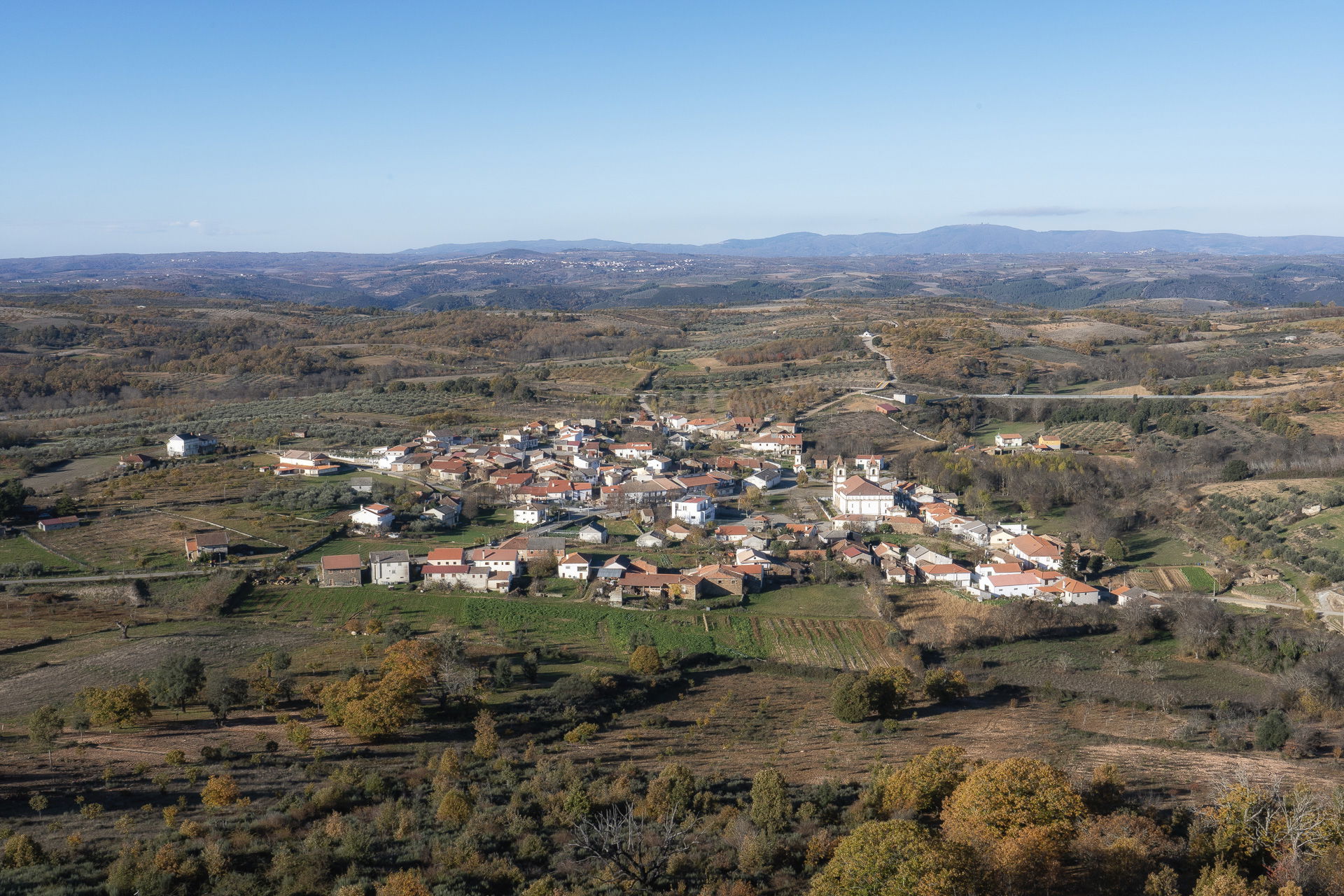 Have you ever been to Trás-os-Montes?
The region of Trás-os-Montes, located in the northeast of Portugal, is considered Portugal's most remote area and developed an identity of its own. It is a pleasure to travel around this region.
Once, Miguel Torga, a famous Portuguese writer, called Trás-os-Montes the Wonderful Kingdom. If you have not been there, it is time for you to understand why.
Better late than never, right?
If you decide to visit this region, take the opportunity to visit the Ponte do Mineiro, and, if you allow me the last tip, Gimonde is definitely a must-go.