From the city of Bedrock, in the Stone Age, to the city of Fafe, during the Contemporary Age in Portugal, this is the story of Casa do Penedo, the Flintstones Portuguese House.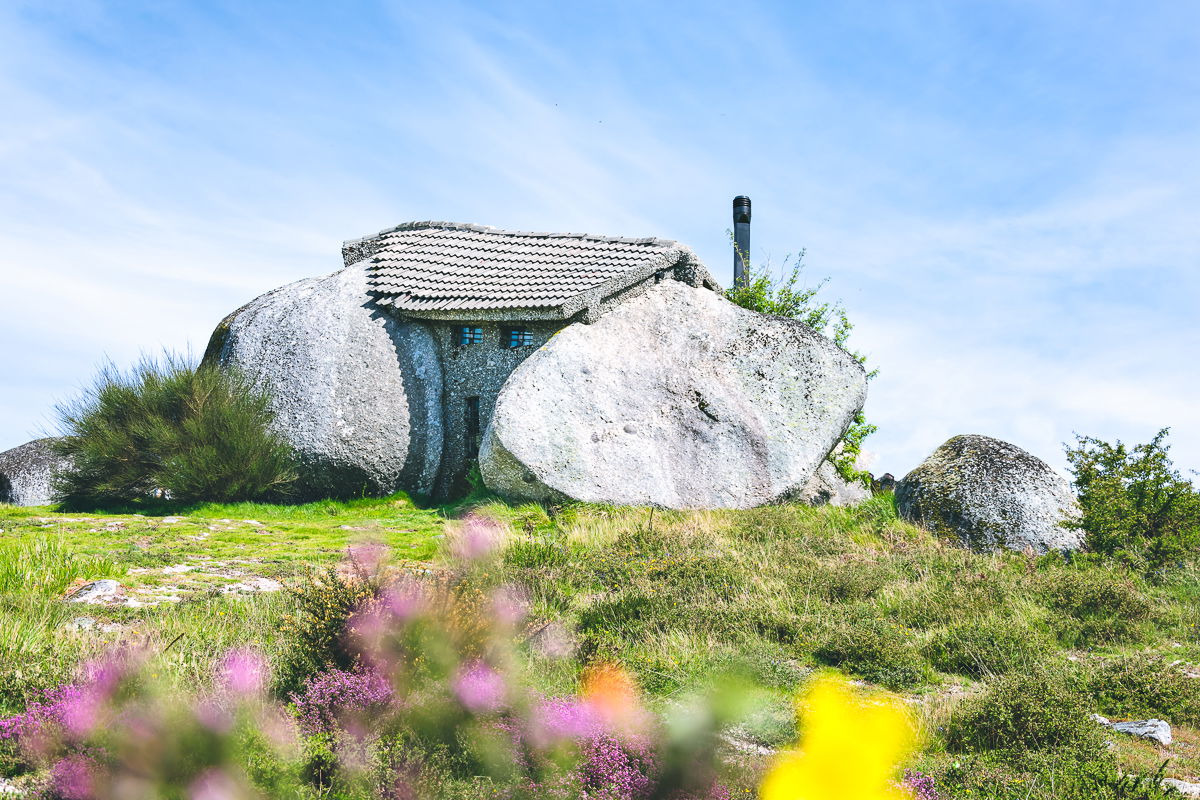 Here, you will not find the famous characters Fred, Wilma and their daughter Pebbles, but you will be seduced by the architecture of the building, made with boulders. There are no people wearing clothes made by animal skin or wooden cars moved by the force or their feet. Nevertheless, we have a unique landscape as far as the eye can see.Here, we can't see dinosaurs but, on the other hand, there are little friends all around, little reptiles hidden and lurking, looking for an opportunity for scaring the most frightened visitors. (I need to admit, I'm not fond of reptiles!).

As we have said, Casa do Penedo is located in Serra de Fafe, in the northern region of Portugal, surrounded by an awe-inspiring view with the wind turbines as a background. This spectacular Stone House was inaugurated in 1974 and it has a peculiar and very interesting history.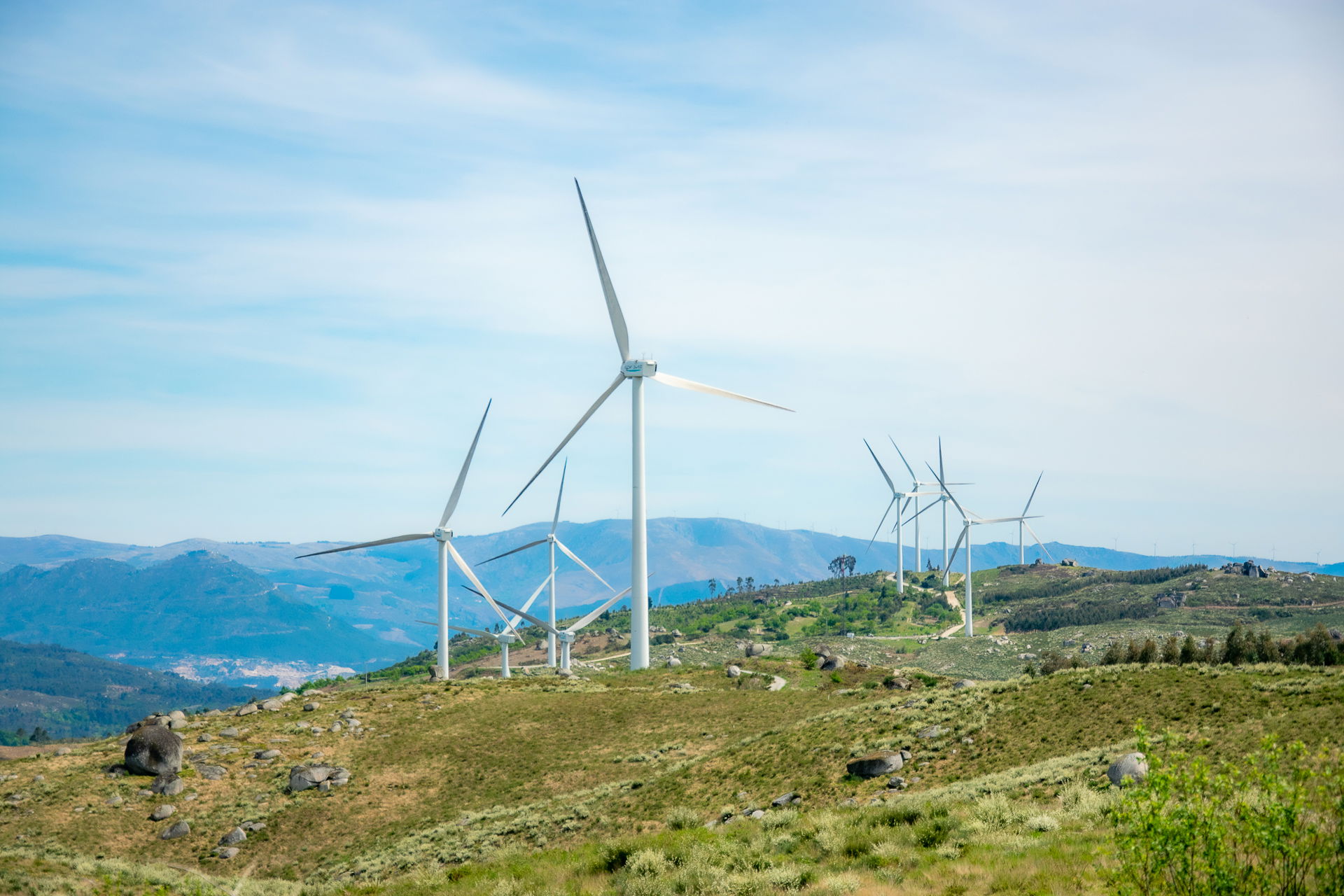 Casa do Penedo is made with four huge boulders and, due to its perfect location, the house sits wonderfully at the top of the mountain, with a perfect reunion with nature. To make hay while the sun shines, there's a swimming pool, also supported by a boulder with a sublime perspective. The construction has been a piece of cake, right?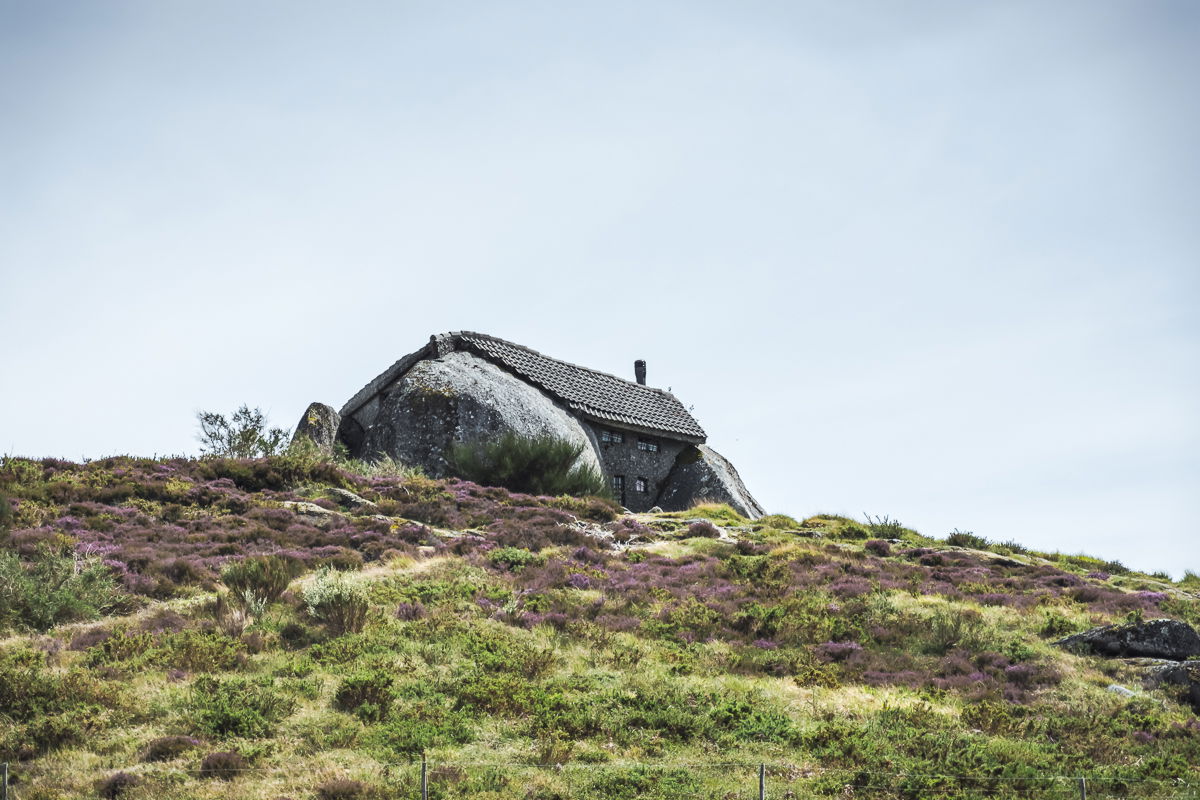 This Stone House had started to be used as a family shelter to relax, far from the hustle and bustle of the city. There's no electricity, televisions, or even running water.

Nowadays, Casa do Penedo is private property and it's necessary to pay a fee to visit the area. We had a wonderful time. The building is peculiar, and the surroundings provide the perfect scenery for a wonderful. Such a wonderful time we have spent there.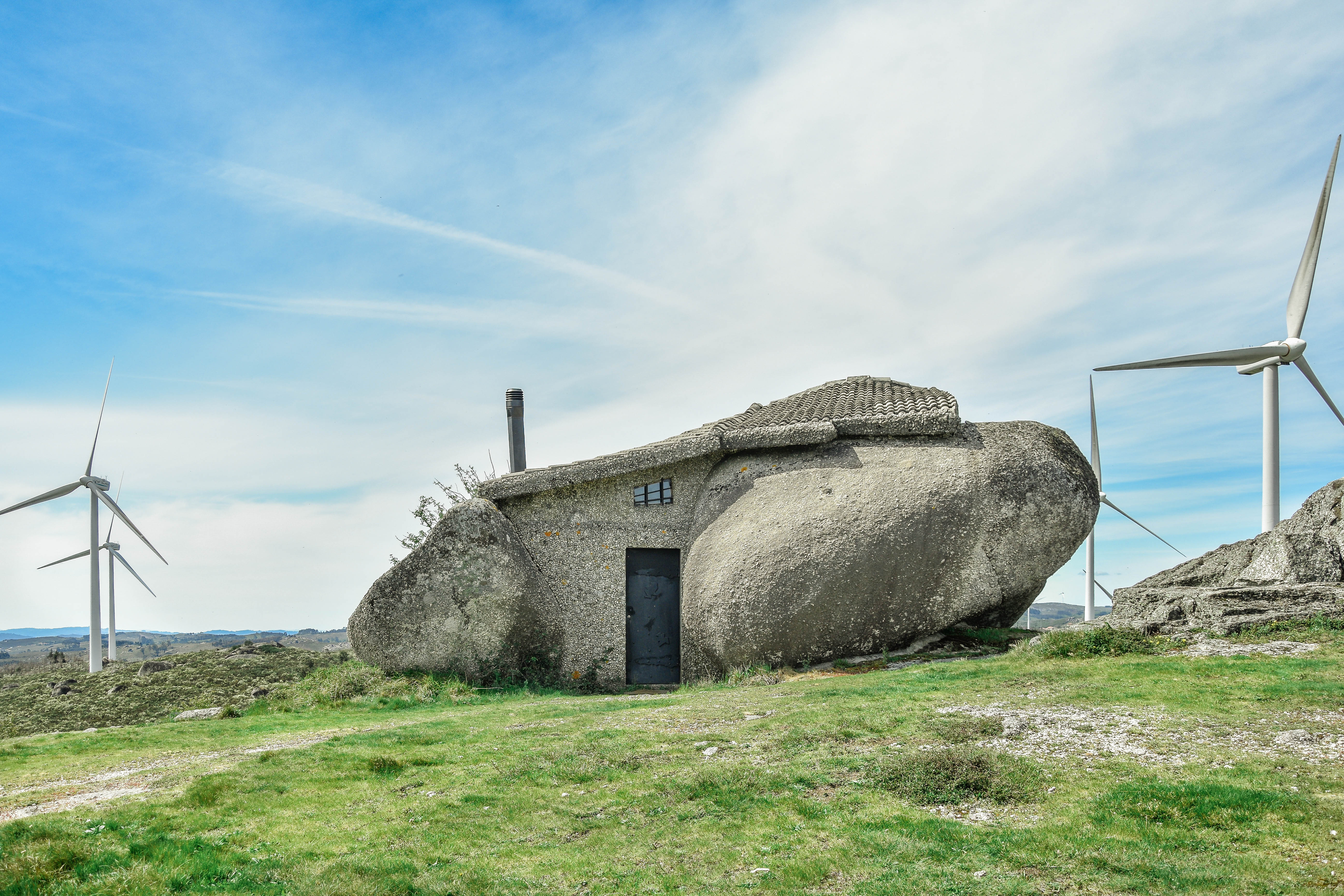 HOW TO GET TO CASA DO PENEDO?
Casa do Penedo is located in Várzea Cova, about 12 kilometers from Fafe, and nearby Celorico de Basto.
Check the website to discover all the available experiences, such as guided visits, with a wide range of tours from Porto.

Casa do Penedo is worth your visit and after you relish a good time there, it's time to say "Yabadabadoo"...