"Camino de Hierro'' was on my radar for a while. Incredible landscapes, crossed by the old railway line, along 17 kilometers between tunnels and bridges, from Spain to Portugal on foot? Could it be more attractive? Maybe.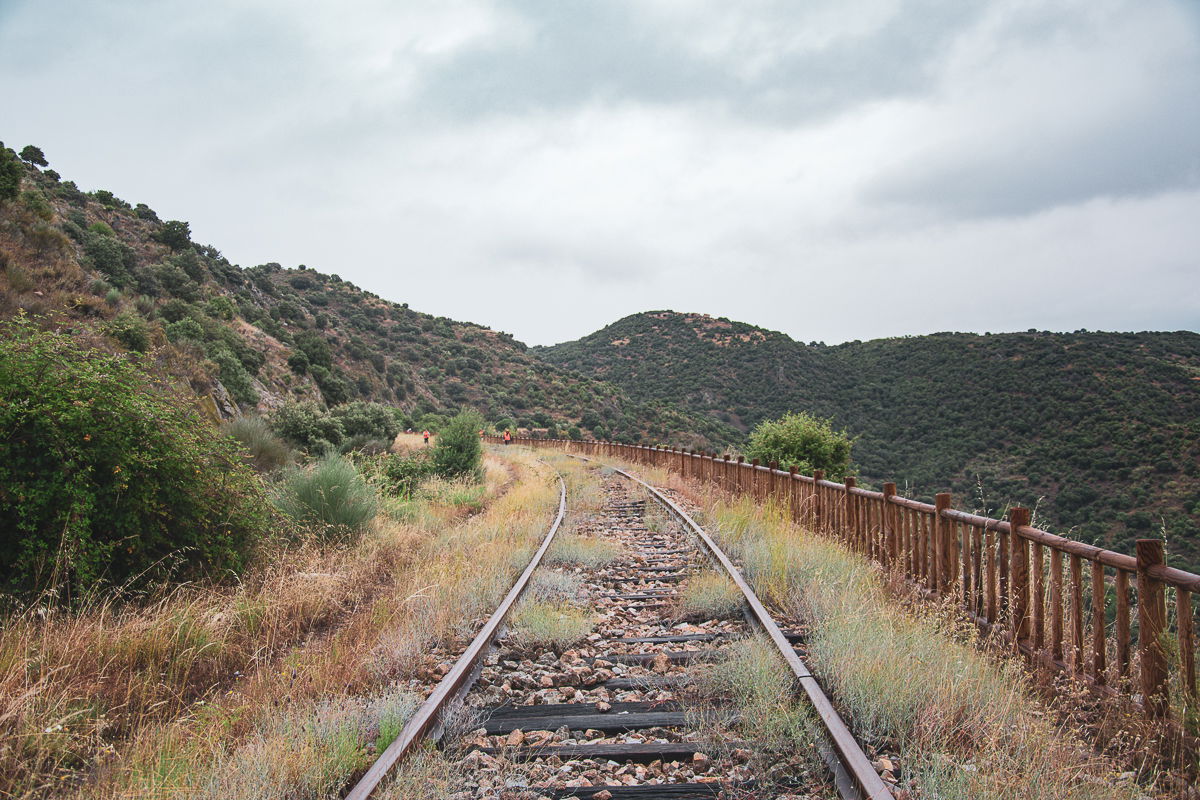 The railway line, once known as the Duero Line, was built between 1883 and 1887 to easily connect Salamanca and Porto. The old railway line, between La Fregeneda and Barca d'Alva, has been closed for trains since 1985, and has become an attraction to all the people who love the contrast between the natural environment and man's work.
It's time to schedule your visit.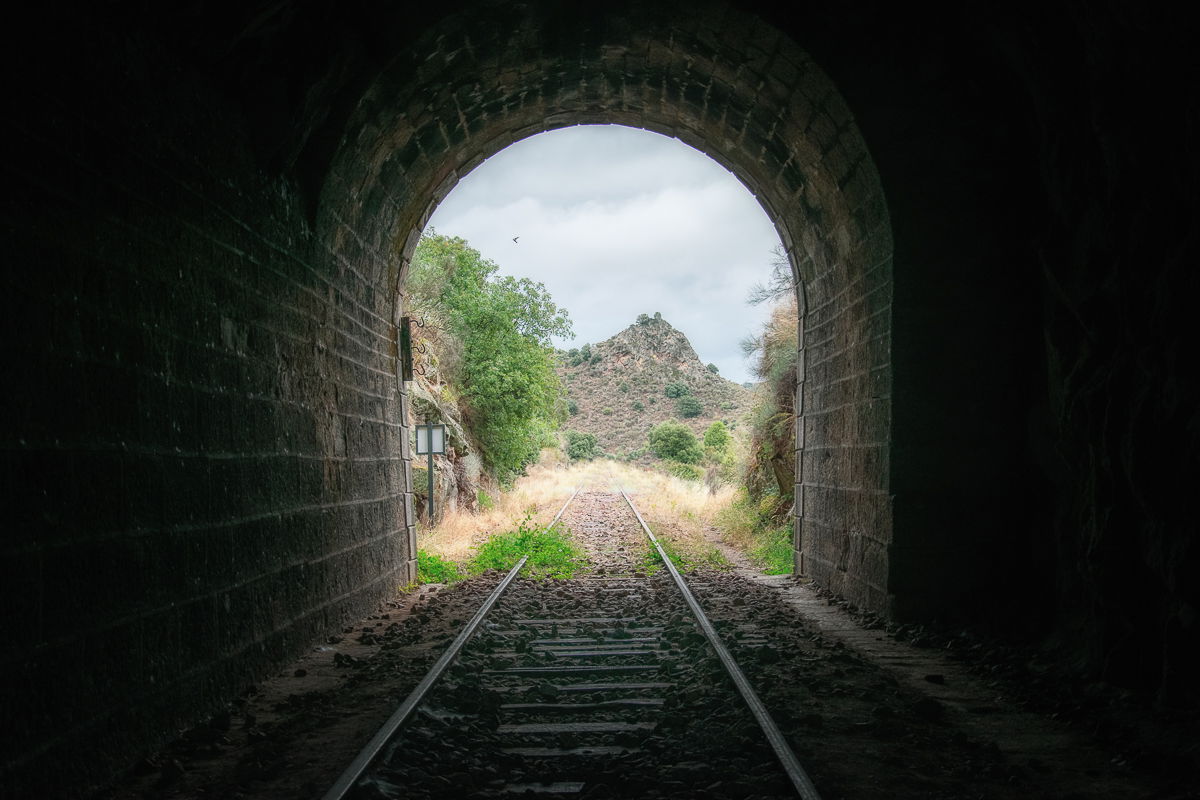 "Camino de Hierro" is located in Salamanca, more precisely in the district of Abadengo, right in the heart of the Arribes del Duero Natural Park. Our starting point is the station of La Fregeneda and, during approximately 6 hours, it's possible to admire this epic construction from the 19th century, along a route of 20 tunnels and 10 metallic bridges. The natural surroundings are marvellous.
After all, how cool is walking from Spain to Portugal?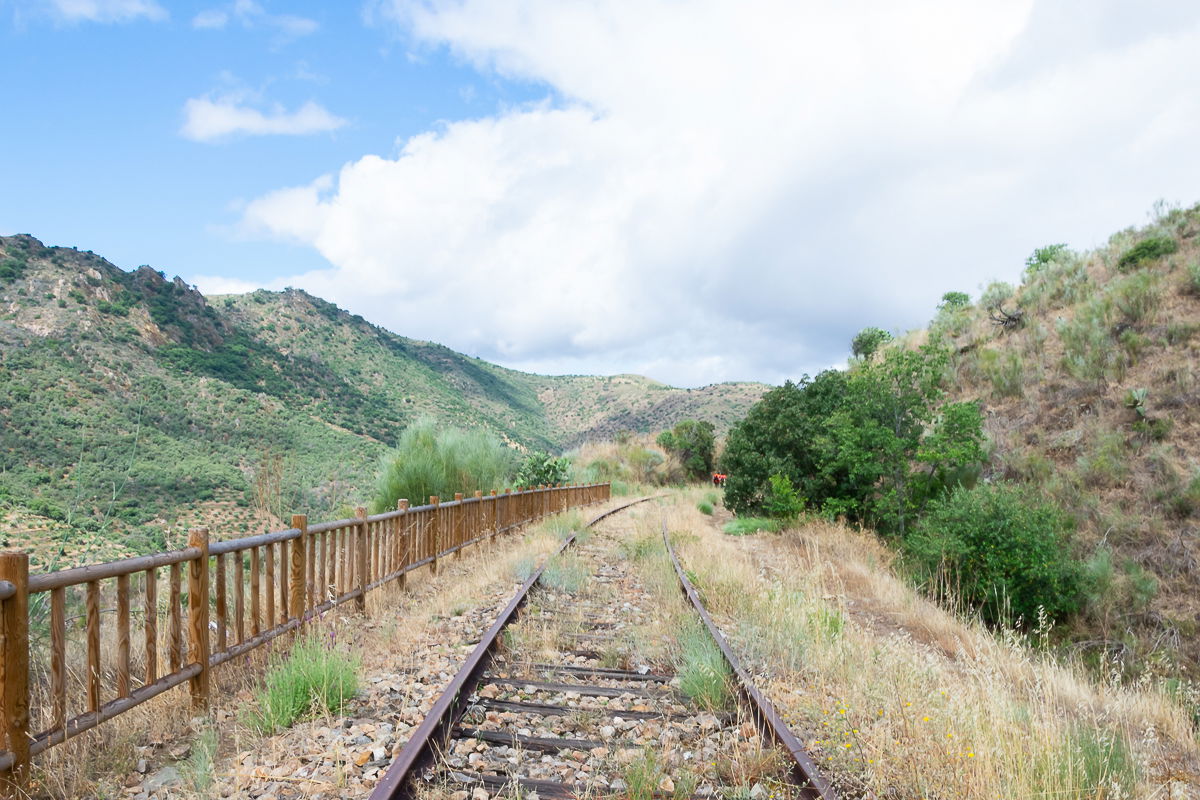 As I told you, there are a total of 20 tunnels and, if we could put them together, the total length would be over 4 kilometers. The tunnel number 1 is the longest, and tunnel number 3 is U-shaped. I'm going to spice things up… The tunnel number 3 is the coolest and why is that? It's the local where over 12 000 bats roost and breed. This is considered the most important bats' colonies in the Iberian Peninsula and, due to that, during the breeding in the early summer, tunnel number 3 is closed. It happened to me, I was there in May, and the tunnel was closed. But... don't worry! There's an alternative path (I dare to say, it's not an easier alternative!).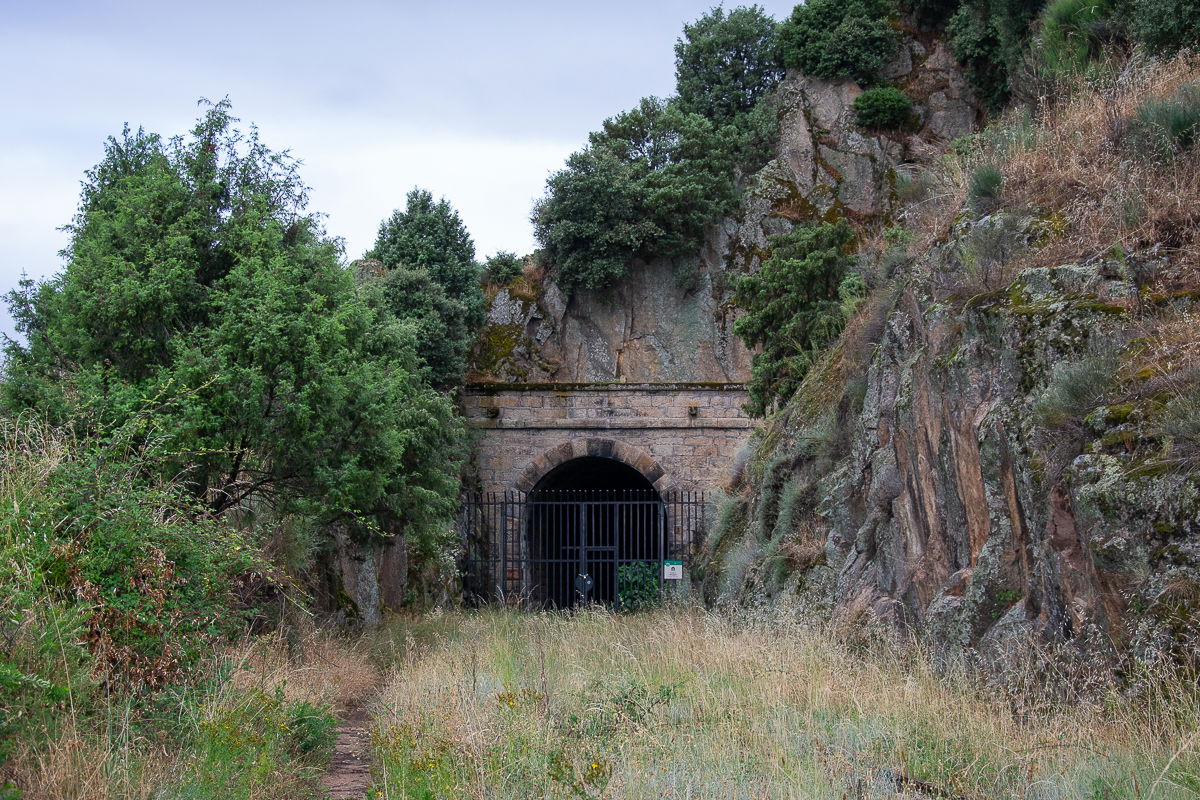 The entire route had important renovations, and it's completely safe. On the other hand, if you're afraid of highs, this trail is not for you.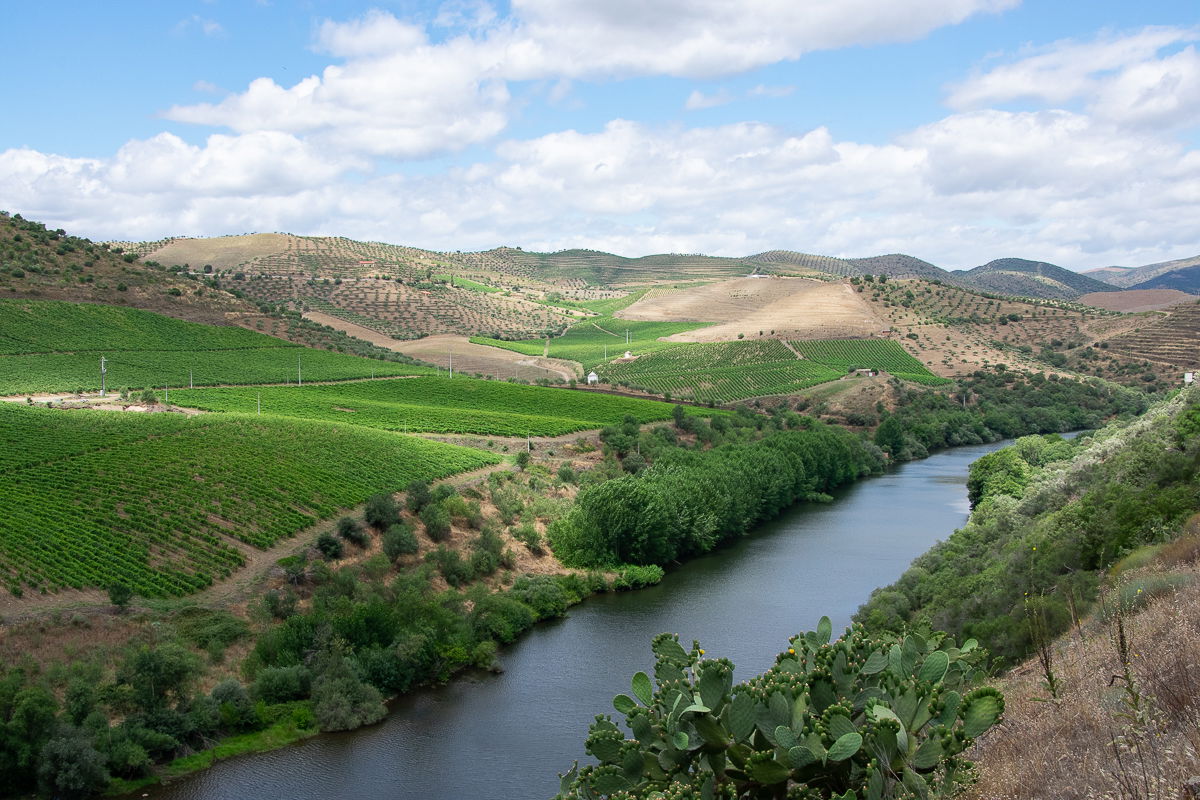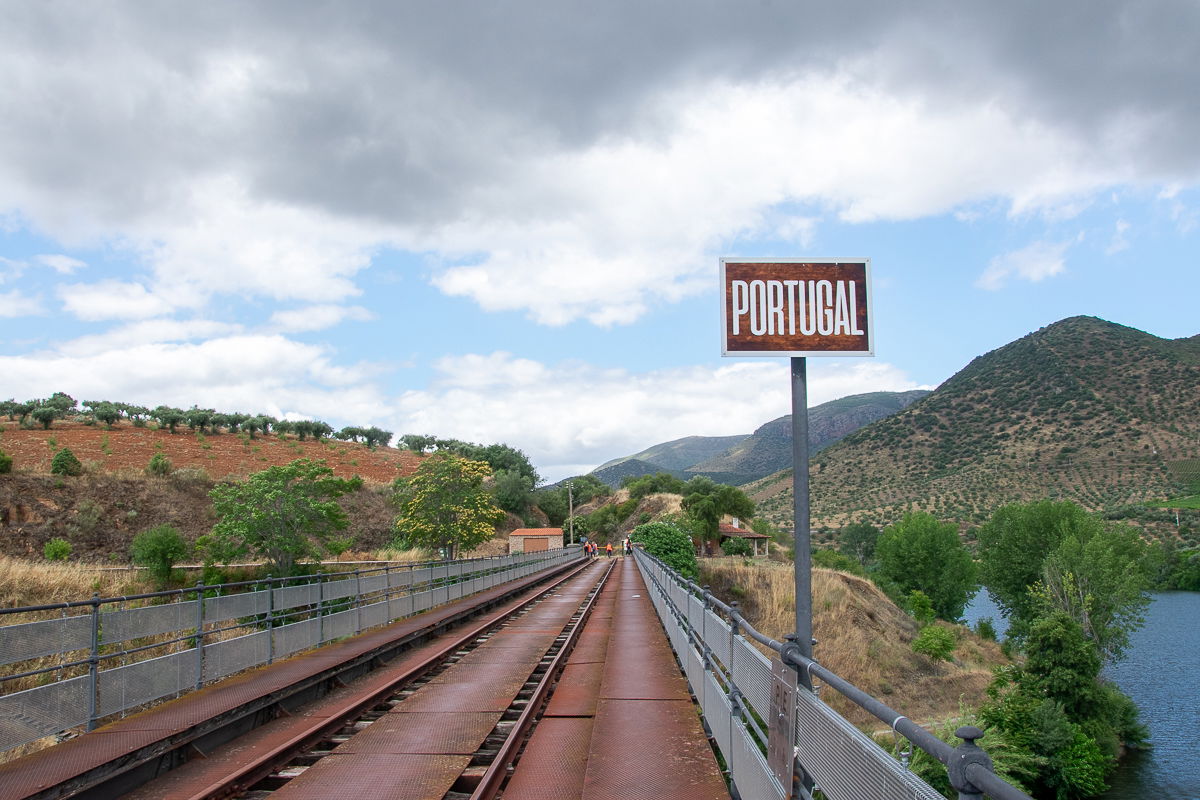 Things you should know before your visit
The starting point is the station of La Fregeneda. There is a car park where you can leave your car, and also there is a visitor reception. You must buy your ticket in advance since they are only available on the official website. The itinerary has an opening and closing times, so you should check them before you arrive.
The ticket costs 5 euros for adults, and 4 euros for children.
On your visit, you should present the ticket and an identification document.
You must wear a reflective safety vest, and have a flashlight with you.
Remember, bring food and enough water (especially on very hot days), suitable footwear, and sunscreen.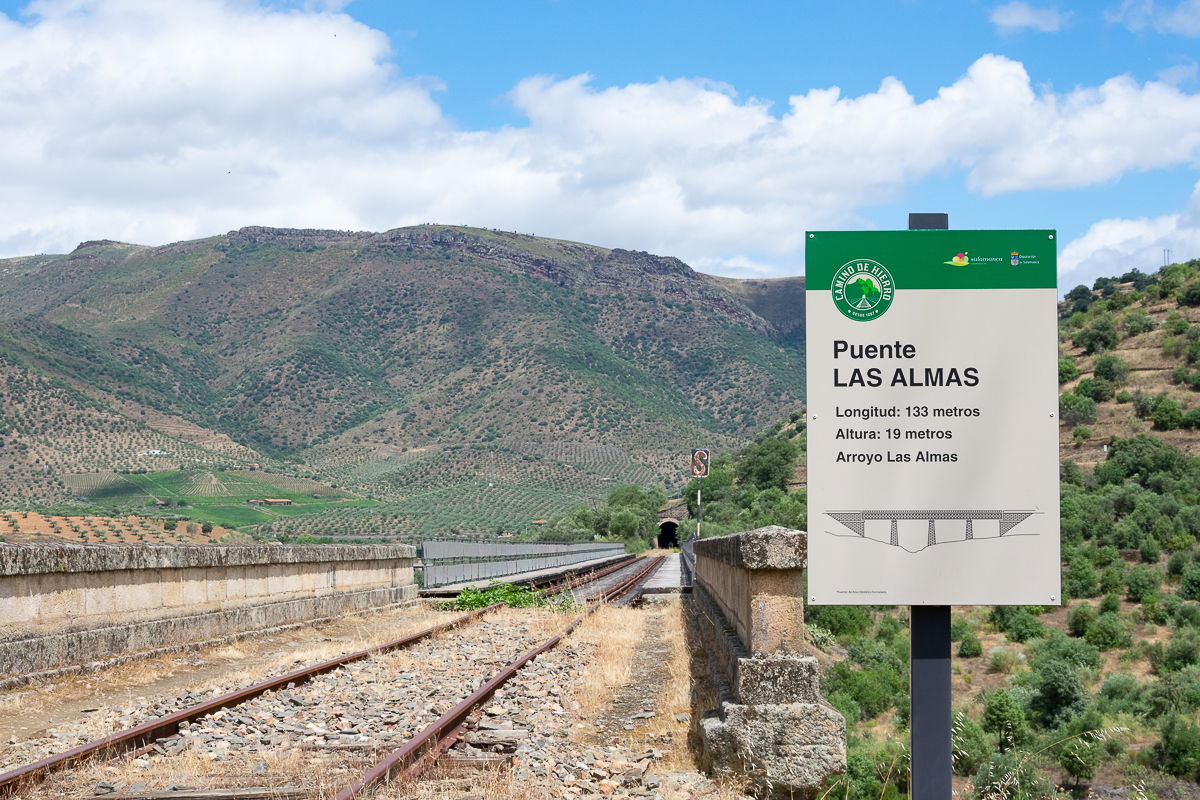 And, most of all, have fun!!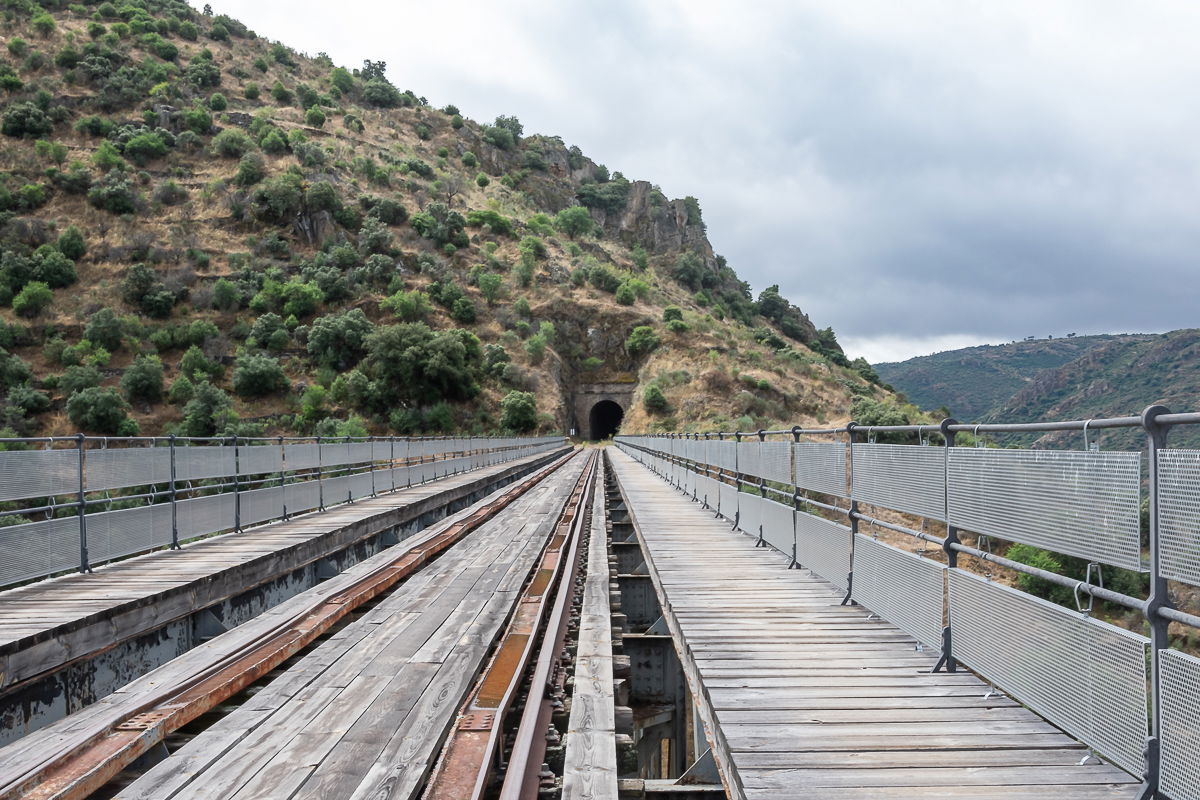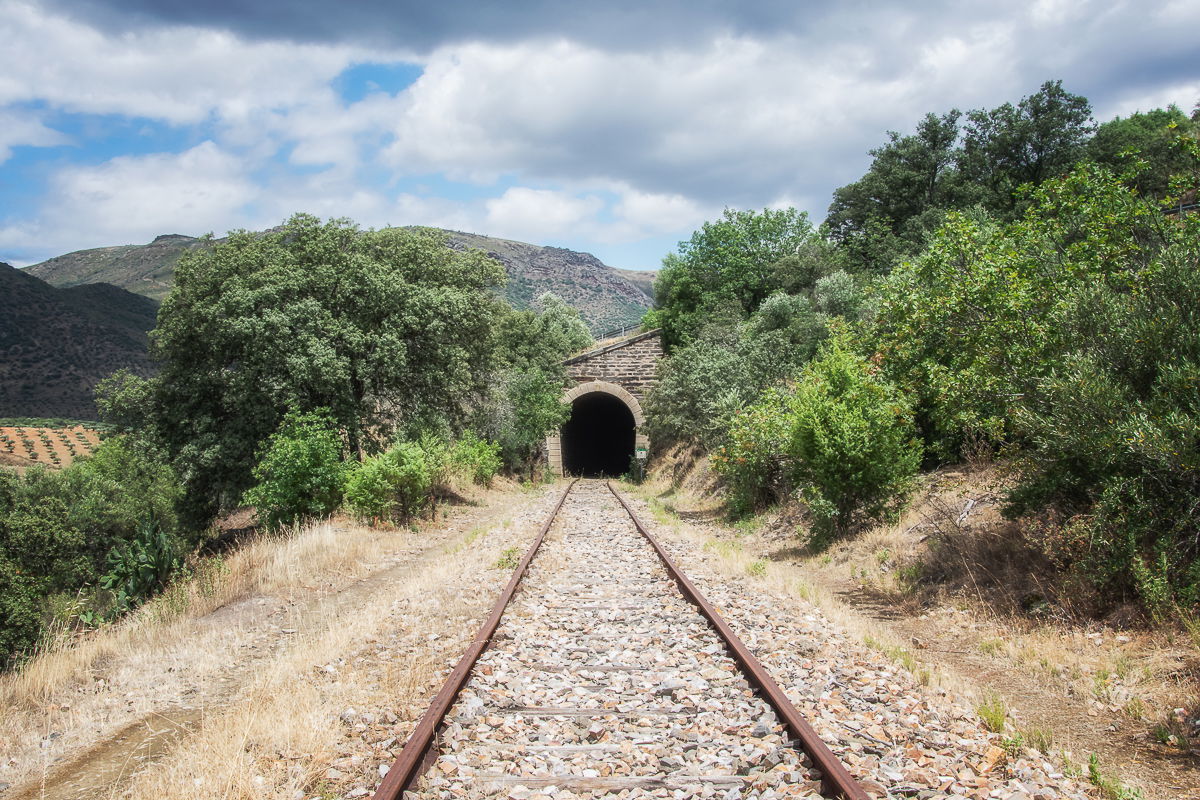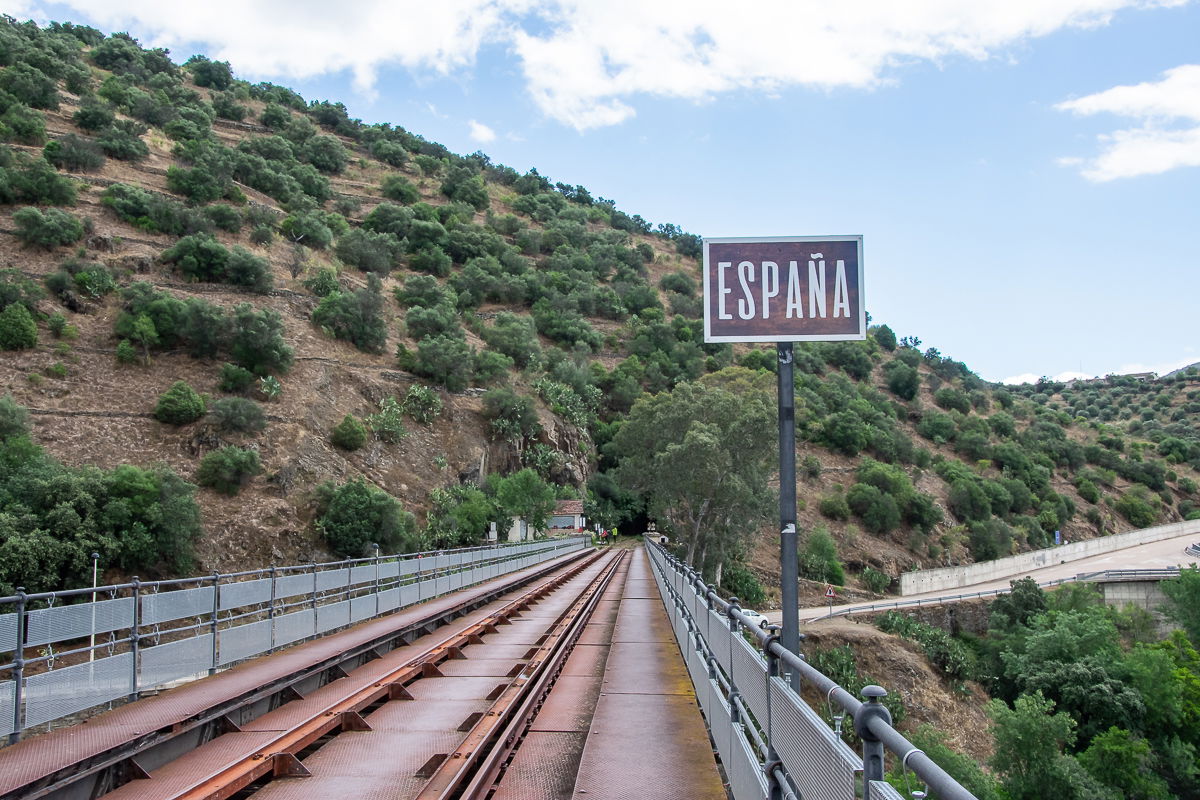 By the way, if you're fond of beautiful destinations and walking long distances, you will love this: Paiva Walkways.