I'm passionate about the world, the different countries, cultures, traditions… different people with their peculiarities! At the first opportunity, I visited the Bacalhôa Buddha Eden, and I couldn't be more impressed by the grandeur, beauty, and peaceful atmosphere.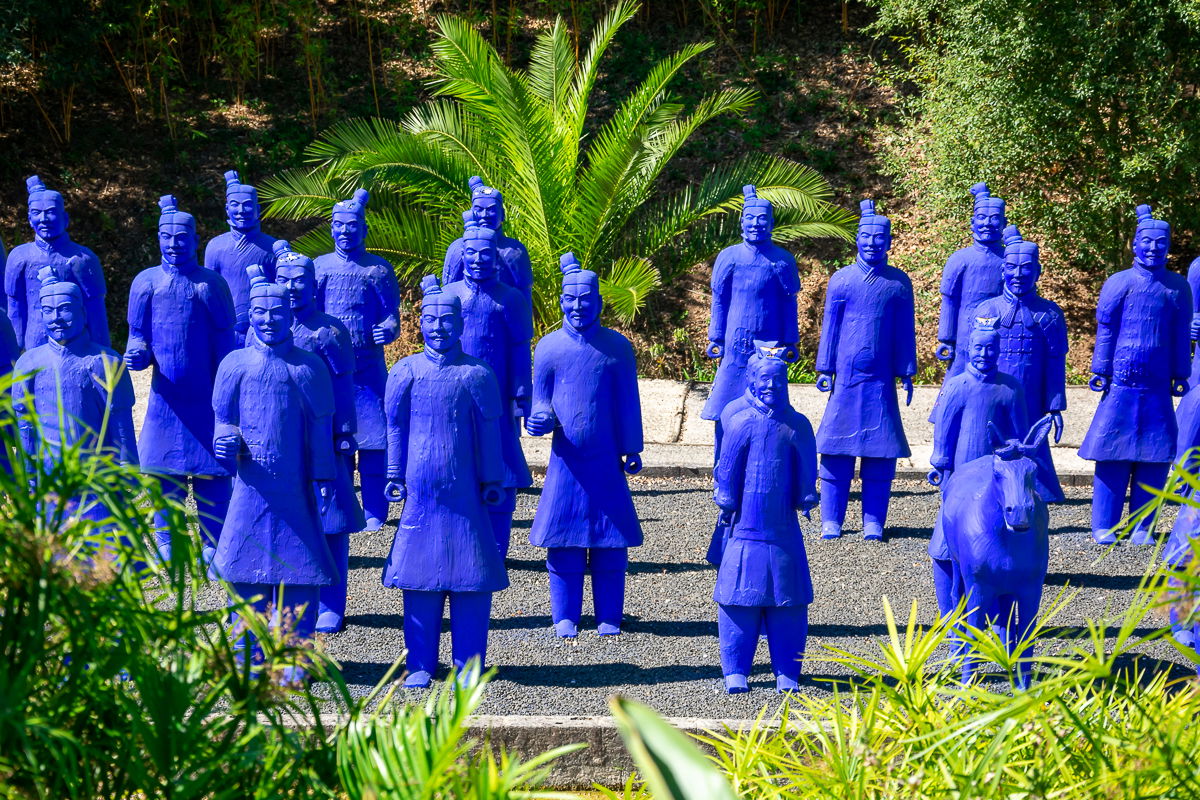 Bacalhôa Buddha Eden is located in Quinta dos Loridos, in Bombarral, Portugal. Bacalhôa Buddha Eden was created by the Portuguese Art Collector Joe Berardo, as a response to the destruction of the Buddhas of Bamiyan, in Afghanistan, in 2001 (one of the biggest barbarities against heritage!). Joe Berardo created this garden with 35 hectares of land, and turned it into a home to Buddhas, Pagodas, Terracotta Warriors, and some other masterpieces, which can be found between the outstanding vegetation that embellish the garden.
Your first stop is Palm Lake, surrounded by palm trees, where you can admire the KOI fish (Japanese carp) and some turtles, swimming happily. Next, follow the path until you find the Bamboo Maze, and the African Sculpture Garden (one of my favorites!!!). Here, you can get lost between stone sculptures, and different metal figures… If you are fond of Timon and Pumbaa, I swear you can see them.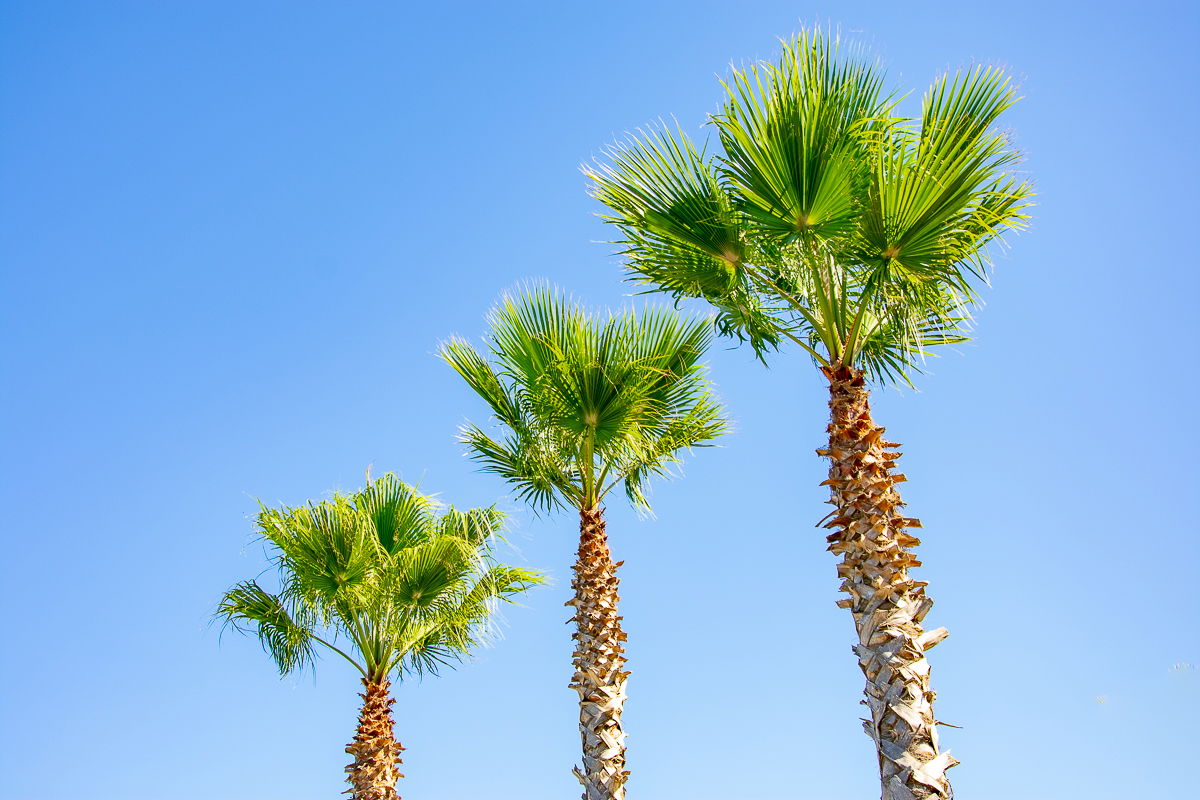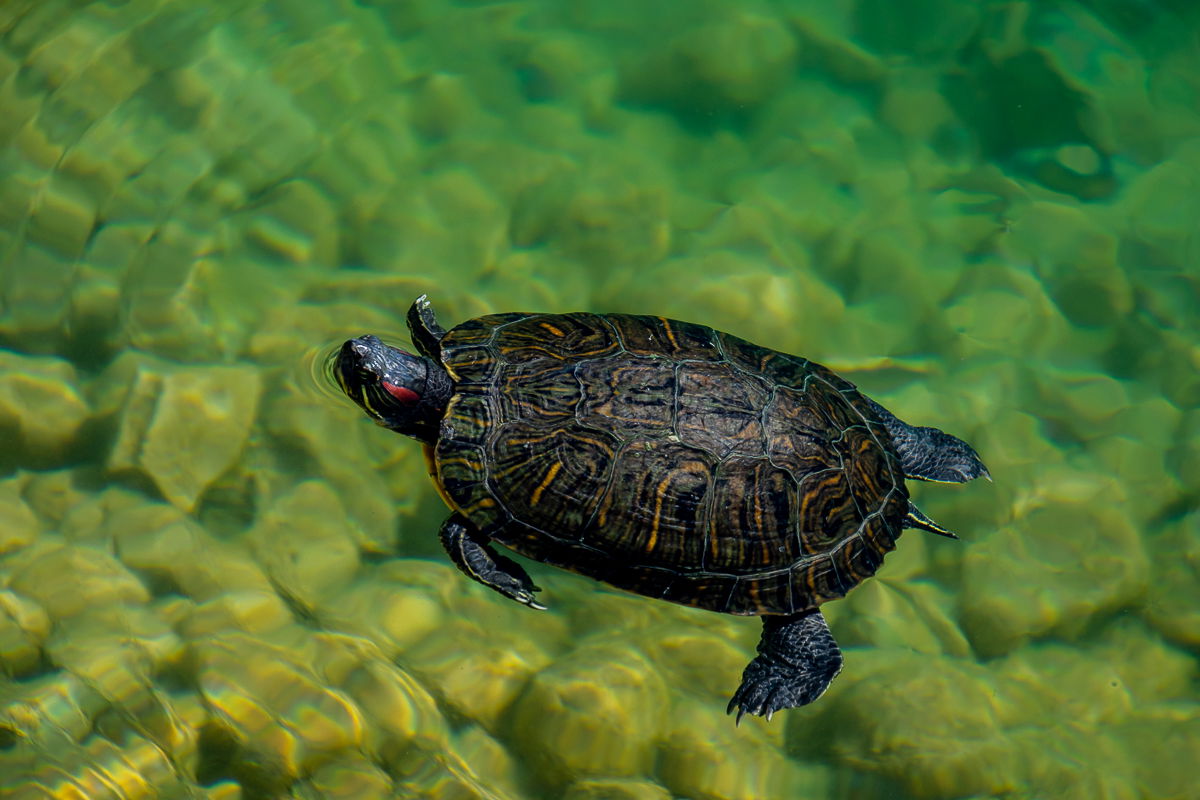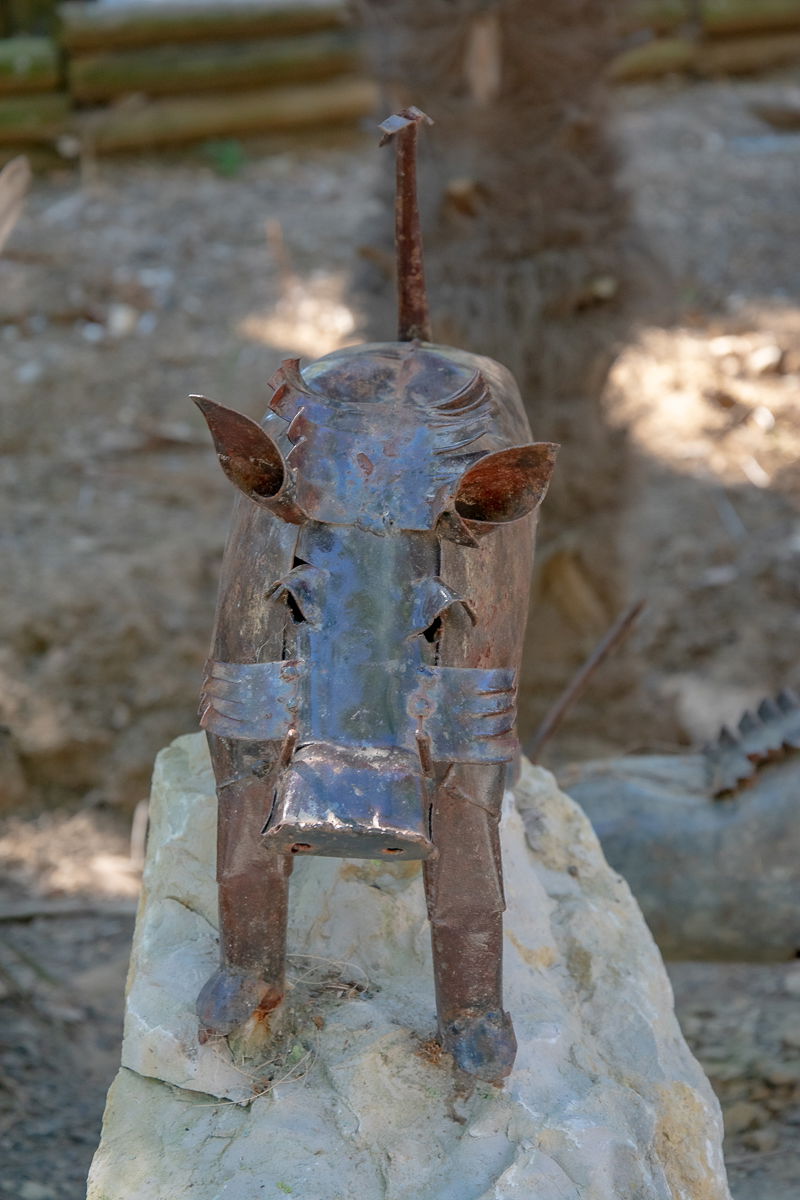 The African Sculpture Garden celebrates the people from Shona, in Zimbabué, who believe in ancestral spirits living in the stone. To them, to sculpt frees the spirit from the stone, and it influences what the piece becomes.
I don't want to spill the beans, but let me tell you something: Bacalhôa Buddha Eden is not only Buddhas, it's an open gallery with pieces made by different artists, such as Joana Vasconcelos.
Don't lose the opportunity to see hundreds of hand-painted Terracotta Warriors: the Xian Terracotta Warriors.
Enjoy the beauty of the central staircase: the Staircase of the Golden Buddhas. It's out of this world. Here, it's the moment to appreciate the grandeur of the Giant Buddha (21 meters). There are so many other things to discover, and I will let you discover them yourself.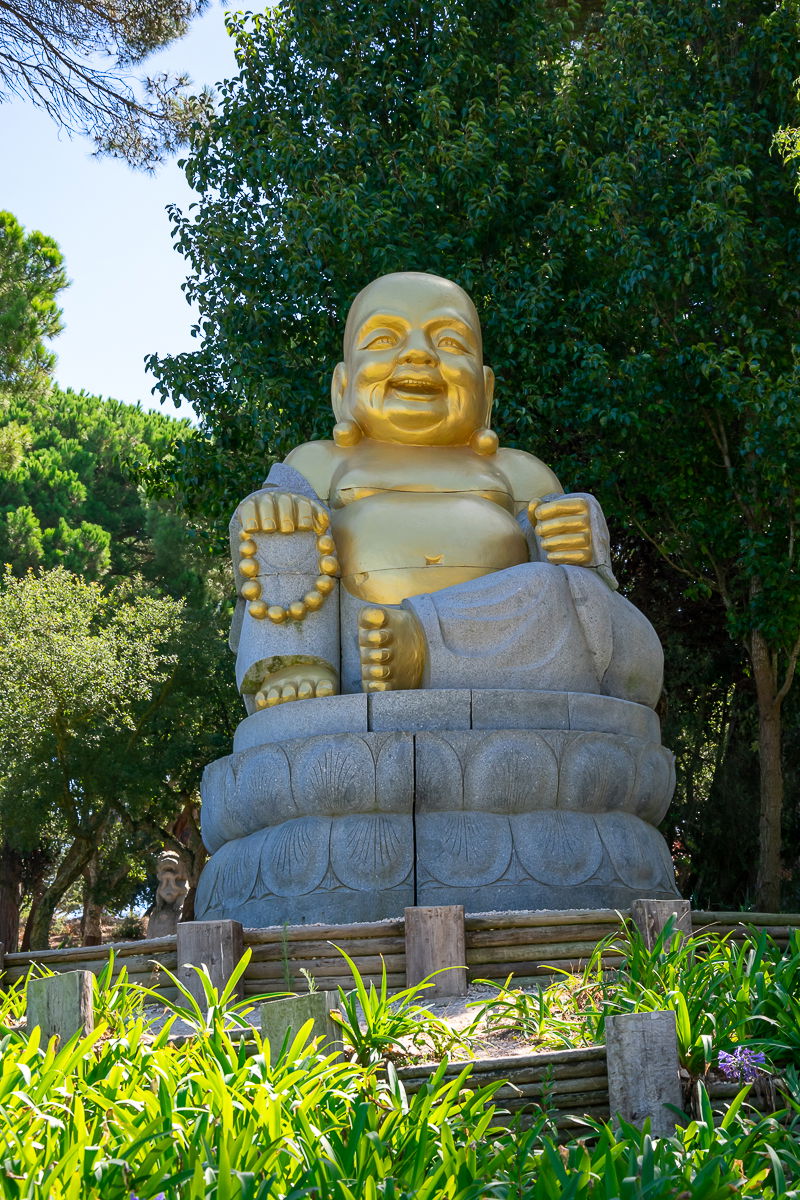 If you want to enjoy all the beauty and peaceful environment, I advise you to spend around 4 - 5 hours in the garden. There are some facilities where you can take a rest and taste some delicacies. Picnics are not allowed.
To end with a flourish, you should stop at the wine shop, near the exit, to taste a glass of wine (maybe you want to buy a bottle, as well!).
How to get there?
Bacalhôa Buddha Eden is located in Bombarral, around an hour away from Lisbon, by car. From Óbidos, it's about a 30 minutes drive.
Tickets cost €5, or €9 if you want to include a tourist train tour.
Hours: from 9 AM to 7 PM