In the center of Portugal, there is a castle, an impressing and magnificent castle. Its location is a privilege: a rugged island, surrounded by the waters of the Tagus River, and immersed in legends and mysteries. Yes, we are talking about Almourol Castle, one of the places which best represents the medieval military architecture in Portugal.
Almourol Castle is located in Praia do Ribatejo, Vila Nova da Barquinha, and for sustainable travelers, there is a possibility to arrive by train - and we are sure that you will love the journey.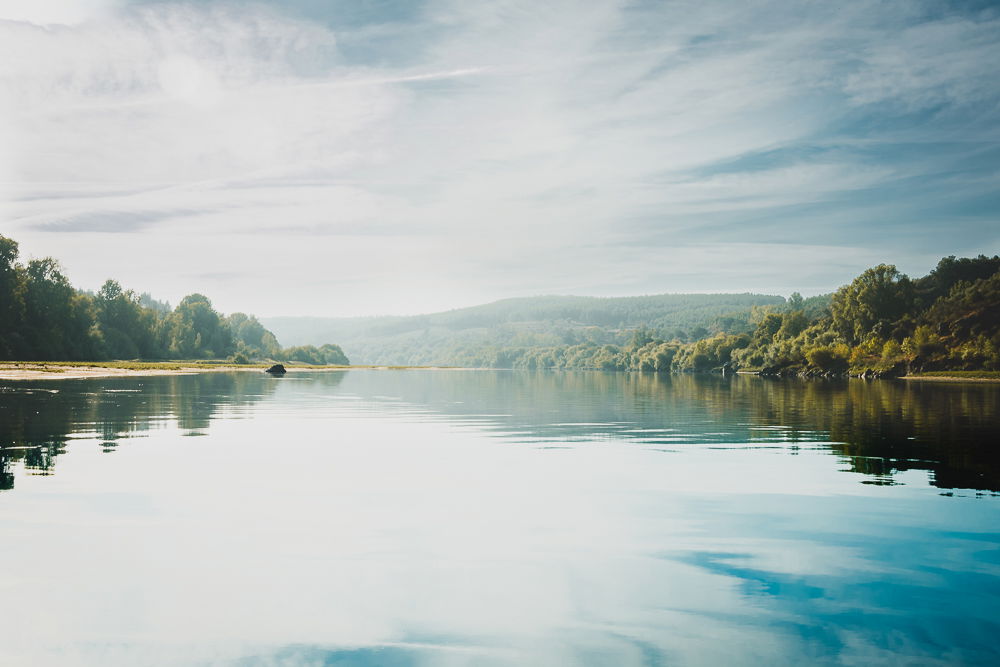 We had arrived earlier, the atmosphere that had received us was magical and, of course, the place was out of this world. Far away from the hustle and bustle, the fresh air of the early morning, the soft breeze, and the calm waters of the Tagus River make the perfect scenery to relish a wonderful day.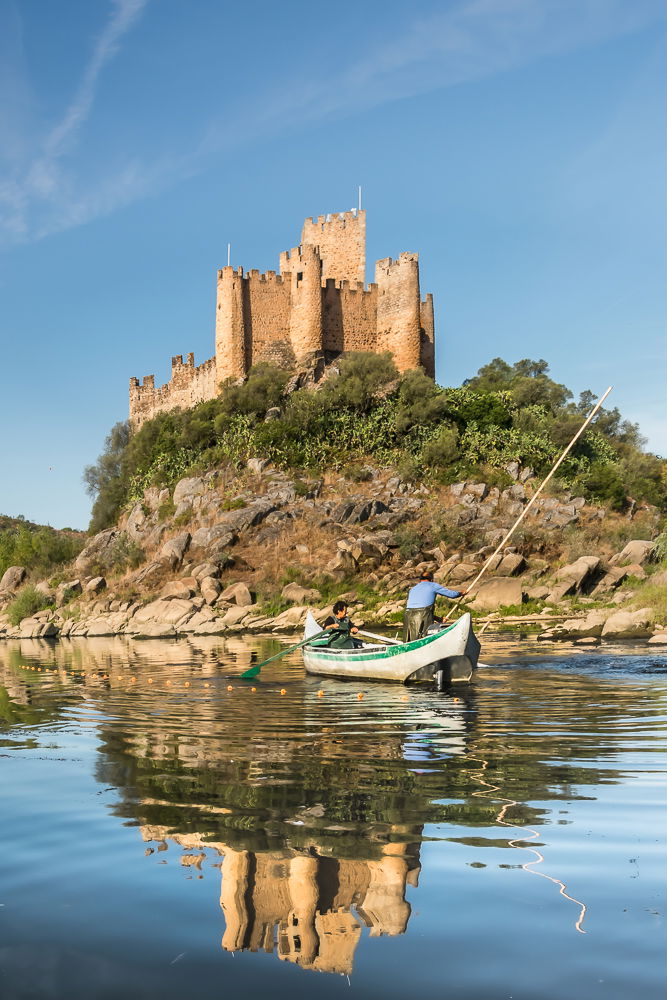 Right in the center, the imposing castle surprised us with grandeur. I'm always going to remember this moment, not only because I'm fond of castles (and believe me when I say that it's an incredible castle!) but also because it was such a perfect instant with the right company. Here, the natural beauty embraced history, and together they make an idyllic scenery. We were enjoying this peaceful moment for a while when a small fishing vessel had appeared and the sound of the engine broke the morning's tranquillity.

A picture is worth 1000 words and Almourol Castle is definitely a must-go.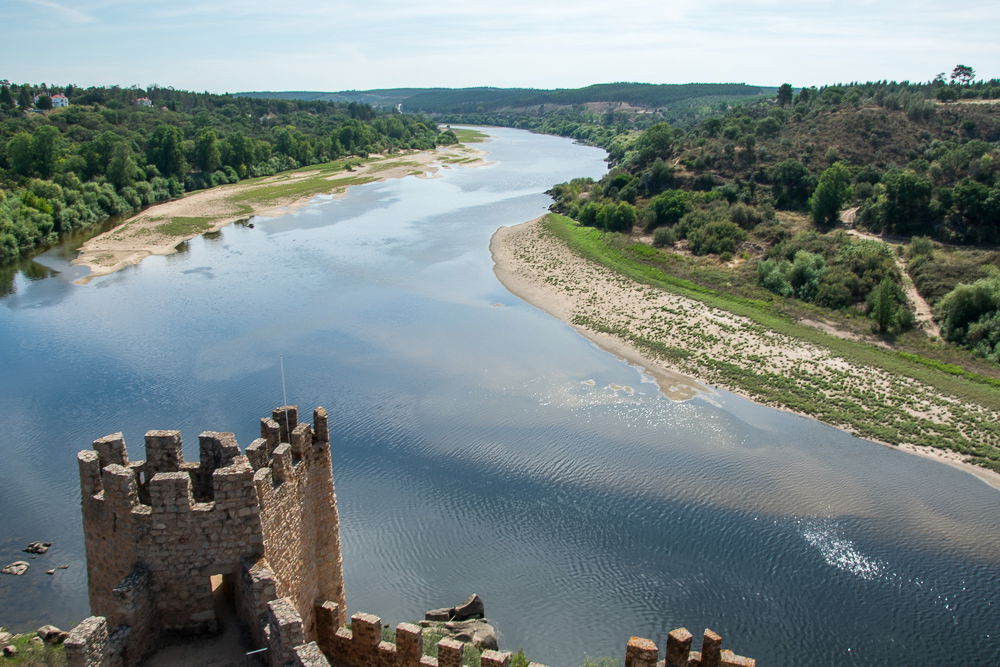 CURIOSITIES
Almourol Castle celebrates the oldest Portuguese origins, even before the Roman occupation. There is a certainty, when D. Afonso Henriques has arrived, the castle already existed under the name of Almorolan.After the conquest, D. Afonso Henriques handed it over to the Templar guard, making this castle one of the places in Portugal that best represents the Order of the Templars. Perhaps this is a reason why this place is involved in legends and mysteries, which we felt on our visit.

With family or friends, for fun or even for historical curiosity, an adventure along the Tagus River and a visit to the Almourol Castle is an unforgettable experience.