Cascais is a wonderful seaside town, and this charming city deserves more than one day trip to appreciate all it has to offer: beaches and gardens, museums, art galleries, a great variety of restaurants, and shops.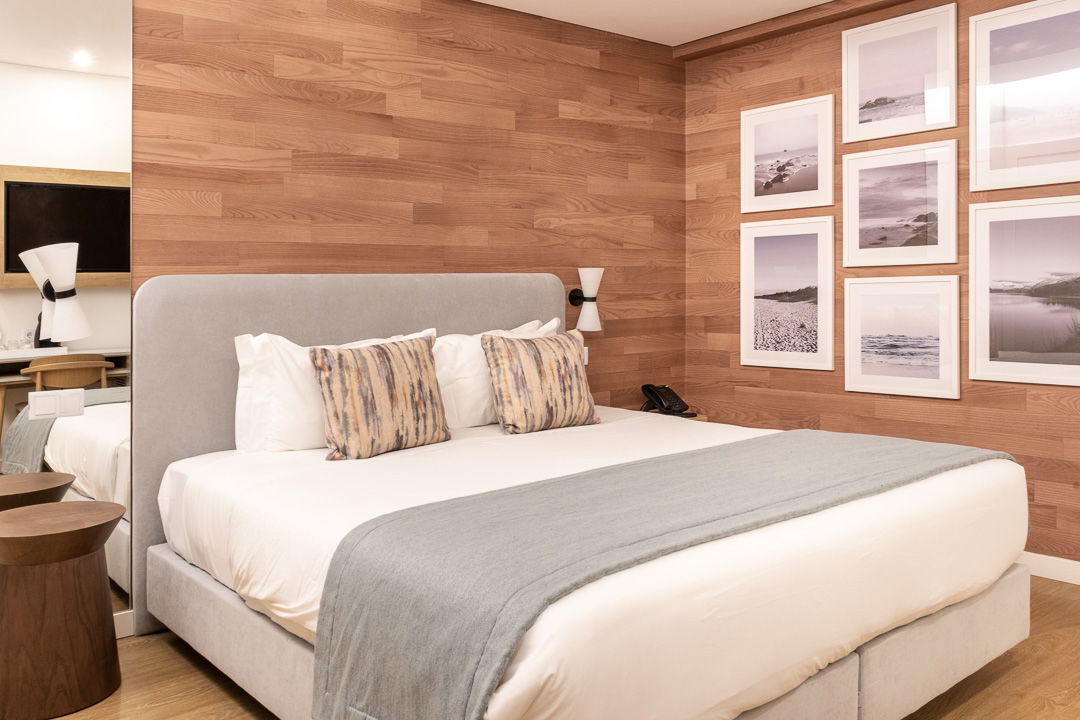 Cascais City & Beach Hotel was my option to stay in Cascais. The hotel has a great location, right in the city center, and just a few minutes from the train station. I had decided to go there by train, therefore I easily found the hotel. As you can imagine, it is also great for those who are traveling with heavy luggage.
My experience at Cascais City & Beach Hotel was great. The staff welcomed me with a friendly smile, and they upgraded my reservation to a room with a terrace, perfect to enjoy peaceful moments at the end of the day.
The room where I stayed was bright, clean, and spacious. The bed was extremely comfortable, and I need to say: I slept like an angel.
Due to its great location, it is possible to walk everywhere: there are lots of restaurants around the hotel, and the nearest beach is only a few minutes walkway. The tranquil atmosphere is a plus.
Were you convinced?
Check out prices and availability here: Cascais City & Beach Hotel!
Are you looking for reasons to schedule your trip?
Here, you can find the reasons why I love Cascais.