For those who are looking for unique experiences in Northern Portugal, I'm pleased to present you with a special place: Quinta de Soalheiro, located in Melgaço. The reasons? Fresh and elegant wines, scrumptious regional products, and breathtaking landscapes around the valley.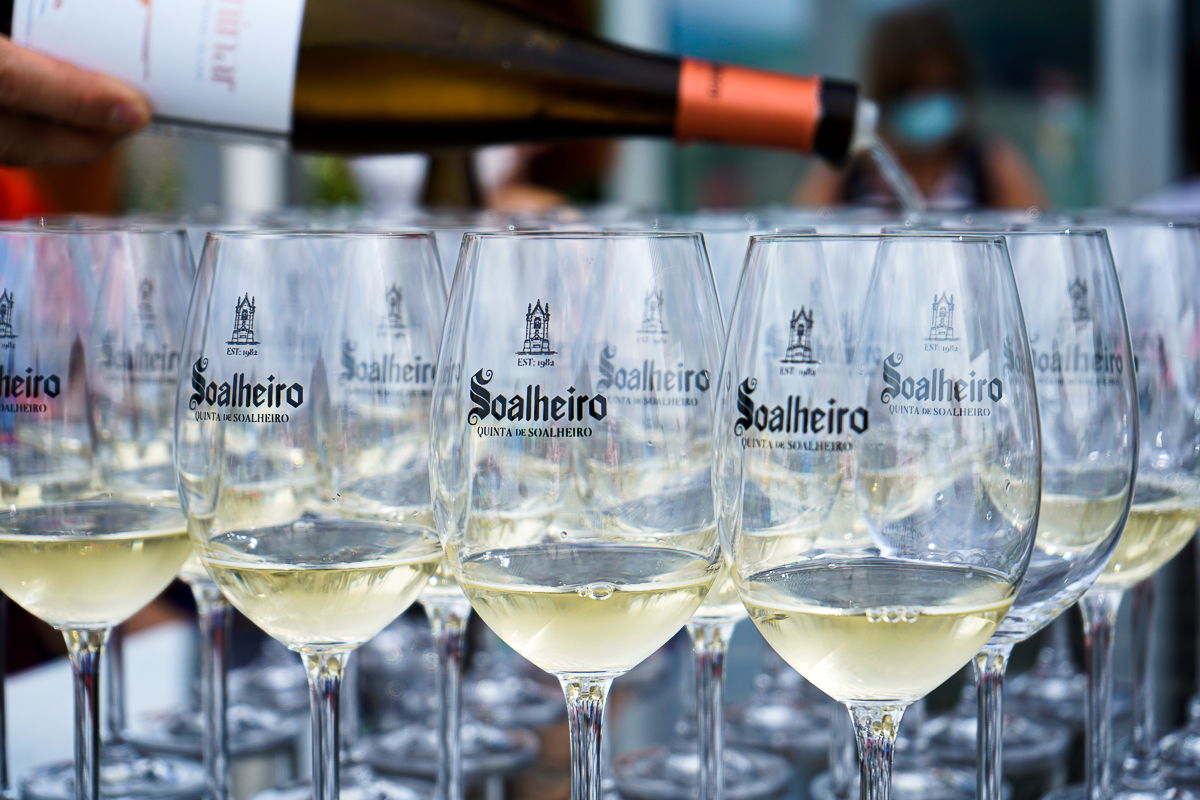 Soalheiro was the first brand of Alvarinho in Melgaço, created in 1982. For those who don't know, Alvarinho is the most popular variety of grapes in the wine region of "Vinho Verde" (Green Wine). In Melgaço, the first Alvarinho vine was planted in 1974, by João Cerdeira and his father. The perfect terroir, such as soil, geography, or climate, brings the best conditions for producing the best wines, as you will prove during your visit.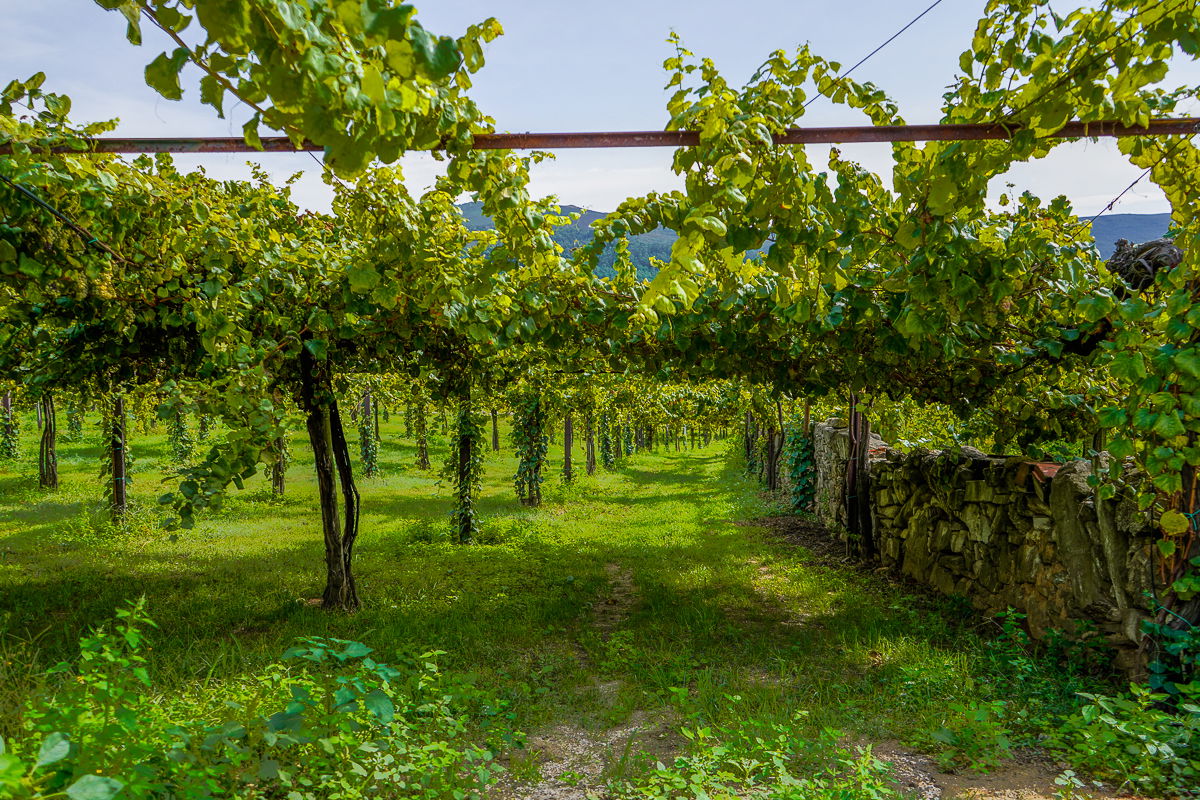 The first vines are still there, and you can taste a bottle of Alvarinho Soalheiro Primeiras Vinhas. I need to admit, I am fond of Alvarinho Soalheiro, the classic… But you should try both!!!
Yes!! This is the kind of experiences that I love... Winemaking is an art, and winemakers are true artists. Ah... On your visit, don't forget to pay attention to the distinctive landscape. It is wonderful.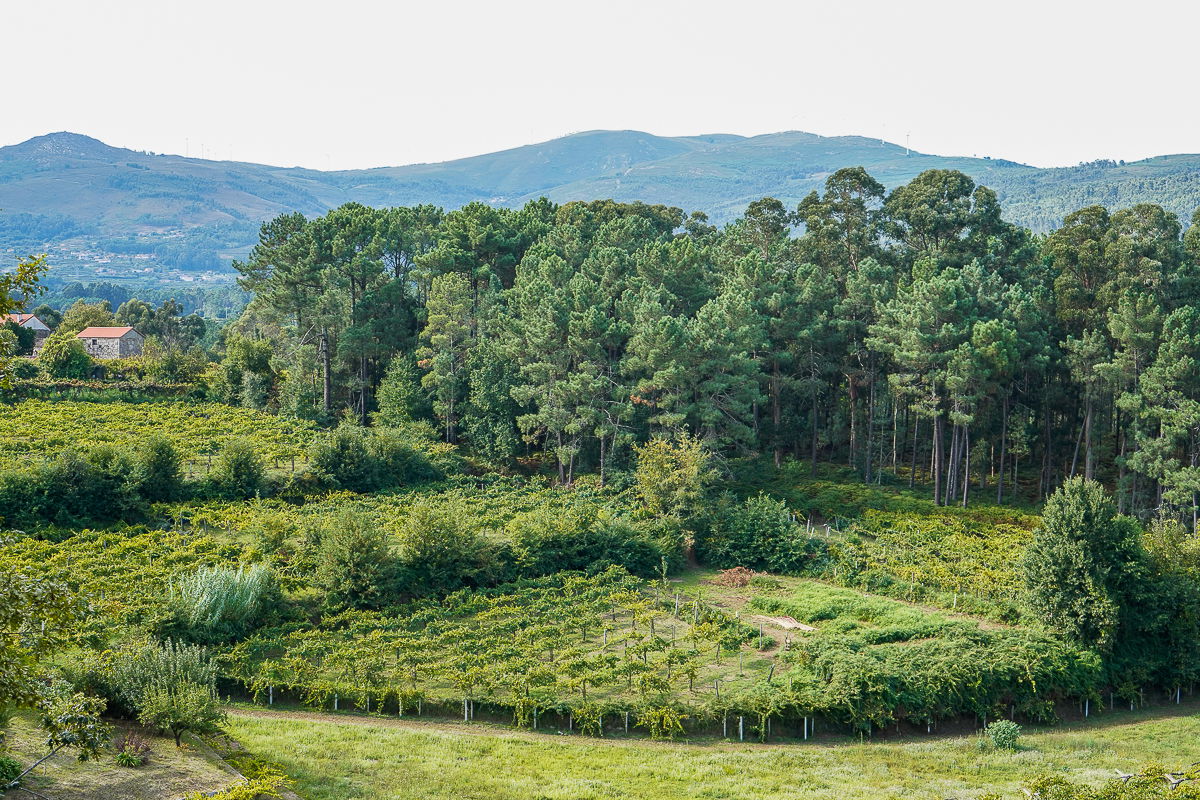 My advice, Soalheiro has the opportunity to harmonize the wine with the best local products from this territory, a selection of traditional sausages and smoked ham, namely: Salpicão (dry-cured smoked pork sausage); Presunto (dry-cured smoked ham); and Chouriça de Sangue (smoked blood sausage). Believe me, Chouriça de Sangue is completely out of this world.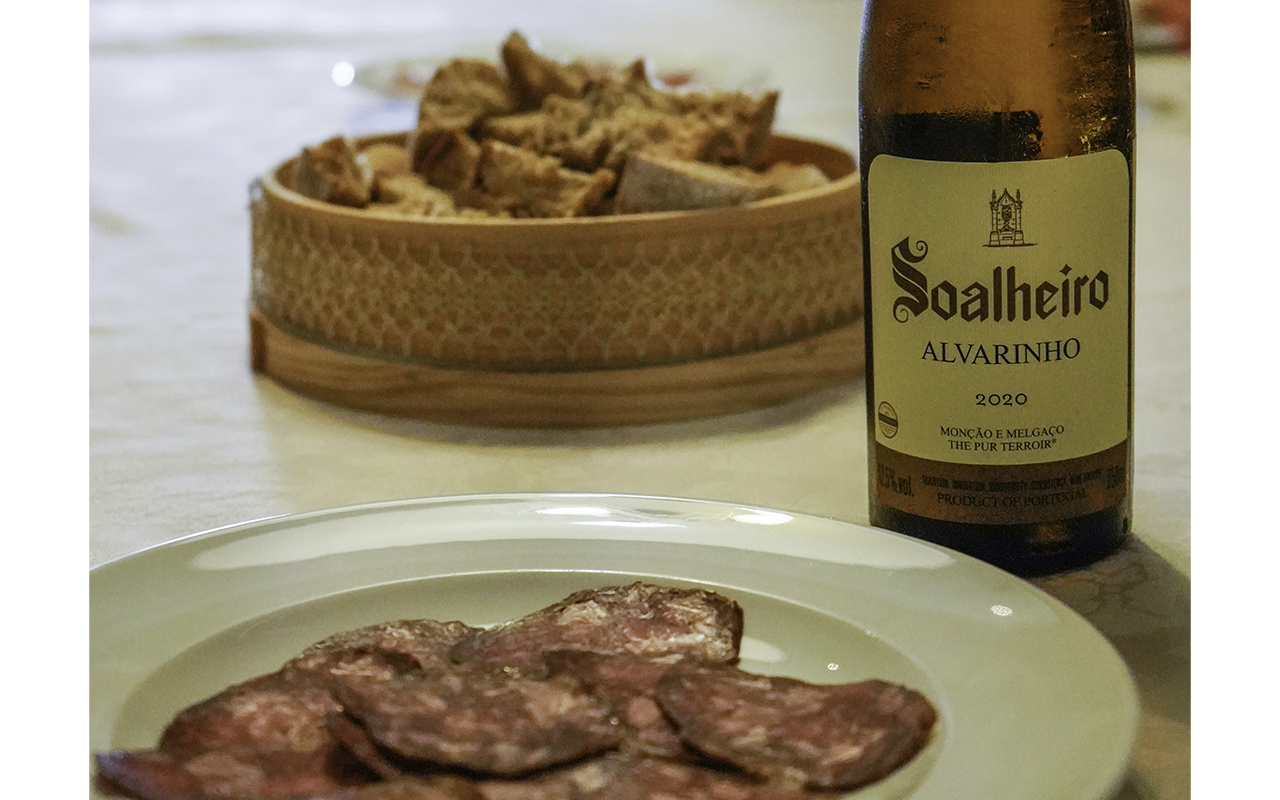 Mouthwatering already? I believe so, there are so many reasons for that.



Address
Charneca Alvaredo
4960-010 Melgaço, Portugal