Are you a cat lover? Are you always looking for an opportunity to play with our little, furry friends? If the answer is YES, you should know that paradise has born in Braga: Cat Coffee Braga.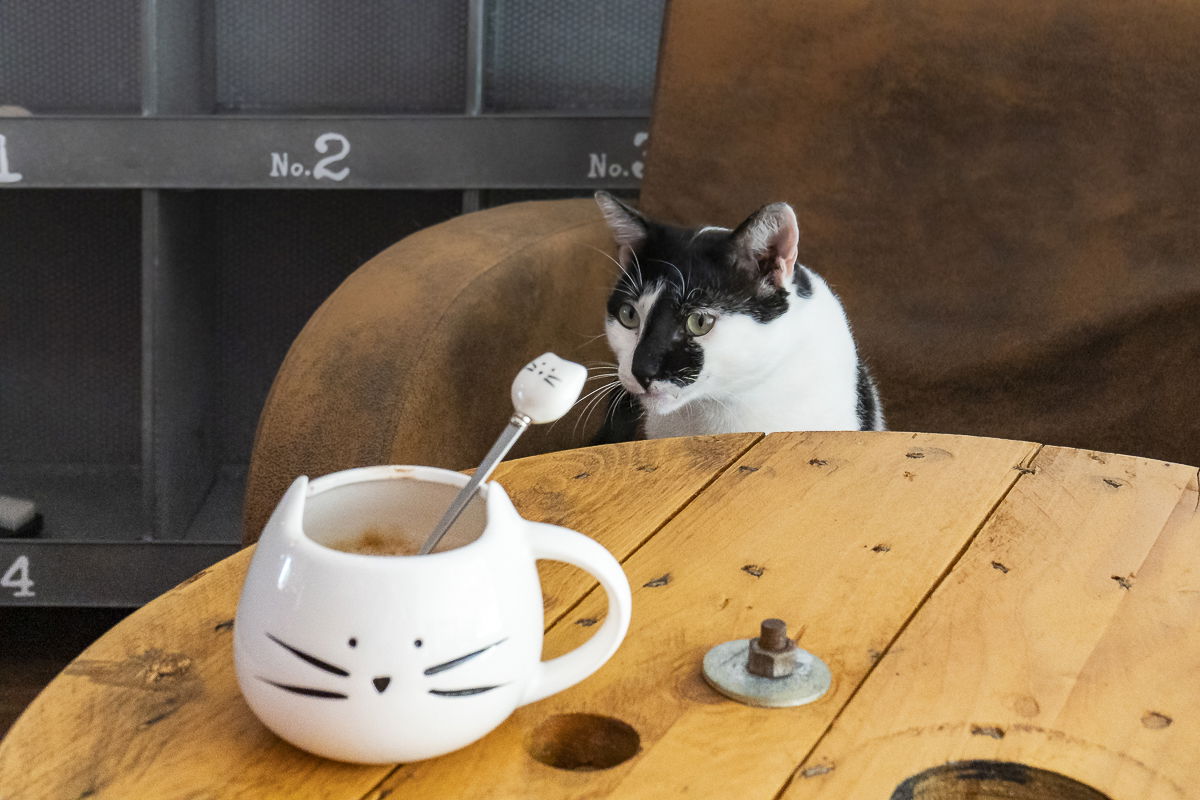 There are no doubts, the benefits of having cats around us are proved: lower stress and anxiety, while improving your health, and reduce the feelings of loneliness. Yes, playing with cats can turn a bad into a wonderful day! So, it's time to schedule a visit, right?
Cat Coffee Braga is a true paradise: the peaceful atmosphere, the friendly staff, and the adorable animals, always welcoming you with their meow! The perfect place to enjoy a hot coffee and delicious snacks while cuddling and playing with cats. At Cat Coffee Braga, you will meet Willy. Willy is an adorable host, and I'm sure you will love him. Sometimes, he jumps into your lap, waiting for you to pet him.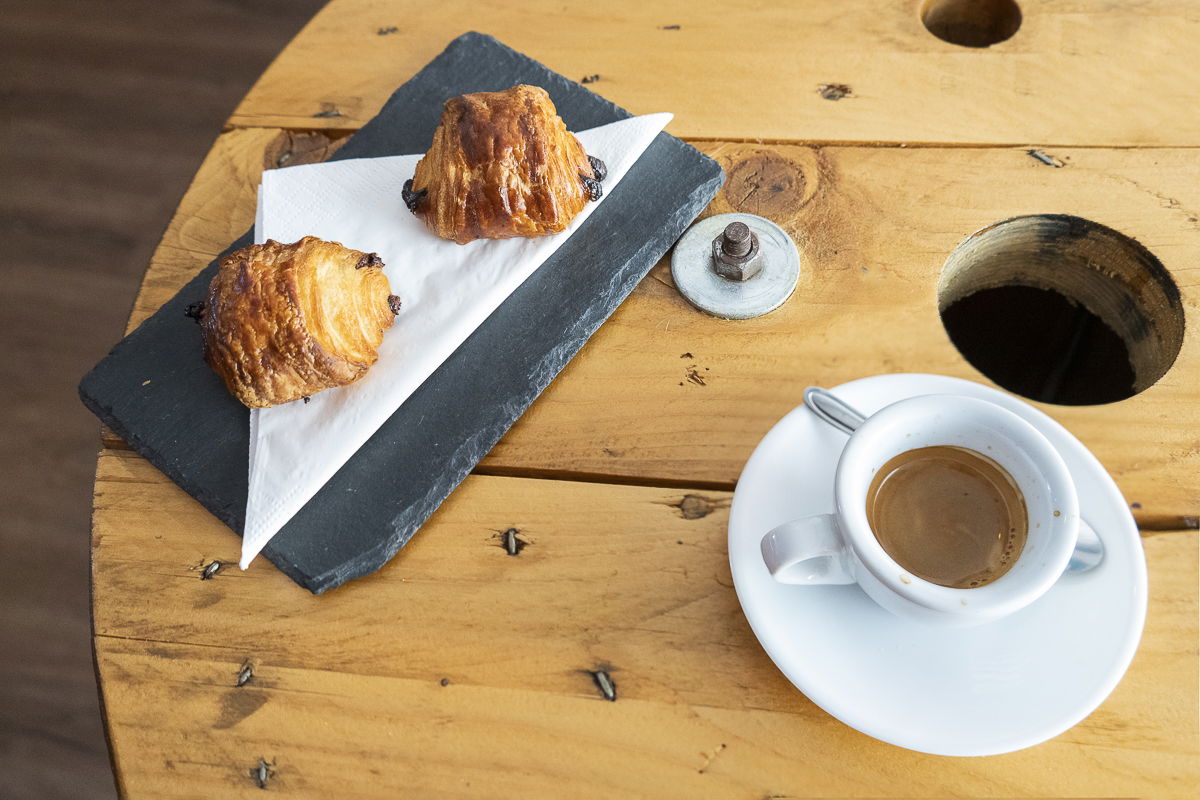 You should know that, here, the cats can be adopted by anyone who wants to love them and wants to give them the best home, and a new family.
Cat Coffee Braga is located on Rua dos Lusíadas 18, nearby the University of Minho. If you are a student, could you imagine a better place to study? I don't. The place is very quiet because cats can't be disturbed.
Do you need more reasons to visit? Look into the photos, and fall in love with this place.